Huawei is pretty popular for their fast charging technology in their smartphones. The Huawei Mate 20 Pro has a massive battery and still, the SuperCharge 40 can juice up the phone pretty fast. Now a tweet from @Chargerlab suggests a Huawei power bank with SuperCharge 40.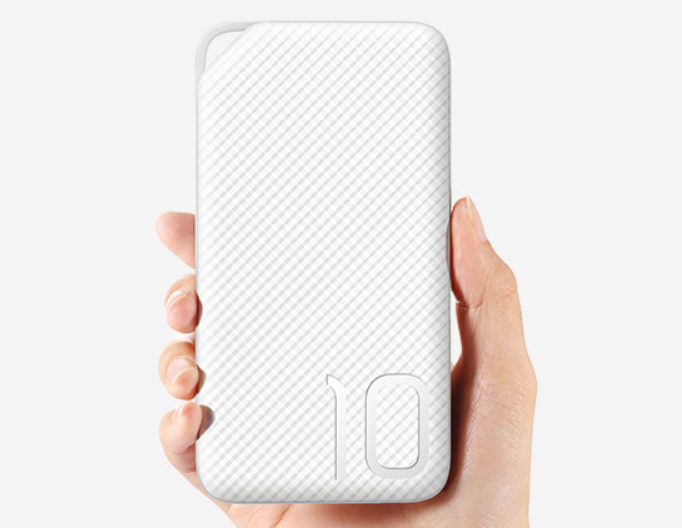 Also Read: 15 Best Smartphones Of 2018: From Apple iPhone XS Max To OnePlus 6T To Xiaomi Pocophone F1
In the past, we have seen fast charging solutions from many brands but when OnePlus launched its Dash Charge(now known as Warp Charge) everyone was amazed by its charging speeds.
Apple also powered their latest iPhones with fast charge capability. But Huawei's SuperCharge 40 has no comparison as it charges the phone with 40 watts of power. Said that the Huawei power bank is said to come with SuperCharge 40 technology. And according to the tweet, the power bank capacity will be of 10,000 mAh.
Now if this is believed it will be the first power bank in the market with fast charging capability. This means we have to no longer wait for hours to charge the phones from power banks as with the SuperCharge 40 it will charge the battery of the phone in just a few minutes or an hour.
For now, the compatible devices with this SuperCharge 40 power bank is Huawei Mate 20 Pro and Huawei Magic 2. But we expect Huawei to launch more devices that are compatible with this technology.
Other than this, the Huawei power bank will charge older Huawei phones with 22.5 watts of power. 
The tweet doesn't say much about the power bank but it is said that Huawei may unveil it at MWC 2019.
Also Read: Samsung Galaxy A10 To Come With an In-Display Fingerprint Sensor
Stay Tuned for more updates on Huawei Power bank and also Subscribe to Our YouTube Channel Gadget Gig For Latest News, Reviews, Unboxing and Tips/Tricks.