Court Restrains Asus's Zen/Zenfone Lineup In India; Might Affect The Zenfone 6 Launch
Asus has been selling a lot of smartphones and laptops in the Indian market for a very long time. The company started selling it's Zenfone branded smartphones from 2014 and since then they have gained a lot of popularity for that particular branding. Till date, Asus is known for providing great smartphones at budget pricing in the 'Zen' lineup and now they also offer stock Android UI in their smartphones so its an icing on the Cake. But Asus might soon have to flee the 'Zen' branding from their smartphones and laptops as now the Telecare Network India Pvt Ltd has claimed to have trademarks of the 'Zen' and 'Zen Mobiles'.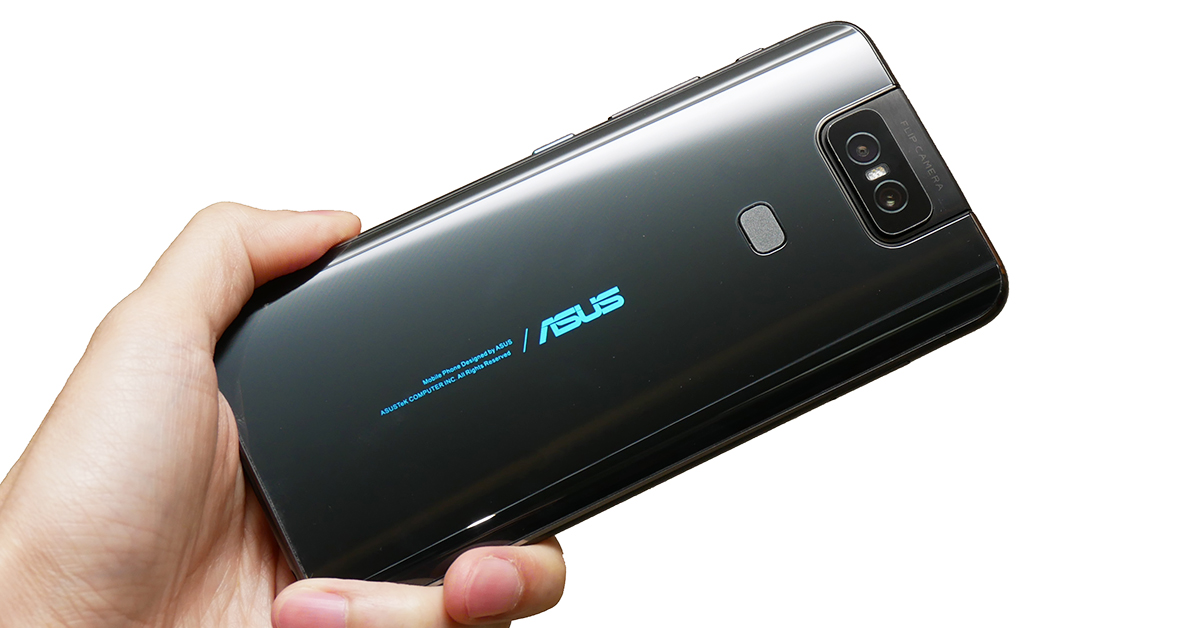 Even though Telecare Network India has passed such judgement by claiming the trademarks, Asus still debated on this by stating that 'Zen' is just a term in Buddhist philosophy and it's okay to entitle it for a smartphone. But the Delhi court opposed it by saying that even if it's a term of historical significance it can't be used directly for smartphone branding.
"Consequently the defendants(Asus) having adopted a deceptively similar mark wherein the dominant part of the defendant's mark Zenfone is plaintiff's(Telecare) mark Zen, for the same product i.e. mobile phones, shows prima facie that there is a likelihood of confusion and damage to the plaintiff's goodwill"
Asus also stated some briefing here and finally, the court restrained the company to sell smartphones and other Zen Products for eight weeks.
As far as the consumer side of things goes, this might have some effect on the Asus Zenfone 6 launch in the country. It might get delayed or Asus have to rebrand the smartphone with some other naming as soon as possible.
Also Read: Lenovo Z6 Smartphone's Live Images Reveal The Shiny Back Panel
Stay Tuned for more updates on such Asus news and also Subscribe to Our YouTube Channel Gadget Gig For Latest News, Reviews, Unboxing and Tips/Tricks.