Recently we saw that Google is going to Launch the Goole Home & Home Mini on 10th April in India which might be also the event where Google will make few more announcements. Google is planning to make a very aggressive move which will include a mi-range Smartphone, New Pixel phone by Diwali and the launch of the Pixelbook later this year. This will make Google compete in India with rivals such as Apple, Samsung and Amazon.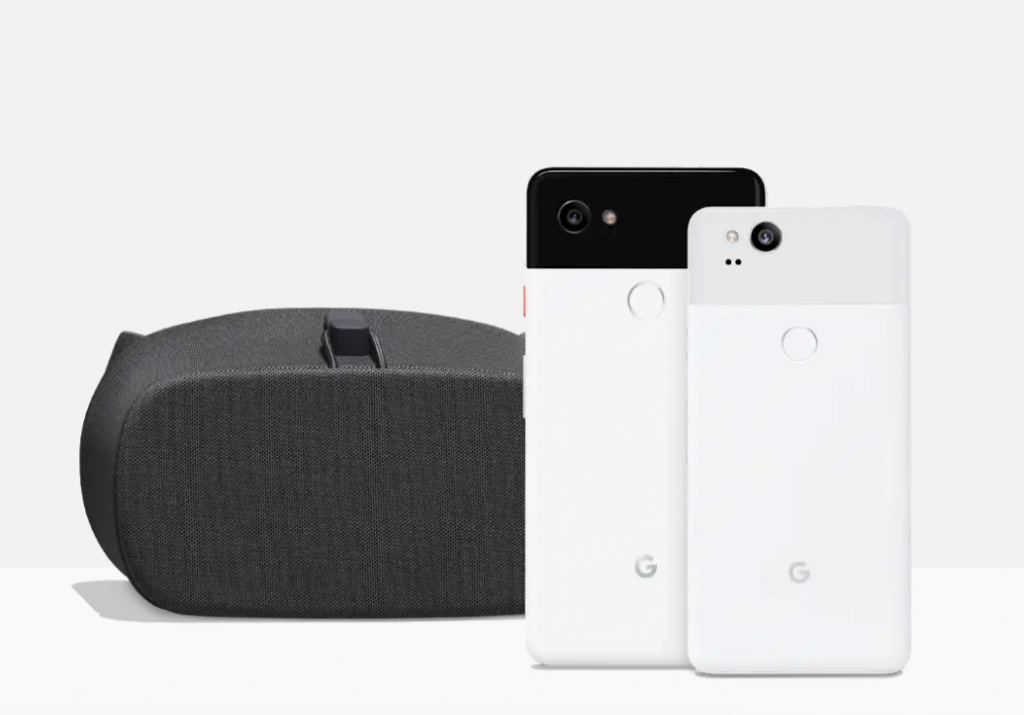 This was discusses at a trade meet which was held in Malaysia, UK and US last month where some selected Indian Retailers were also present. According to retailer who participated in the trade meet "Google is excited about the expansion of the consumer products business in India with the advent of the cheap 4G internet led by Reliance Jio and other operators which it says will help to realise maximum potential of these products"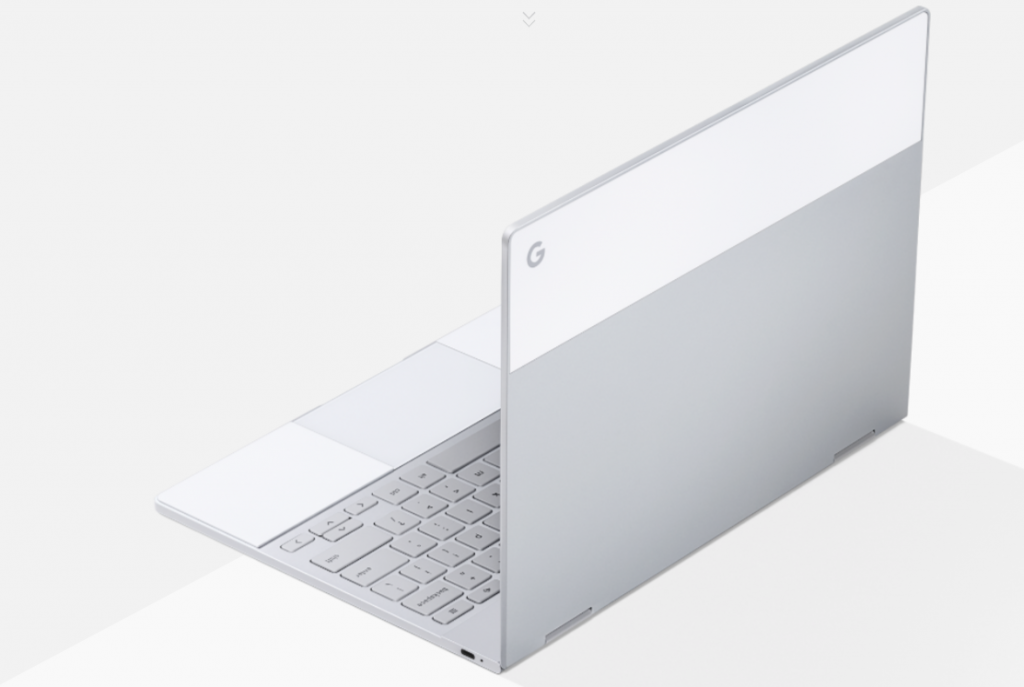 One more retailer who attended the Google Trade meet said that Google doesn't want to chase the market share in India instead they first want to have a sizeable retail presence in the country and build the brand.
Google Home which company is going to launch on 10th April  is expected to have price tag of Rs. 9,999 for the Google Home and Rs. 4,499 for the Home mini. But these speakers will support Hindi and other Indian regional language.
Stay tuned for More updates on Google Launch events  and its details and Also Do Subscribe to Our YouTube Channel Gadget Gig For Latest News, Reviews, Unboxing and Tips/Tricks.