Dell has launched the New Alienware 15 & 17 with the 8th Gen. Coffee lake chipsets. Apart from these two laptops Dell has also launched the G-series gaming laptop which has the starting price from $749 (INR 49000). The New 17 inch Alienware is powered by Intel Core  i9-8950HK which is overclockable upto 5GHz.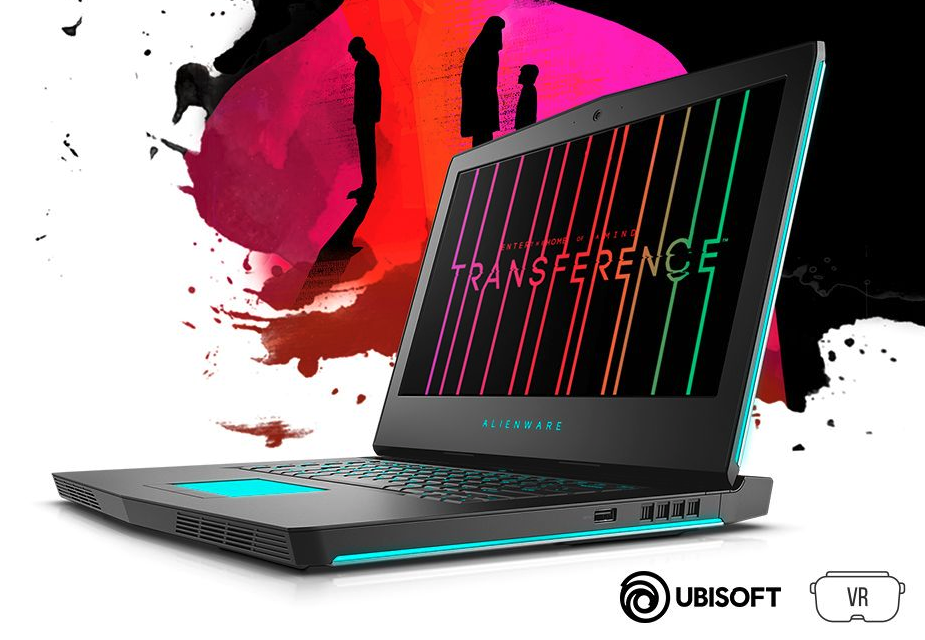 In terms of Specification the New Alienware 15 has the 8th Gen i7 8750H, 16GB DDR4 at 2400MHz RAM. The Graphic Card is the Nvidia GeForce GTX 1070OC with the 8GB GDDR5. The screen is FHD and in terms of storage it will have a 256GB PCIe M.2 SSD + 1TB 7200RPM HDD. The Price of the Alienware 15 is starting from USD 2249.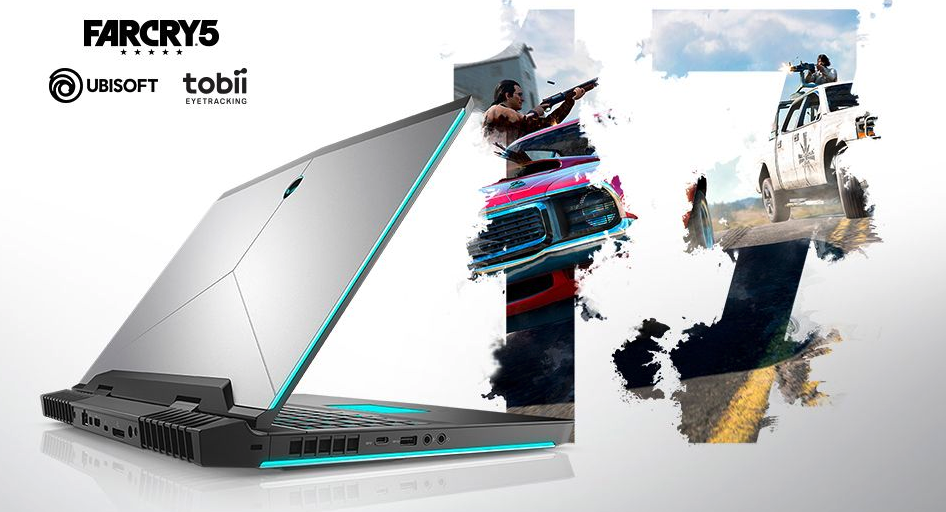 Talking about the New Alienware 17 it comes with the 8th Gen. i9 8950HK which can be overclocked upto 5GHz , 16GB DDR4 2666MHz RAM which is upgradable to 32GB and this gaming beast is powered by GTX 1080OC with 8GB GDDR5X.  But in this model the screen QHD with brighter screen of 400 Nits and Tobii eye tracking as compare to the FHD of Alienware 15. The price of the New Alienware 17 is from USD 3699.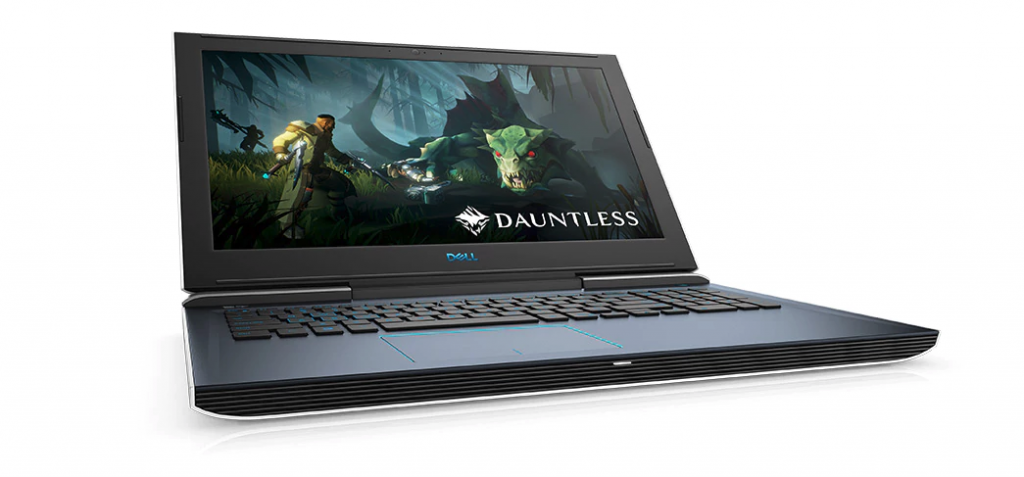 Apart from this New Alienware Lineup company also launched G Series laptop where we have the G3 which has two variant a 15-inch and 17-inch. It has a starting price of USD 749 and Dell says that its the thinnest Gaming Laptop up to date. Both the G3 variants will be powered by 8th Gen. Processors upto i7. In terms of Graphics card they will have GTX 1050 and there is also an option to get the upgraded model with Nvidia GTX 1060.

Than we have the G5 and G7 15 are priced at USD 799 and USD 849 respectively. The processor option in G5 is upto 8th Gen i7 and in the G7 15 it is upto 8th gen.Intel Core i9. And talking about the Graphics card in these two variant both have the Nvidia GTX 1060 with MAX-Q design Technology and also the G7 15 Will have the 4K UHD Screen option.
As of now we don't know when these laptop will be launched in India and what will be the price of these Gaming Machines.  Stay Tuned to us for more updates on Dell Alienware and also do Subscribe to Our YouTube Channel Gadget Gig For Latest News, Reviews, Unboxing and Tips/Tricks.