PUBG Mobile is no doubt an amazing game which one can play for hours. But the game is high on graphics due to that it requires high end phones. Few weeks back Tencent games have released the PUBG Mobile LITE but its restricted to some countries. And in this Video we will show you how to download and install the PUBG Mobile LITE on your phone in few simple steps!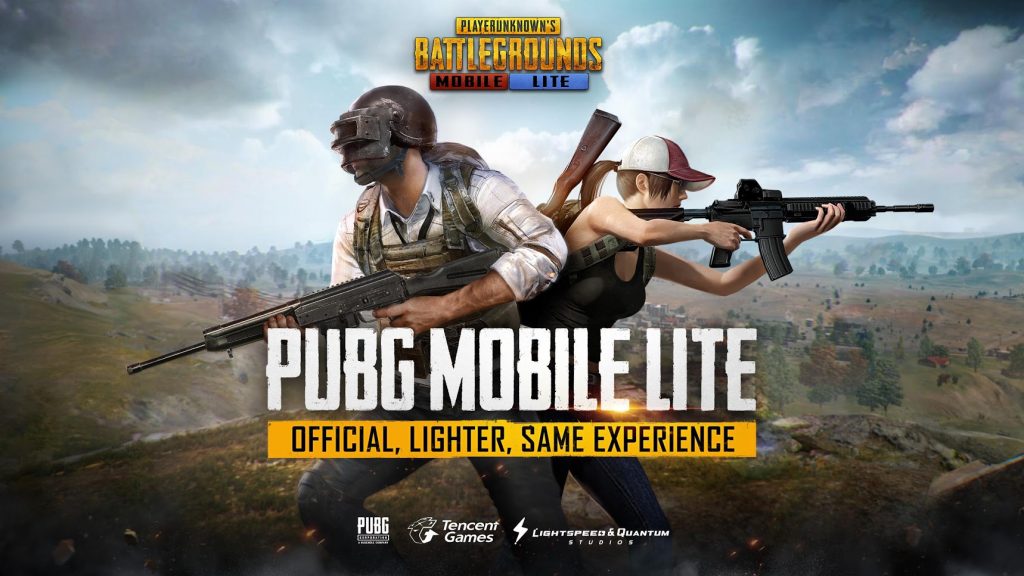 Download Steps
Go to APKPure.com and download the Pubg Mobile LITE XAPK File :- Click Here!!
Once downloaded, use any file explorer and go the downloaded location. (Recommended ES File Explorer)
Change the extension of the file from .XAPK to .ZIP
Unzip it and install the PUBG Mobile LITE APK First! Do not open the Game Yet!
Now move the Data folder to the OBB directory which is Android>OBB Folder
Now as the game is installed we would need to use the VPN app. You can download PowerVPN – Click Here!
Set your country to Brazil and open the Game!
Create new account (Use Guest or Google Play)
ENJOY PUBG Mobile LITE!!!
Don't forget to let us know if this works or if you see any glitch or bug in the YouTube Video Section! And also If you like this Video than Please 🔔 Subscribe to our YouTube Channel , Like & Comment! Stay tuned guys for more videos like this. 
————————————————————————————–
Subscribe GadgetGig English: https://goo.gl/Nm2cgi    
Subscribe GadgetGig Hindi : https://goo.gl/BGJvoy    
Checkout our Plu.us :- https://plu.us/gadgetgig    
————————————————————————————–
Our Social Accounts
———————————-
Twitter : https://twitter.com/gadget_gig     
Instagram : https://instagram.com/gadgetgig    
Facebook : https://www.facebook.com/gadgetgig.official