Call Of Duty Mobile is Now Available; Here's How To Download It
Earlier this year, word got out about a potential game being launched by Activision later this fall. After quite a while, the gaming company announced that it will be launching the Call of Duty Mobile version globally on a beta level on Android. However, it wasn't available for download until today.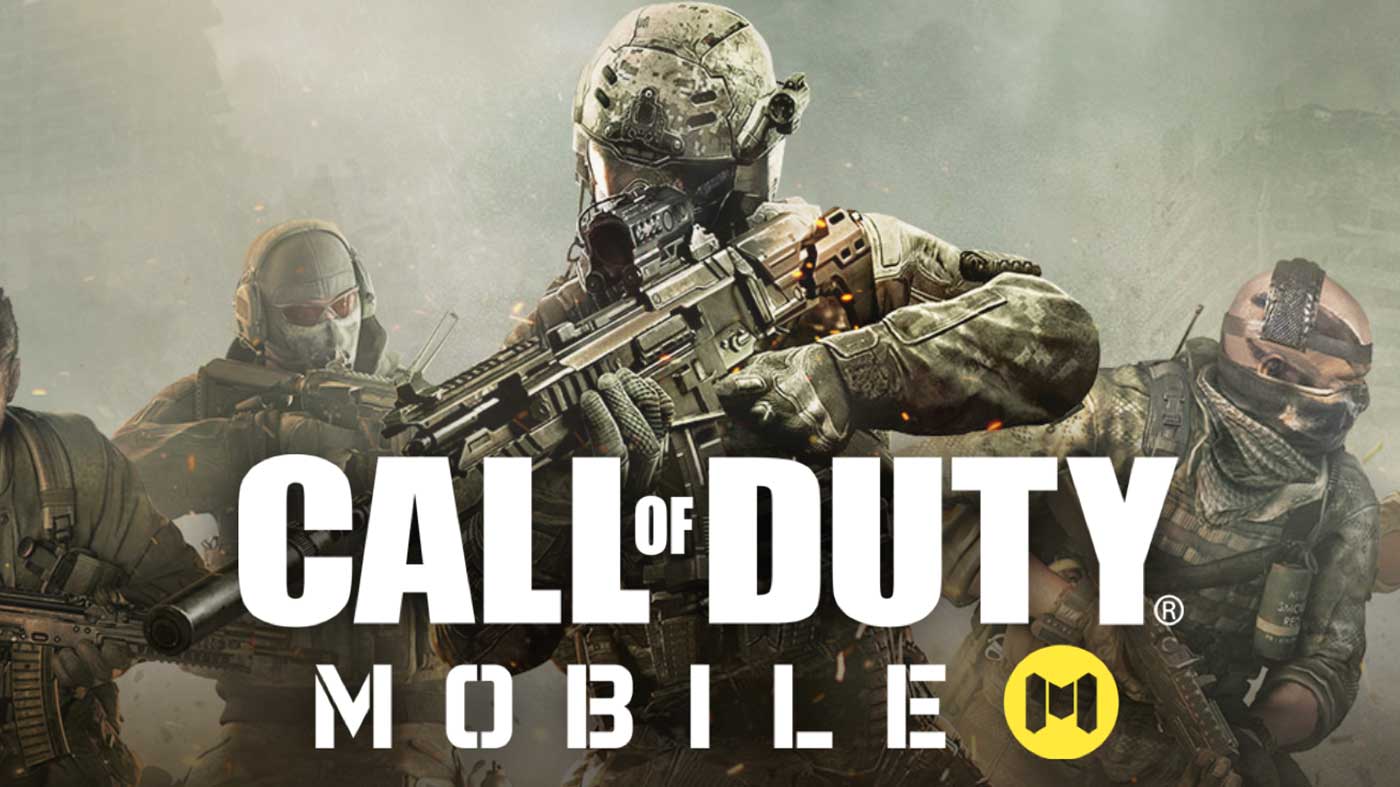 The beta has started kicking off in select regions on Android and users who have already pre-registered on Google Play Store have started receiving notifications. As of now, Activision has not confirmed which region or country it will give access to but today at 3 PM IST I got a notification from the Play Store saying the game is ready for download. Which I eventually did and enjoyed the smooth gameplay.
Although many of you might not have received the notification or even if you try to manually go into the COD page on the Play Store it does not show you the install button. If you want to download the game from a 3rd Party Source, follow this link. The download and installation process is pretty simple.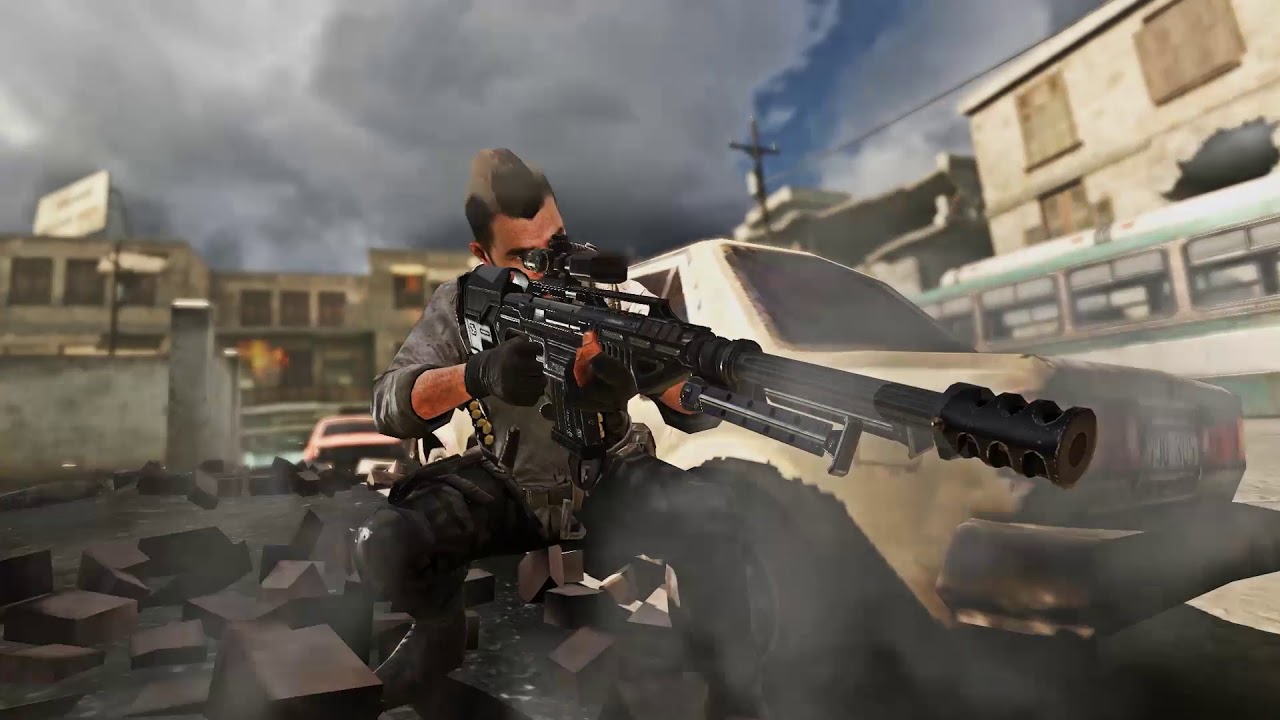 How to Download Call Of Duty Mobile: Instructions
Open PlayStore and search for Call Of Duty Mobile
If you are not registered Pre-register and as soon as its available you will get a notification
In case if its still showing Registered but not giving you option to install Than you can download the APK file and the OBB Data.
To Activate  Download Links and  Instructions. Follow the Below Step
Common Issues:- Black Screen when installing Manually
Solution
Getting Black Screen Issues:- Make sure you put the correct OBB folder. The location is Android>OBB and the folder you need to place is one you get after extraction which is this "com.activision.callofduty.shooter" inside the OBB. In case if it doesn't work try uninstalling and reinstalling the APK and Run the Game after moving the OBB Data.
LOGIN Error
Lots of people facing issues with Login, we also noticed the same but its the Server issue and When you open the Game you will see a message that Servers are under maintenance, try out after couple of hours. So Before you download keep in mind that Servers might be still under maintenance.
Outside India Access
The game is available right now in limited regions so as of now we confirm that it's available in INDIA so if you are outside India than download VPN apps which allows you to connect to India server. Try Express VPN with 7 Days Trial
Enjoy Call of Duty on your Mobile!!!
If you like Video Please 🔔 Subscribe, Like & Comment! Stay tuned guys for more videos like this. If you have any questions or queries drop them in the comments section below.