We are back with one more PUBG Mobile beta update video and today we are going to show you the latest PUBG Mobile beta update version 0.15.0. So lets find out the changes and what's new about this update.
Download PUBG Mobile 0.15.0 :- http://bit.ly/2IoRrMl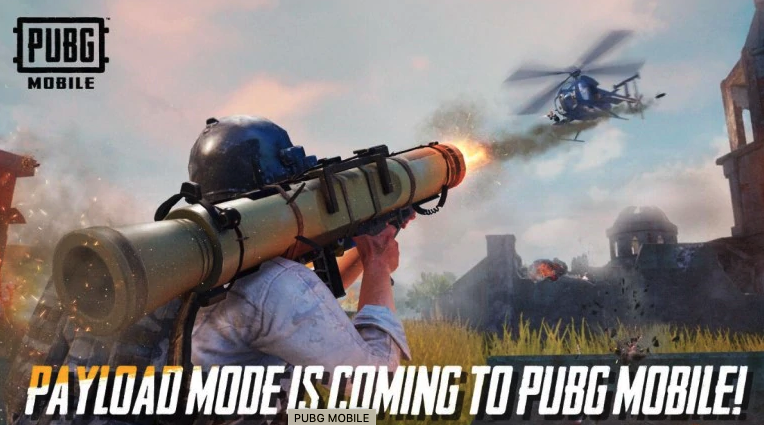 If you like Video Please 🔔 Subscribe , Like & Comment! Stay tuned guys for more videos like this. If you have any questions or queries drop them in comments section below.