BenQ is very well known for its quality home projectors and recently, it also has grabbed the no.1 spot in the market share for home projectors. Both the CinePrime W5700 and W2700 were announced in an event held by the company.
The company states that the BenQ W2700 4K HDR CinePrime projector is a perfect fir for a small living room and especially for movie buffs. The latest technology featured in the W2700 enables it to expand the level of cinematic enjoyment in turn giving a satisfying experience overall. The DLP projector offers 4K resolution with DCI-P3 color space coverage and also an overall optimized HDR Pro support with factory color calibration.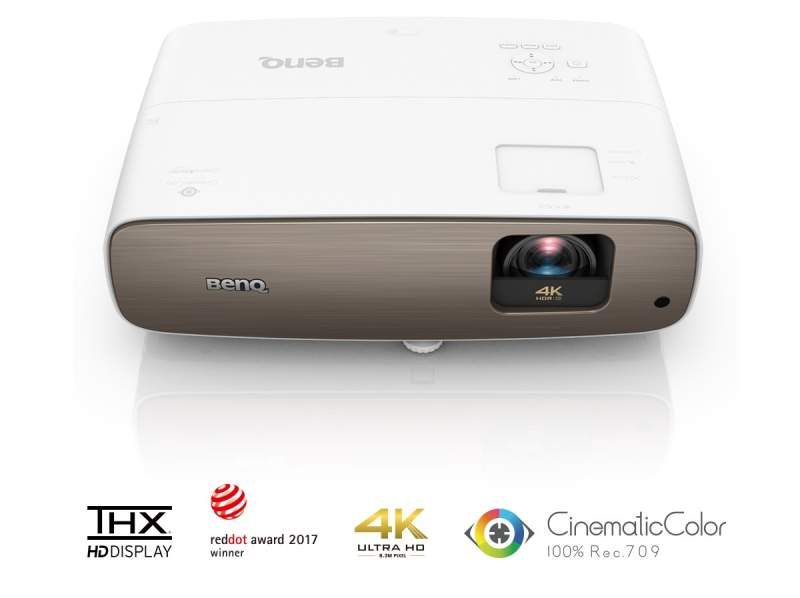 The device provides a resolution of 3840×2160 with 8.3 million pixels in frame. Also, the 4K optimized optical system consists of six structured groups of 10 fully glass lens elements which when combined with the DCI-P3 color space provides some high quality content you can watch at home with your family.

Both the W5700 and W2700 provides spectacular clarity and sharpness across the entire screen . The W5700 provides 100% coverage of the super wide DCI-P3 color space and 100% of Rec. 709 whereas the W2700 covers upto 94% of DCI-P3 and 100% of Rec. 709 which is backed by the factory color calibration.

The HDR-Pro technology is tweaked especially for such projectors because it incorporates the auto-colour and tone mapping techniques to offer best colour brightness and contrast ranges as well as image optimisation which brings out stunning 4K clarity and makes the video even more realistic.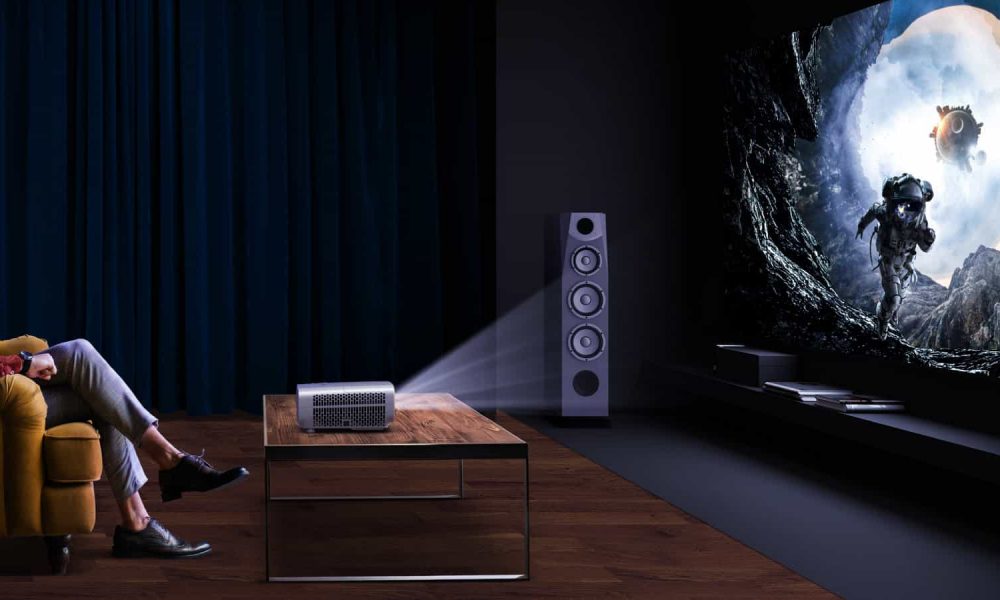 These projectors are made for the people who are film-buffs or just love to sit arodun their house enjoying themselves while watching a sitcom or a romcom. Both the devices provide some sophisticated and customised cinema experience with the help of Cinemaster Video+ which brings commercial quality digital cinema experience to the AV screening and living rooms. The W5700 and W2700 provide long lasting picture quality with the accurate colours which makes it the best in the industry.

The BenQ CinePrime W2700 comes with a price tag of Rs. 2.49 lacs whereas the W5700 is priced at Rs. 2.99 lacs. Shipping of these devices will start in Q1 2019.