According to the rumours Samsung has cancelled the plan to implement the Under-Display fingerprint reader in the 2018 Note. Initially it seemed that the Galaxy S9 will have one but it was launched without one. Even the reliable source Ming-Chhi Kuo from KGI also predicted the upcoming Note 9 will finally have the fingerprint reader under the display but these new rumours suggest something different.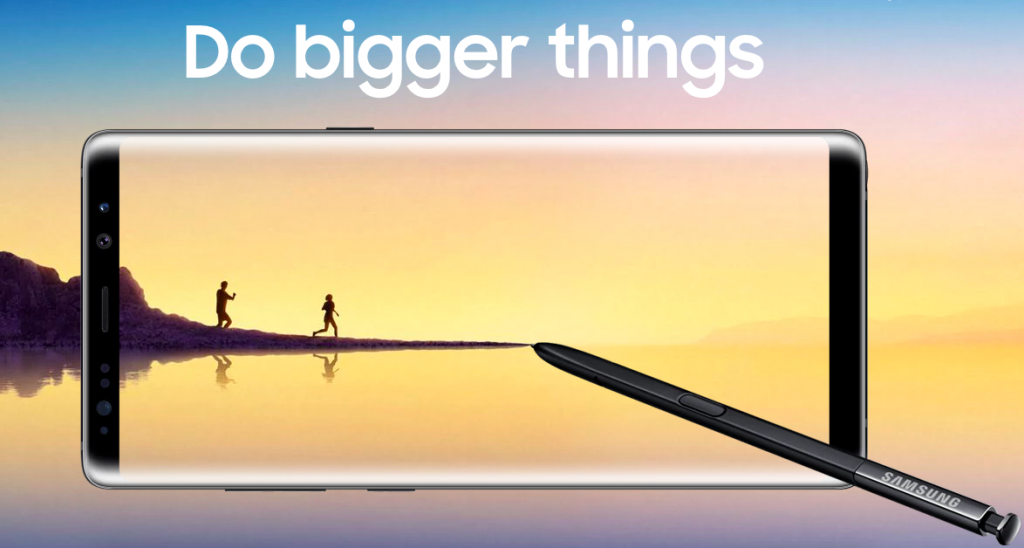 Samsung has cancelled this feature because there are few things which are not able to meet the company's technical requirements, these are the ultrasonic reader by Qualcomm and the Optical reader by Synaptics or any other company.  KGI is also confident that Samsung will have this much awaited feature in future but according to the experts they do not believe that face scanning can replace the fingerprint authentication which clearly means that the Fingerprint Reader is a must for any future design smartphone.
Ming-Chi Kuo also believes that the Android phone makers are still giving preference to the Face Scanning as compare to the Under display fingerprint and he also said that in the next few years we will see more phones to come with the face scanner than the under display fingerprint reader.
And Also Do Subscribe to Our YouTube Channel Gadget Gig For Latest News, Reviews, Unboxing and Tips/Tricks.