Motorola has launched 3 new Moto Mods to increase its portfolio in the Moto Mods. These three mods are JBL SoundBoost 2 Speaker Mod, Moto GamePad Mod and the Moto TurboPower Pack battery Mod. These Mods will be available on sale from Flipkart and from the Motorola's exclusive offline retail stores from 17th December onward.

Along with these new mods company has announced the rent the Moto Mods for a week for just Rs. 399 for Moto Z users.
The Z series phones are a new take on modular phones. The functionality of the Moto Z Play the company's current flagship can be extended using the Moto Mods which just attached at the back of the smartphone. Currently the mods are available for Moto Z can transform the Z2 Play into a boombox, a 10X Optical zoom camera and the movie projector.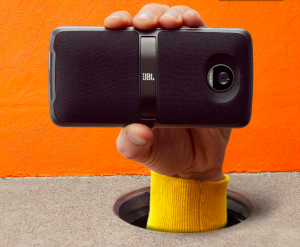 Moto Mode JBL SoundBoost 2 is an improved version of the previous SoundBoost Mod which was launched with the Original Moto Z family. The battery life is 10 hours and it supports fast charging. The SoundBoost 2 is splash resistant which is due to the water resistant coating and a sleek design with fabric covering. It is available in 3 colours – Red, Blue and Black and the retail price of this is Rs 6,999.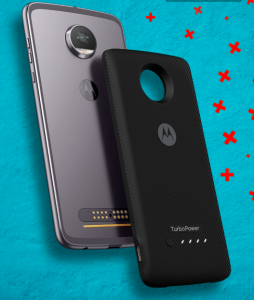 The Moto Turbo PowerPack Mod retails for Rs 5,999 and it will give you an extra day of battery life. It supports fast charging and the company promises 50% charge in just 20 minutes.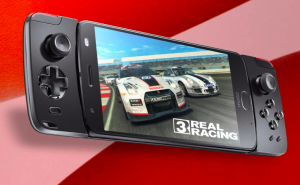 The third mode is the GamePad which lets you play games the old fashioned way and you will have four action buttons, dual control stick and a D-pad and the this Moto Mode is priced Rs 6,999.
With the announcement of Moto Mods company also announced the parternship with RentoMojo which will allow the customers to rent these Moto Mods for a week at a price of Rs 399.  The RentoMojo service will be available in the Top 8 Metros.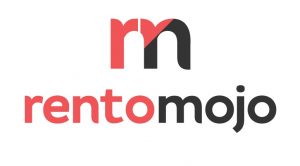 The company's Managing Director, Motorola Mobility India Said- "We are ending the year on an exciting note and have upheld our commitment to build a better mobile future with the promise of limitless possibilities, through the new mods.The partnership with RentoMojo is basis our understanding our customers' better and ensuring that we work relentlessly to remove barriers that deter them from adopting new innovations. This is a unique concept and we are positive that our customers will embrace it."
And Also Do Subscribe to Our YouTube Channel Gadget Gig For Latest News, Reviews, Unboxing and Tips/Tricks.