OnePlus 5T was launched recently now users have reported that its unable to stream content from Netflix, Amazon Prime and also video which are in HD despite of having HD capable display and high specification.  This was reported on a thread on the OnePlus 5 forum where it was pointed out that it lack the support for Widevine Level 1 DRM which is required for HD Streaming. The OnePlus 5T supports Widvine level 3 which supports only SD streaming.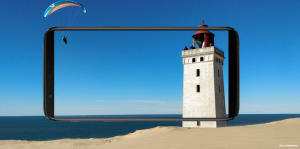 OnePlus says that they are currently working on an update for the 5T which will enable Widevine Level 1, but didn't explain why it was not already there to begin with. The spokesperson also didn't confirm the timeline for this update.
Despite of having a powerful Snapdragon 835 processor, 6 GB RAM which should be capable of supporting HD videos stream. Lack of HD is not acceptable and you can't expect this from a flagship device. We hope that OnePlus will be able to fix it ASAP with a software update soon.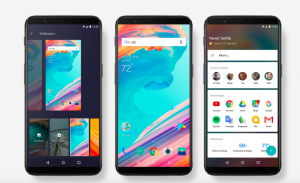 And Also Do Subscribe to Our YouTube Channel Gadget Gig For Latest News, Reviews, Unboxing and Tips/Tricks.