WhatsApp is planning to add new features like PIP (Picture-in-Picture) Mode to their web client after the launch of the feature to the mobile devices. The feature will be enabled on WhatsApp web after an update which will also give the users to reply to messages privately in groups. At the moment its not available to download but will be available pretty soon.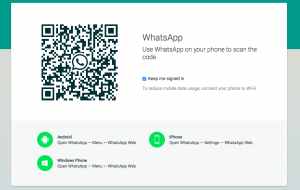 Few days back WhatsApp introduced the Restricted Group settings to help the admins to restrict member from sending text messages, photos, videos and voice messages.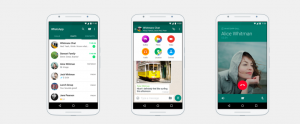 Talking about more of this New feature WhatsApp Web Picture-in-Picture Mode this will allow the users to watch video in a separate pop-up screen that will include the play back buttons. Apparently there will be an icon which will let you continue to chat or any other work on the existing screen. This new feature based on videos appear to work similar to the picture in picture mode that is available on Mobile version of WhatsAPP that was released in September.
And Also Do Subscribe to Our YouTube Channel Gadget Gig For Latest News, Reviews, Unboxing and Tips/Tricks.