There were rumours before the OnPlus 5T launch which many believed at that time that OnePlus won't be launching the "T" version of the OnePlus 5 so soon. But OnePlus did exactly opposite and launched the OnePlus 5T. Now It with all new rumours about OnePlus 6 the users of OnePlus 5T will soon feel what OnePlus 5 users felt at the time of OnePlus 5T launch.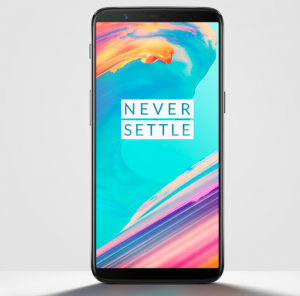 There are reports the OnePlus 6 will be launched as early as March of 2018 and it will be the first time  that the company wont be sticking with its mid-year launch of flagship devices. If reports are true than It doesn't seem fair on the OnePlus 5T users that after 5 months of buying the device there is a newer one. But the best part is that according to rumours and reports OnePlus 6 will have the most exciting feature of all expected in 2018 by all of us the fingerprint sensor under the display. Its expected that with the launch of Snapdragon 845 the phone will also come with the flagship processor.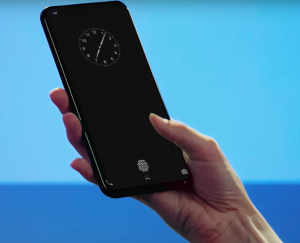 We know that the Vivo will launch its first ever Smartphone with screen embedded fingerprint sensor soon. But both OnePlus & Vivo comes under one company so its doesn't look that hard to believe that the OnePlus 6 will actually be launched with the embedded fingerprint sensor.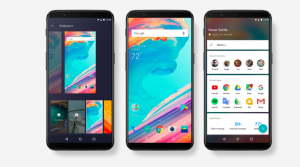 What do you think about this new technology. Are you excited about this new feature. Let us know in the comment section below.
And Also Do Subscribe to Our YouTube Channel Gadget Gig For Latest News, Reviews, Unboxing and Tips/Tricks.