PUBG Mobile 0.9.0 Beta update is now available and there are lots of new features. Starting from brand new Halloween Theme and FPP Driving Mode there are lots of new features and bug fixes in this beta release.
Here are the detailed Change Log for the PUBG Mobile 0.9.0 Global Beta.
New menu screen and sub-menu backdrops.
New content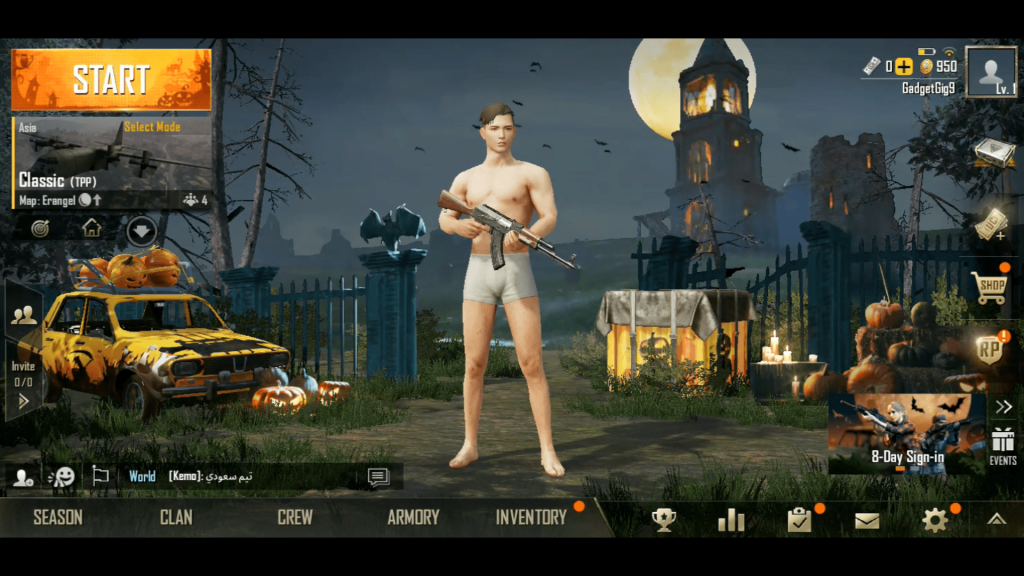 New "challenge" arcade mode with no mini-map indicators, hit markers, aim assist, auto pick-up, or grenade cancelling. All other mechanics follow Classic mode. Challenge mode is for Erangel only.
The new QBU Marksman Rifle replaces the Mini-14 on Sanhok, to which it is exclusive.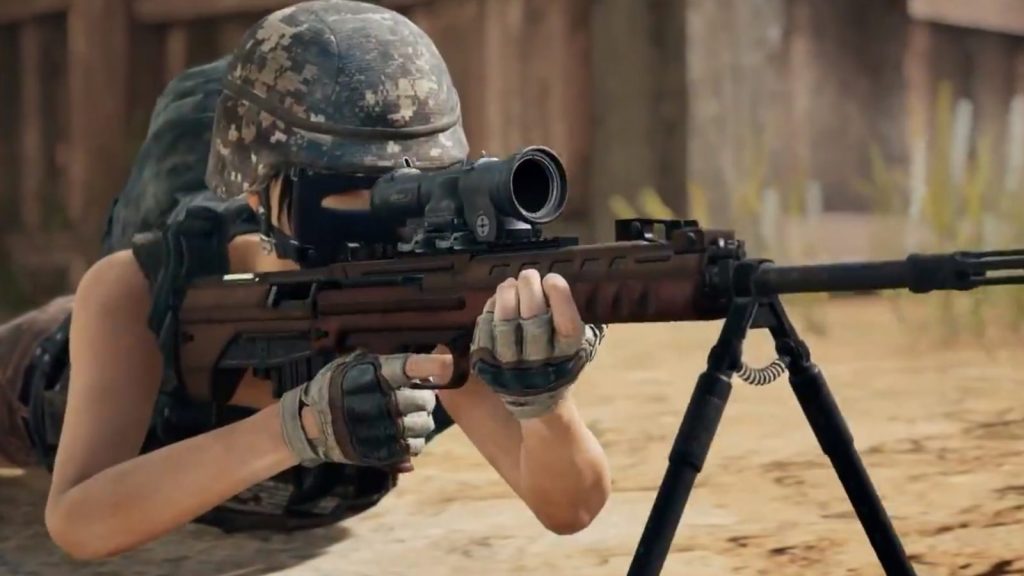 New day and night dynamic cycle for classic mode. This weather is random; there will be new night vision masks in this weather.
The Ronnie pickup truck is exclusive to Sanhok.
First person driving and riding perspective has been added and the freelook has been optimized for this perspective.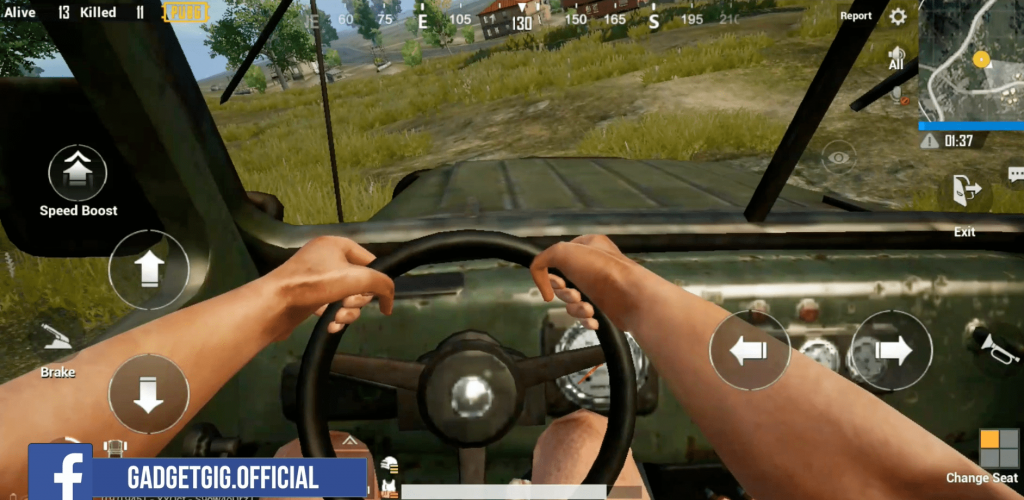 Vehicles now have radios which play random variations on the PUBG theme. This can be turned on or off in settings in the vehicle control tab.
Boost items are now available in training grounds.
New settings
New "movie" picture style, the player can set the selection in the screen, which will take effect in all maps.
Peek and fire settings have been updated. You can now select whether to tap or hold to lean for walking and stationary individually. There is also an additional option which will allow tapping to toggle peeking but will also stop leaning when released if the button is held down.
Vehicle radio music can be toggled under vehicle controls.
New "quick change" scope button menu added. Tap to select any attachable optic for the currently equipped weapon, including optics already attached to other weapons.
Control schemes can now be saved to the cloud and ported to other devices running the same account.
Emulators now have a dedicated login option.
Balancing and Bugfixes
Vehicle sounds have been improved and optimized.
Limb damage has been slightly reduced.
Characters should no longer enter sprint when fall great distances.
Menu and results screen graphical bugs are fixed.
Players should no longer take random fall damage when bumping into other players.
The UAZ will no longer randomly hit and knock out drivers or passengers.
The camera should no longer shake excessively when riding in the sidecar of the motorcycle.
The backpack capacity indicator should now read correctly.
Optimized connection issue resolutions.
Other bug fixes.
How To Install
iOS (Open In Safari) :-  Click Here
If you like Video Please 🔔 Subscribe , Like & Comment! Stay tuned guys for more videos like this. If you have any questions or queries drop them in comments section below.