Samsung was testing the Android Oreo beta for some time which finished on 26th Jan. Last week Samsung started the official roll out of the Android Oreo 8.0 for Galaxy S8 and 8+. As promised by Samsung that it will be available to beta tester 1 day prior to the public release. The update was available in handful of countries such as Germany, Norway, India, France, Poland and UAE.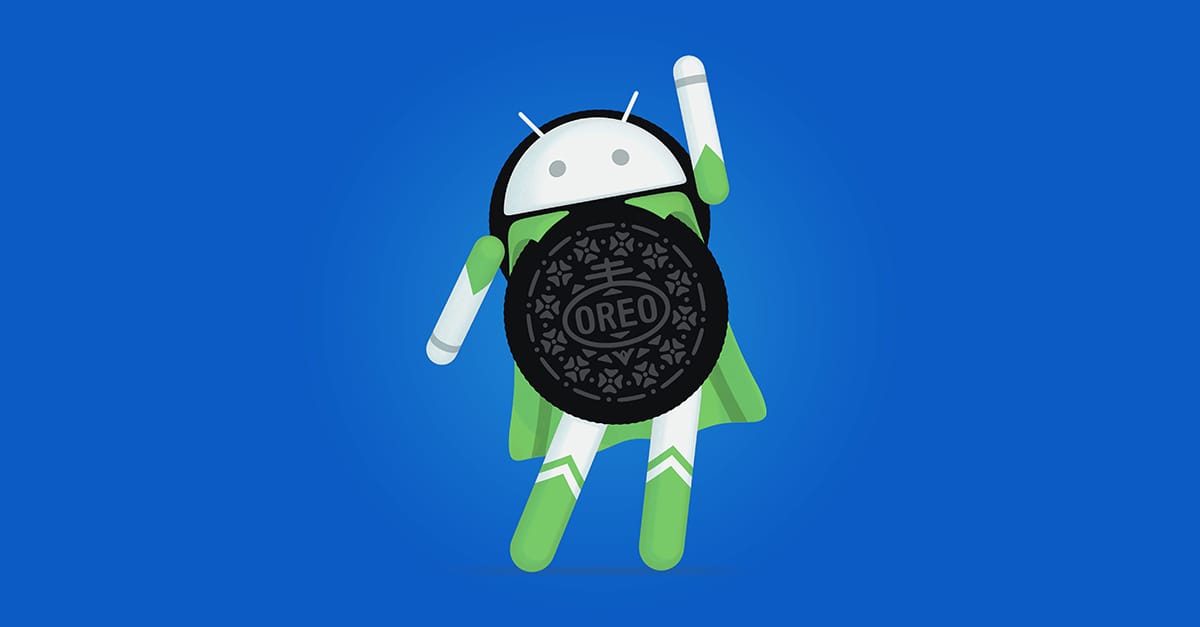 According to the reports Samsung has halted the rollout and also pulled the firmware files for both the smartphones from its servers and you won't be able to download it now. This will not affect any user who is already on the Android Oreo on these devices. It seems Samsung is working on new firmware version for both these phones and the availability to public unlikely to happen very soon.
There were no information on why Samsung stopped the update but it will be good to have some info on what was wrong so that the users who already installed it should be aware of this. We have also seen something similar with Mi A1 recently where the Oreo update was causing issues.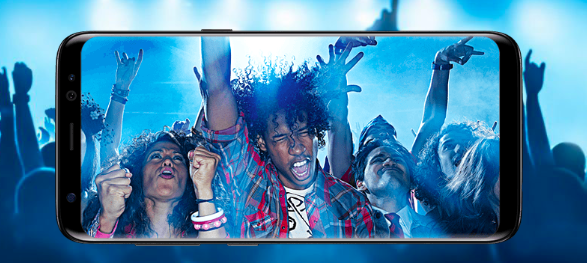 Samsung is already known for not making the update on time available for its flagship phones and this adds more to it.
Let us know if you got the update on your Samsung Galaxy Device in the comment section below.
And Also Do Subscribe to Our YouTube Channel Gadget Gig For Latest News, Reviews, Unboxing and Tips/Tricks.