Buy From Here :- http://fkrt.it/LNtv7LuuuN
For More Details Visit This Website :- https://goo.gl/YUebhN
Soulfit has recently launched this smartwatch Sonic V08 and it has some unique features which are launched for the first time in India.  The launch price of this watch is Rs 15999 but now its on offer and you can get this for Rs 9999. And as usual if you like this product and wants to buy it i have provided the buy link on the top of this post.  And Here is our Review of this Unique Gadget.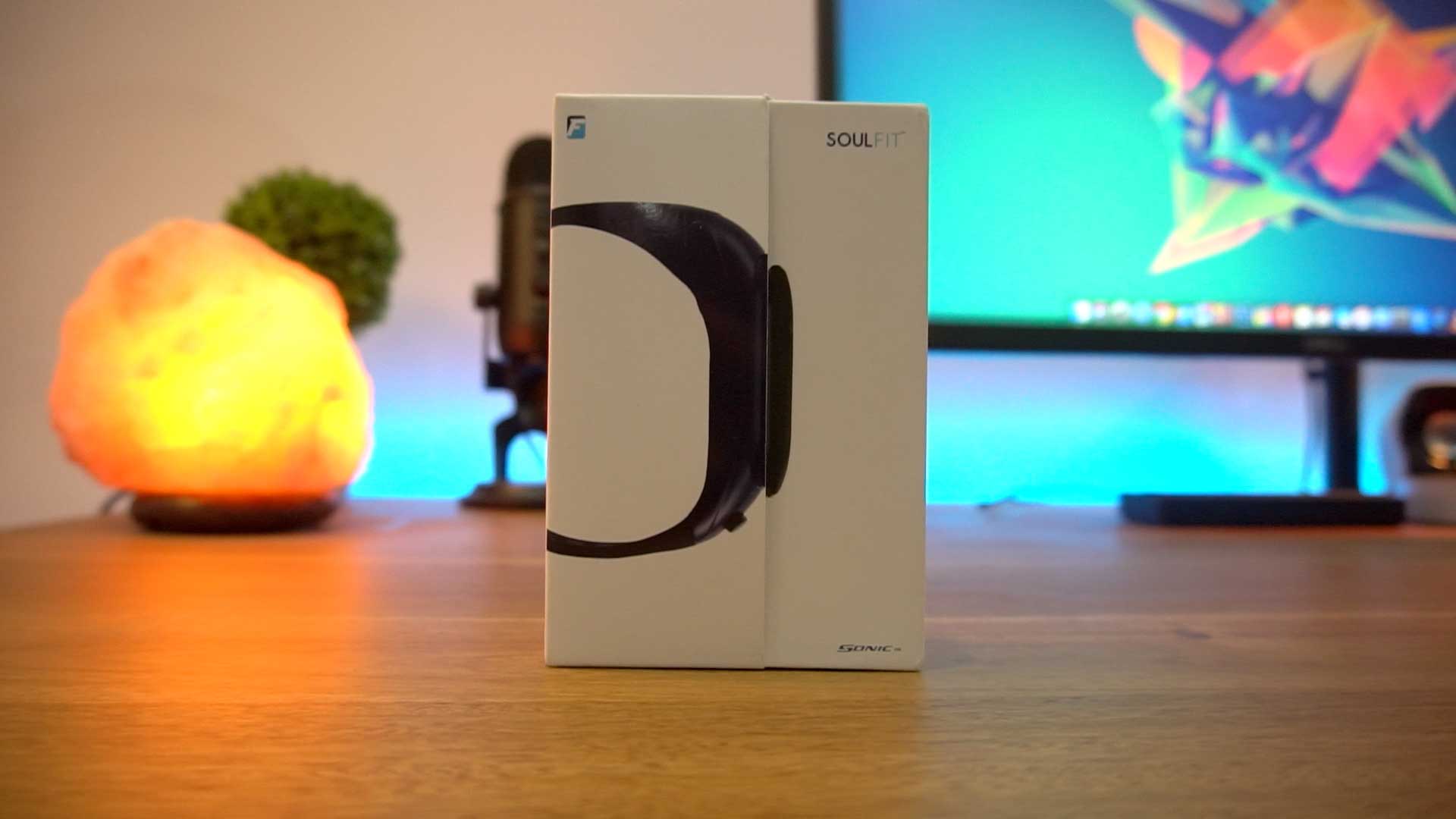 Opening the Box itself is a unique experience and this is the first time we have seen this kind of creative box for a smartwatch. the And the box itself tells you the main feature of this band that its the Talk Band which can be detach from the band.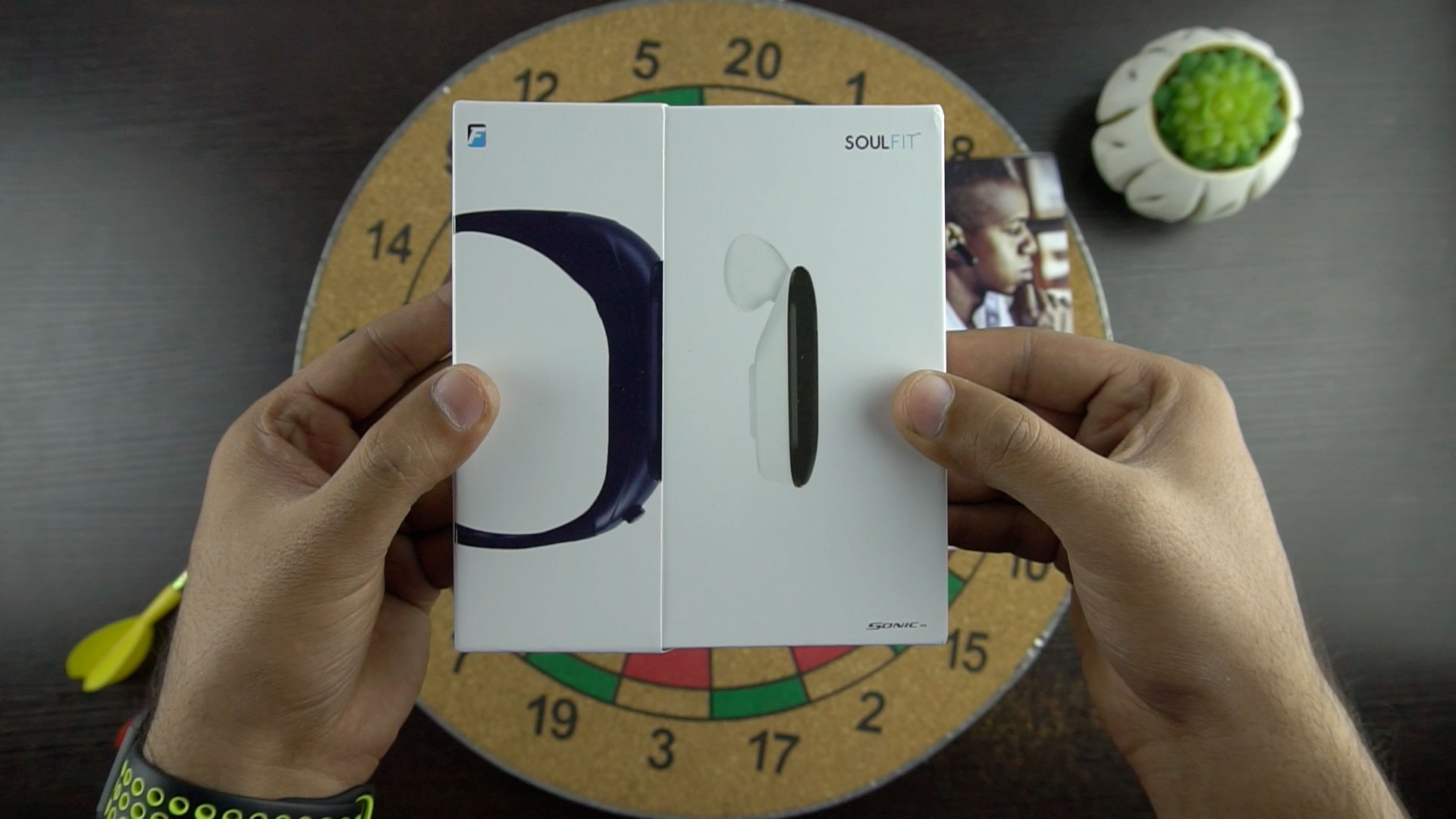 Box Content :-

So the whole concept of this watch is that bluetooth earpiece goes in the front of the watch which makes this a complete smart watch. With the button in the front you can detach the earpiece and take it out and use it as a bluetooth earpiece for calls and music.  Overall the watch is pretty light weight and weighs just only 35G and no doubt looks nice on the wrist.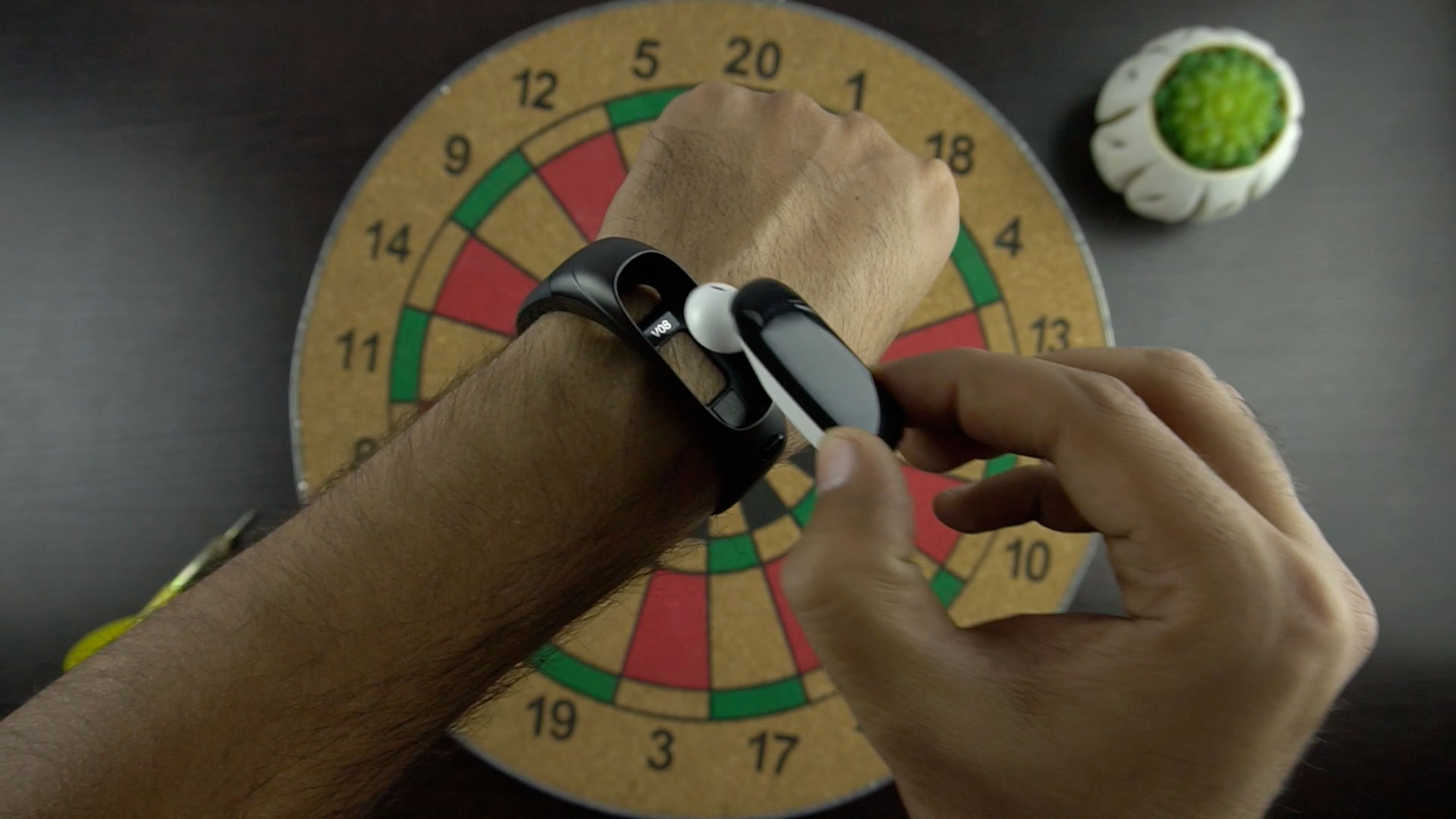 The Options you have on the watch are  date and time, step counts, Sleep monitor, Heart rate sensor, Blood pressure and i would say that this is the first time in India we have smart band that can measure blood pressure.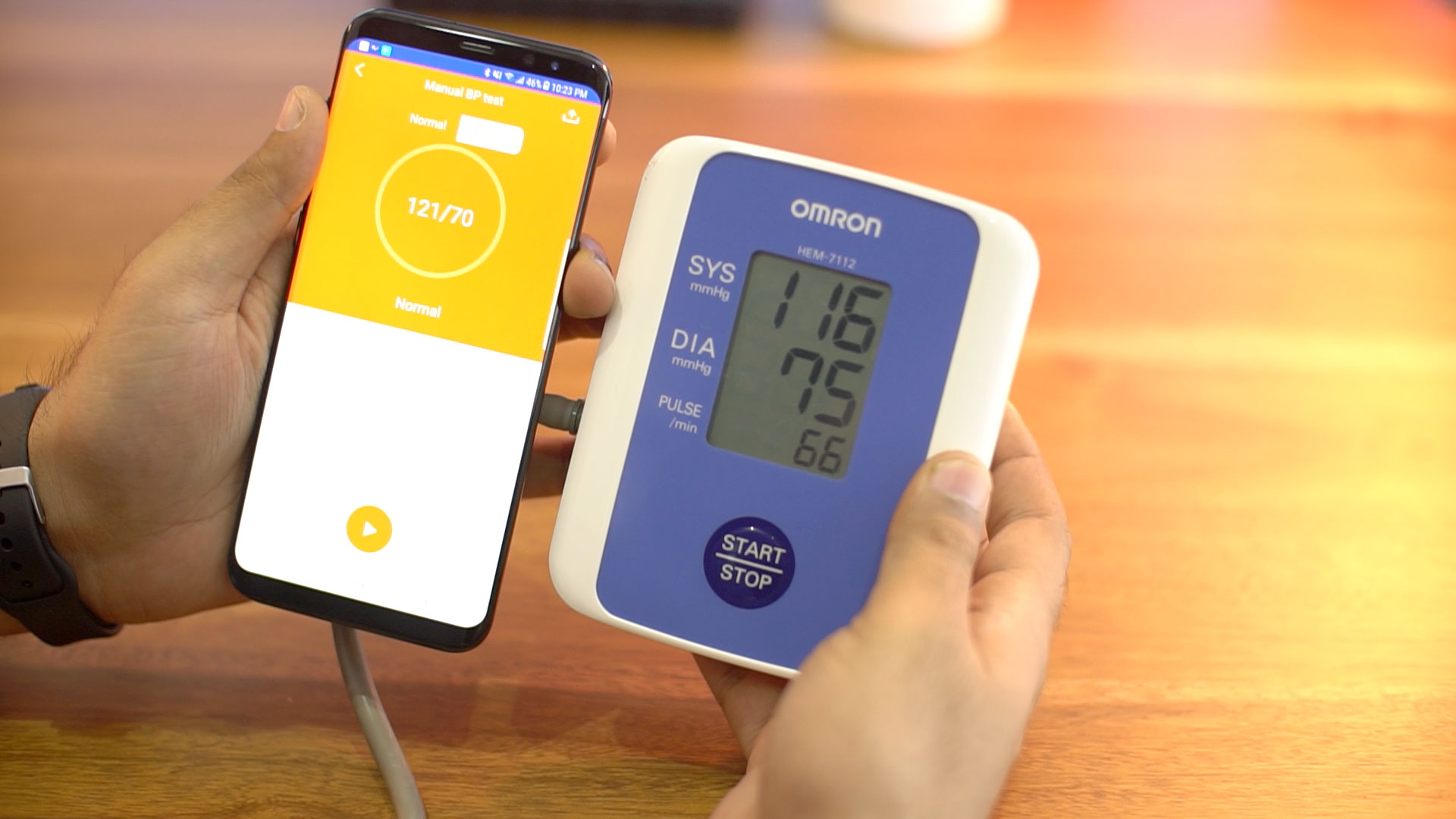 The app is available for both Android & iOS and the Name of the App is H Band. The App is easy to use & navigate and with just few taps you will be paired with the device. Interface of the app is basic like most of the smartwatch apps which includes Step counts, Sleep Monitor, Heart Rate but this watch also measures the blood pressure makes it a first smart watch in India to do that.

Verdict
Soulfit Sonic V08 is a unique product which is a mixture of a smartwatch, fitness band and a bluetooth earpiece built-into one device. Fitness monitoring such as step counts and sleep monitoring is very accurate. We have also tested the Blood pressure and heart rate monitoring again and again and found it pretty accurate too. We got the battery life of 3-4 days in normal usage and the device takes only 1 to 1:30 hours to charge completely.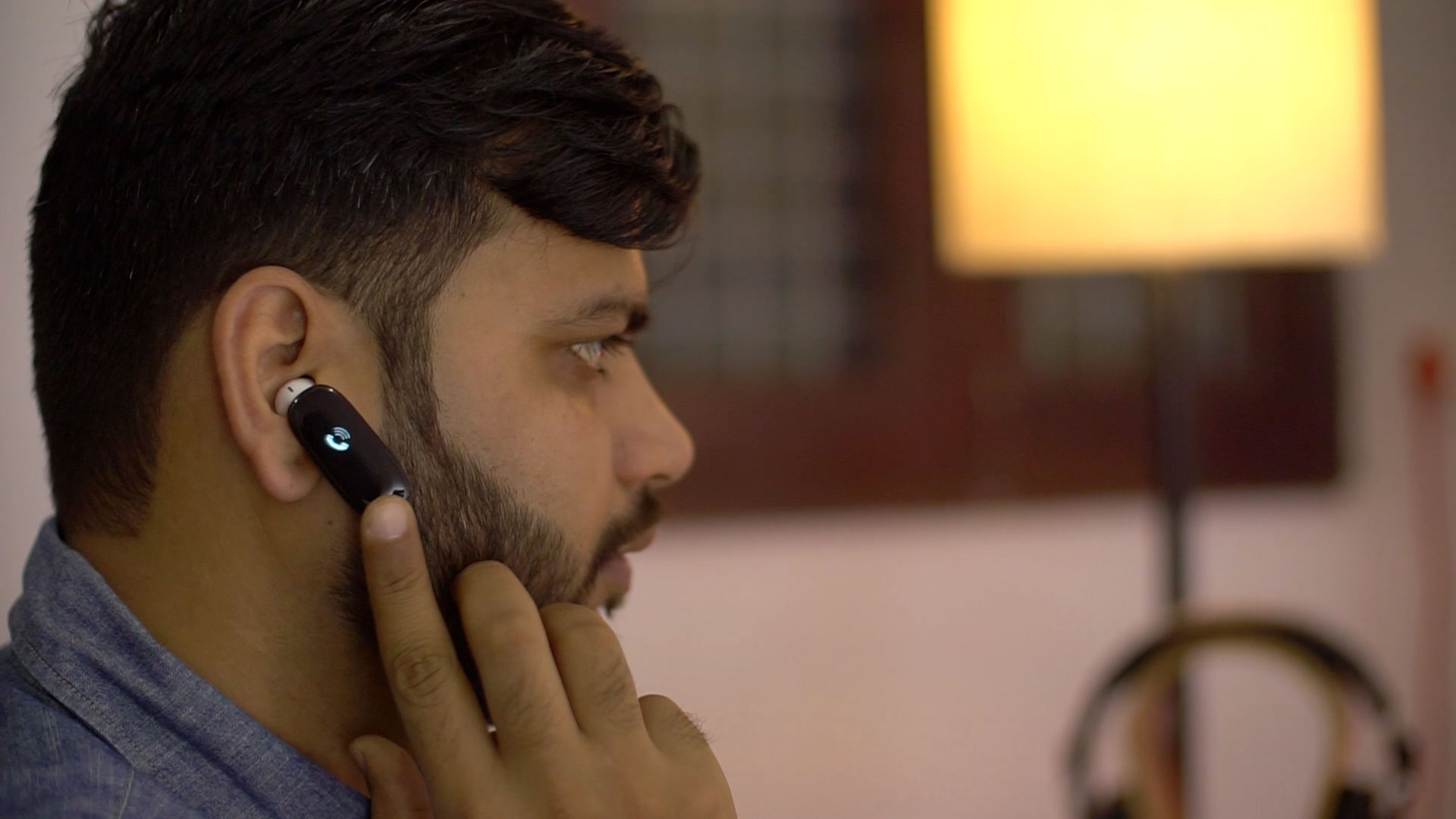 So if you are looking for complete smartwatch with all these features and doesn't want to spend a lot than the Soulfit Sonic is a very good option. We need to keep in mind that other smart watches do not offer all these features in a single device. And features like bluetooth earpiece and blood pressure monitoring makes Soulfit Sonic real value for money and we give this futuristic smartwatch a big thumbs up And as usual if you want to buy go this link http://fkrt.it/LNtv7LuuuN or visit soulfit.io 
Also Check out the Complete Video on our YouTube Channel Gadget Gig.