Well, it's here. It's 10th September, the day everyone was waiting to tune in to the Apple Event. Yeah, I know some of you are still watching, but we gotta get the news to those who missed it. Today, at the event Apple revealed the release date for its games service, Apple Arcade. The service will be made available via the App Store on your iPhone, iPad, iPod Touch, Apple TV and Mac starting on Thursday 19 September. And here's the twist: it costs just $4.99 per month in the US which comes up to just Rs.99 in India, this is just unbelievable!
You can give access to your family and play the 100 exclusive games as much as you want to. There are no hidden costs as well, all in-app purchases and downloads are included in your subscription. Oh, I almost forgot to mention. Everyone gets a one-month free trial period with no commitment subscription.
As for the games that will be available in the service are from some of the biggest developers that include Konami, Capcom and more. Konami will be bringing its ToyTown, which comes with updated graphics. And as for Capcom, it'll be launching Shinsekai: Into the depths and much other stuff.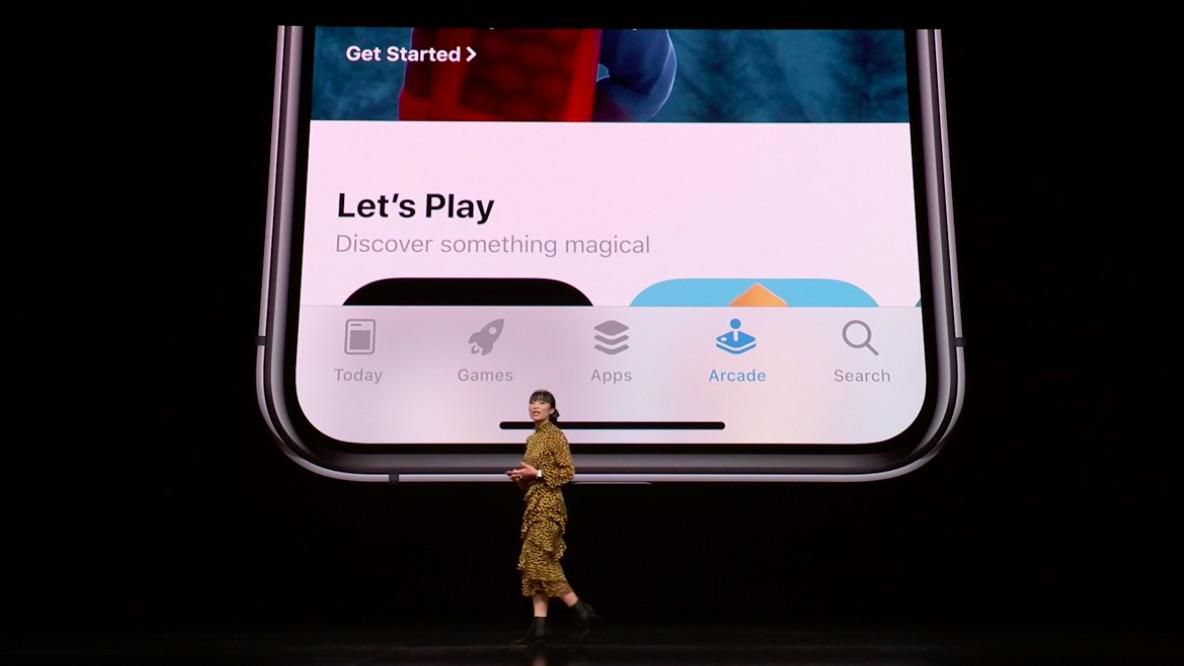 Apple's has also launched its Apple TV Plus, which will be available starting November 1st for $4.99 per month, the company announced today. The monthly cost includes family access, and you'll even get a whole year free of Apple TV Plus if you buy a new iPhone, iPad, or Apple TV.
People will have three months after activating their new device to claim the offer, according to a press release. If the device is purchased and activated before Apple TV Plus launches, customers will have three months starting November 1st. Apple is also allowing up to six family members to share one Apple TV Plus subscription and watch using their own Apple ID and password. Also, note that your subscription will automatically renew at $4.99 per month after one year.