The Apple Event is going crazy, and so are we. The company just unveiled its seventh generation iPad. The new iPad is perfectly curated for the company's iPadOS. The iPad 7th Gen will be launching on September 30 for 329. The device comes with a 10.2-inch Retina display and a smart connector to attach a smart keyboard or something like that.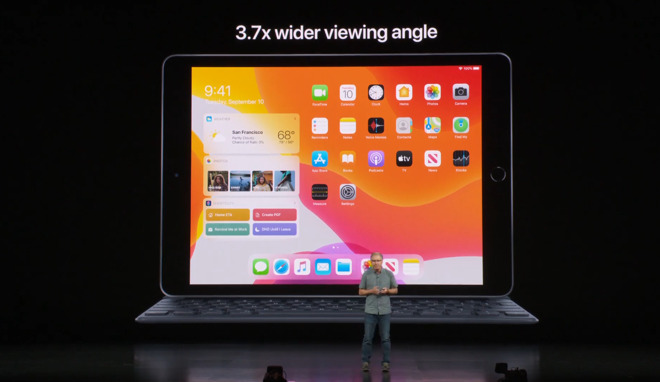 The display showcases 3.5million pixel that was highlighted at the event, thanks to Apple's A10 Fusion Chip. Just like the previous generations of the iPad models, this device will also support Apple Pencil, which comes with an overall improved touch screen functionality with multiple app support. Battery life is said to be at least up to 10 hours. Other features include the TouchID and an 8-megapixel camera.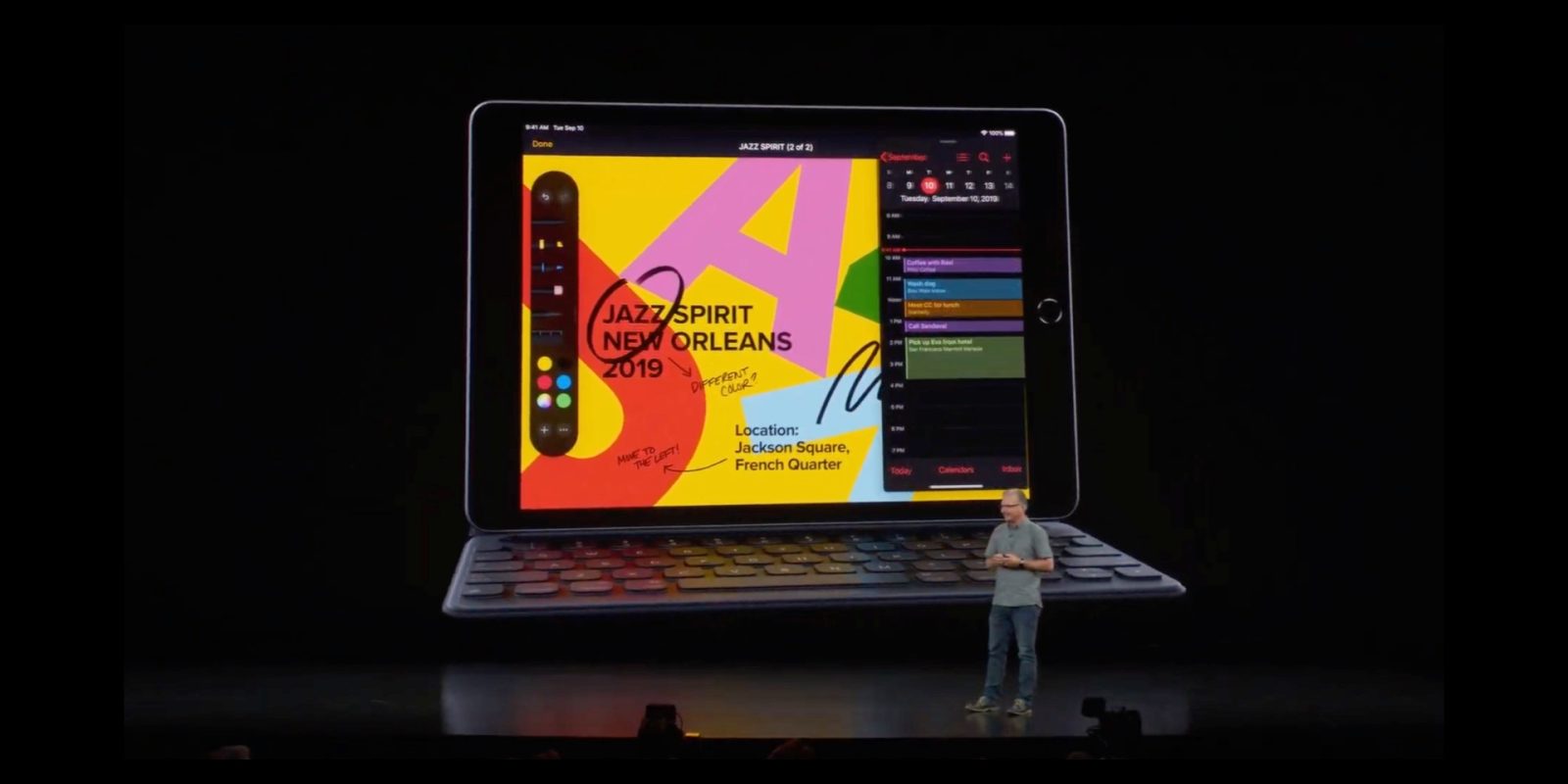 It also helps in easier browsing and has new filters and effects that you can add to videos and images in case you are addicted to Snapchat filters.  The iPad also supports an Apple pencil and an attachable keyboard as mentioned earlier. Consumers who buy the new iPad will get a free year of Apple TV+ for free. Apple also stressed that the casing of the iPad is 100% recyclable. It has a new floating keyboard for a one-handed typing experience.