Game for Peace - 4vs4 Gameplay (NEW PUBG Mode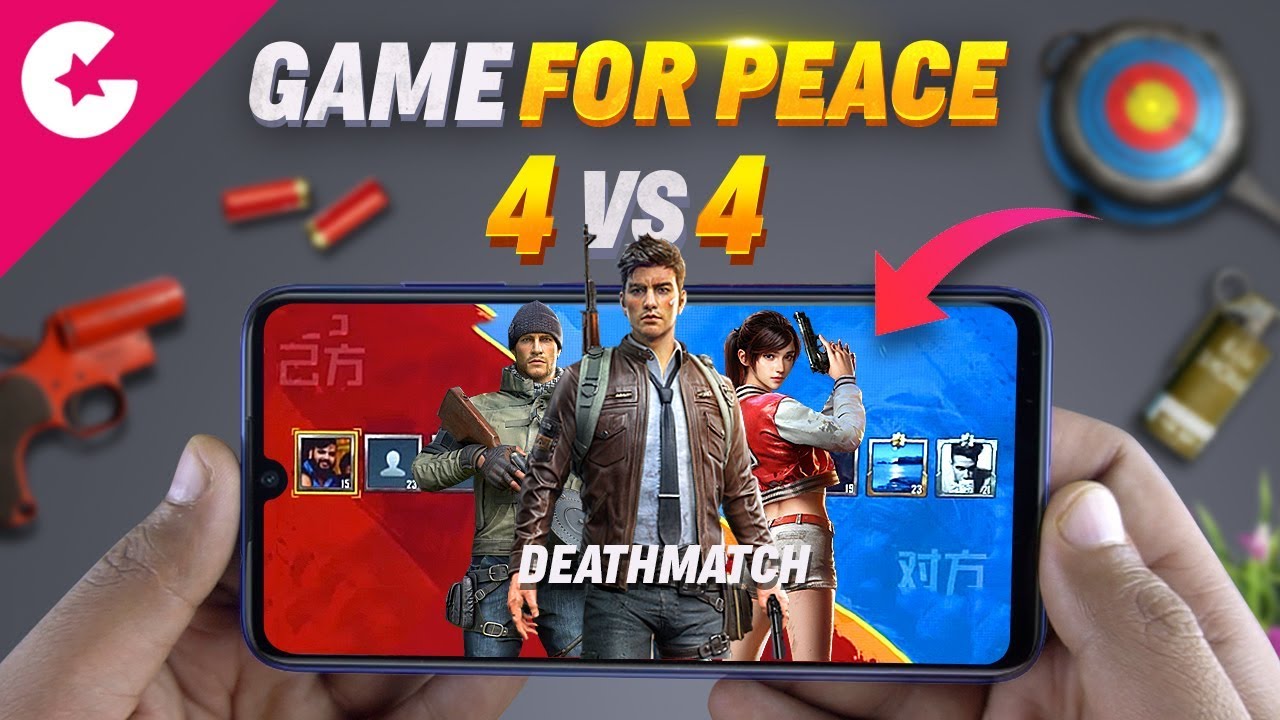 Tencent Games Shut Down PUBG Mobile in China, which was replaced by Game For Peace on May 8th. With the launch of Game for Peace last week, we saw a lot of changes in terms of the overall theme in PUBG Mobile. And today we will show you a new mode which is available in this that the 4vs4. This mode is basically similar to deathmatch modes you must have experienced in the past with other games. To download Game For Peace follow this link and to know more about the 4v4 mode and to watch its gameplay click on this link.
If you like Video Please 
Subscribe, Like & Comment! Stay tuned guys for more videos like this. If you have any questions or queries drop them in the comments section below.