How To Download iOS 14 Beta 1 – Without Developer Account
Apple has released the iOS14 today in the WWDC 2020 and we have seen lot of new features and addition which will be available in the iOS 14. Right now the iOS14 is available only to the developer. And to install it you have to have an Apple Developer account, Public release of the iOS14 beta will be coming up next month. But if you are the curious one like us and simply can't wait then you can download and install the iOS14 beta on the supported devices. And yes We DONOT recommend you to install the beta firmware on your primary device. As it will have lot of bugs and crashes.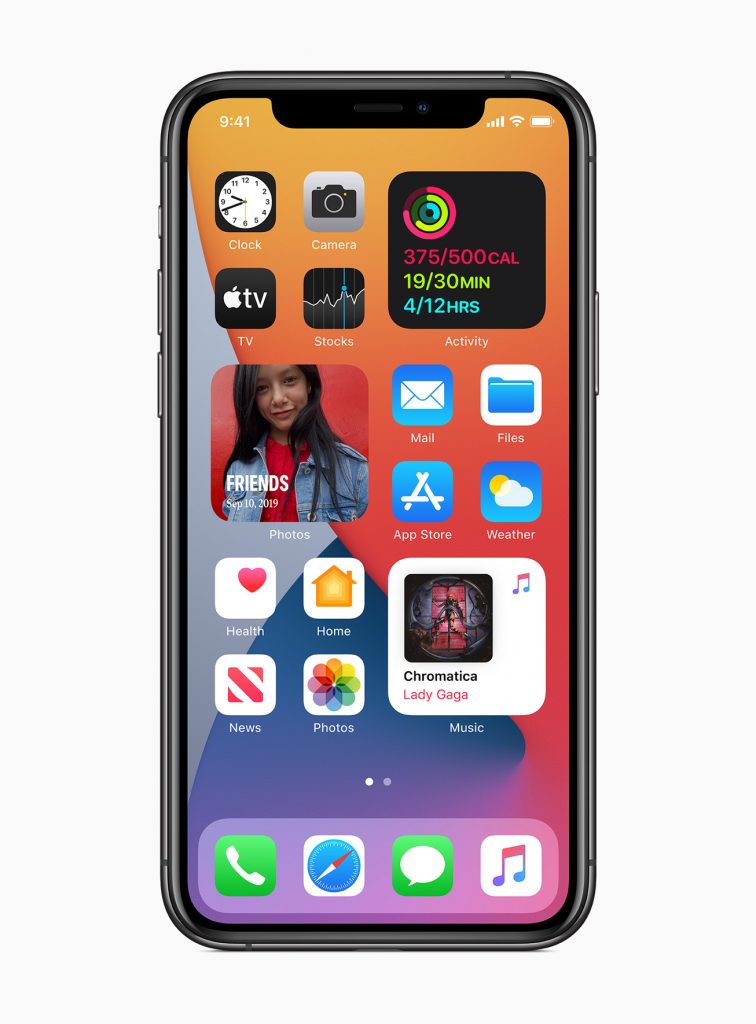 Supported Devices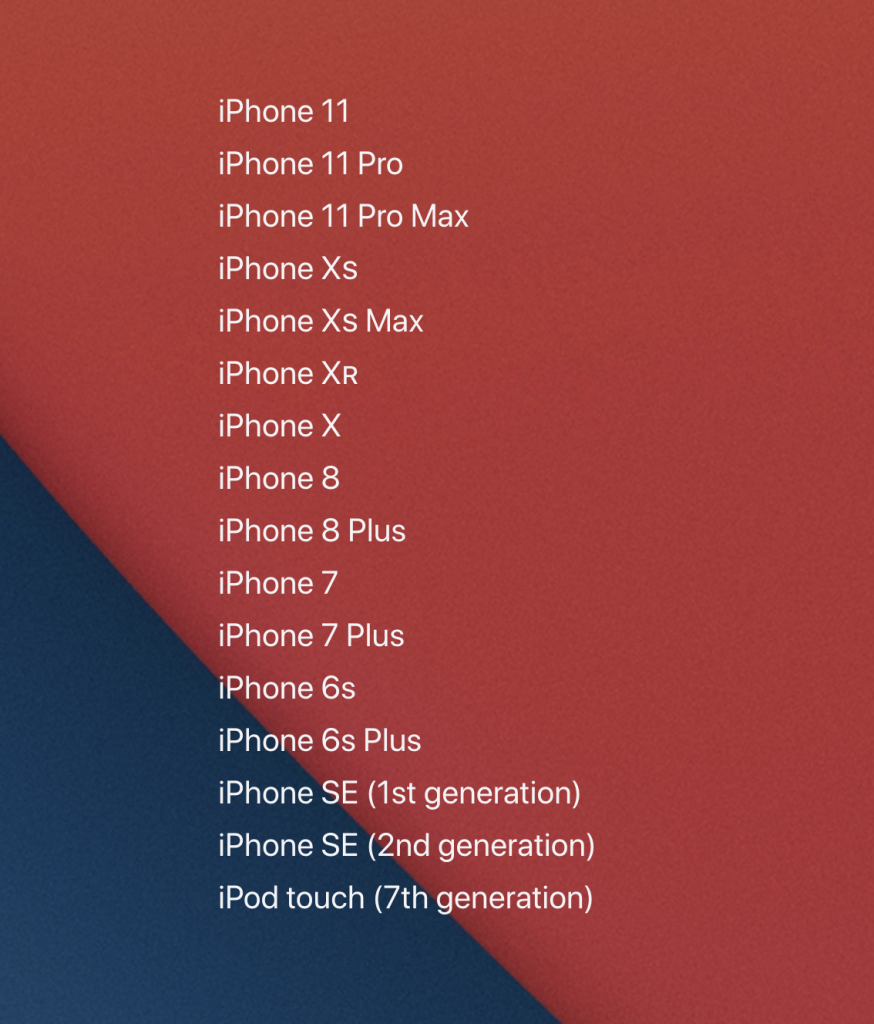 Download Beta Profile for iPhone and iPad
Click Here using Safari on your device to From the folder download the iOS 14 Beta 1 profile for your device. 
You will see a a message of you would like to install the profile. Click allow.
Go to the Settings and under General you will see the Profile section.
Now Install the profile and restart your phone.
Now when you need to go the General >> Software update and here it is you have the iOS 14 beta ready to install on your phone.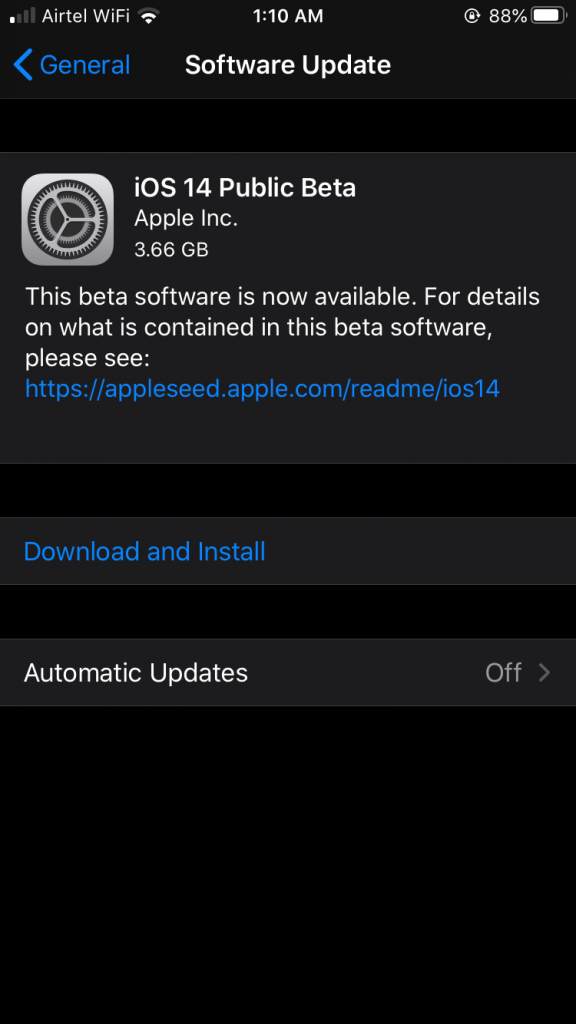 Hope you like this Tutorial and Stay Tuned for more updates on the iOS 14 and again we would like you to remind you, NOT TO Download or upgrade to iOS 14 beta on your primary device.