Instagram Music is Finally Available in India
Yes, finally! Instagram has finally bought the most requested feature of their app in India. After all this time of switching between VPNs in order to just listen to your influencer groove over some music on their story, Instagram has bought the Instagram Music feature to India. The feature was available out of India long ago. 
Basically, this feature allows you to add music tracks as a background tune to your Instagram stories. The feature is available on both iOS and Android starting from 17th September. You just need to update the app from the Play Store and yeah, it's done. 
"Facebook and music share something special — they both bring people together and enable personal expression. And that's why music is important for us. With India's strong music ecosystem, we're thrilled to open up the ability for people in the country to include music in the moments they share on our platforms," Manish Chopra, Director and Head of Partnerships, Facebook India, said in a statement.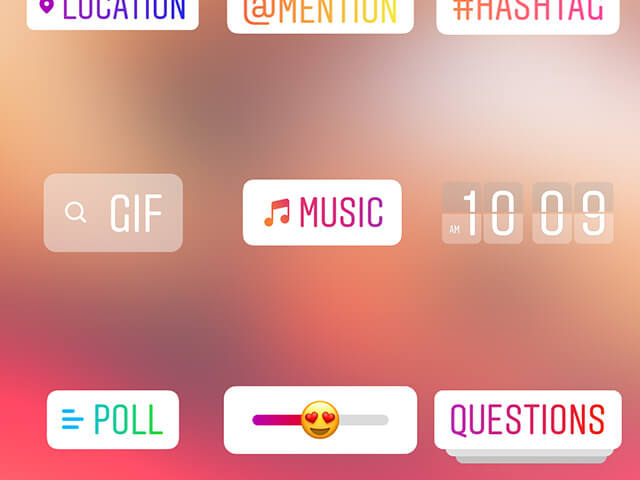 Using the music feature is also pretty basic. After you've updated the app to the latest available version, go ahead and hit the 'Add a story' button which will be placed right on your beautiful profile picture. Now, on the sticker section, alongside polls, questions etc, is the music feature. If for some reason you are not able to see it even after updating, force close and clear the data of the app and login again and hopefully you'll be able to see it. Instagram and Facebook have joined hands with some of the music record label companies in India to bring forward this feature to us. This feature will also allow users to upload songs to their Facebook profiles.