After all the hype about cryptocurrency these days, now we have something more interesting and might be exciting for people who are planning to invest in cryptocurrency. According to the Report Reliance Jio  is planning to create its own cryptocurrency, Jio Coin. Mint first reported this that there will be a team of 50 Young professional who will be working on the blockchain technology, which report says that the team is expected to lead by Mukesh Ambani's elder son Akash Ambani.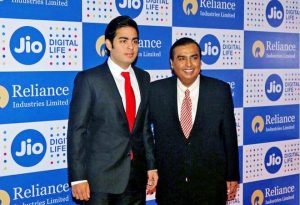 Recently we have seen the Bitcoin dropped as much as 12% after the report came that the South Korea is going to apply ban on cryptocurrency. Due to this not only Bitcoin took the hit but also Ripple fell around 14% and for Ethereum we saw a drop of 4%.
Few days back Finance Minster Arun Jaitley and RBI have warned people about the risk which cryptocurrencies carry.  Mr. Jaitley also said that the cryptocurrency is not legalised yet in India, where the Reserve Bank of India cleared earlier that the creation, trading or usage of any virtual currency which includes Bitcoin, Ripple and others are not authorised payment method by any central bank or authority in India.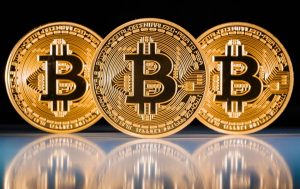 Talking more about Jio we haven't seen any official statement about the reported claim. But if its true than we might see one more bigger revolution from Jio after what the company has achieved in the telecom industry.
What do you think about JioCoin. Would you buy one. Comment below if Jio creates its own currency  how willing you will be to invest in it.
And Also Do Subscribe to Our YouTube Channel Gadget Gig For Latest News, Reviews, Unboxing and Tips/Tricks.