We have recently reported about the Android Oreo update on Xiaomi Mi A1. And as promised company did deliver the update of Oreo in 2017 but soon after updating the phone we have seen lots of Mi A1 users on Twitter sharing their bad experience & issues with this new update.
There were lots issues which users of Mi A1 were complaining about.  Some of them are lower battery backup when the Bluetooth is On, unresponsiveness of camera and dialer app. Issues with Recent app button and the ambient light sensor.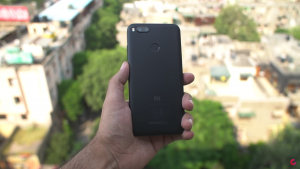 When the users of Xiaomi Mi A1 started reporting the issues to Xiaomi.  Xiaomi took the feedback seriously and here is the official statement from the company.
"We just dropped an Android Oreo update for Mi A1 a few days back. We stumbled upon an issue where users are not able to call and dialer app is getting hanged or there's an unusual delay in making the call.Upon researching we found that MyJio application is causing ANR when a call is being made or received and hence the issue. The issue is seen when MyJio app is being present with all app permissions granted."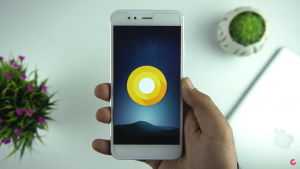 Its good the Xiaomi is working on the issue and also gave a work around to the users who already has the Android Oreo 8.0 which is either uninstall the MyJio app or disable the permission which is creating the issue. Xiaomi has suspended the update as of now and expected to resume in next couple of weeks.
If you are Xiaomi Mi A1 user comment below the issues you are facing with the Android Oreo update.
And Also Do Subscribe to Our YouTube Channel Gadget Gig For Latest News, Reviews, Unboxing and Tips/Tricks.