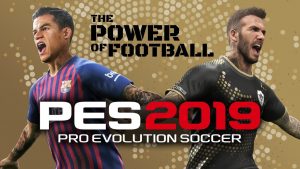 PES vs FIFA is a never-ending debate the gaming fans will ever have. Fifa has gained a lot of market with its Fifa 19 survival modes and some other new stuff. Konami is countering that by giving away the game as free-to-play on Steam, Xbox and PS4. Well, it's not the entire game but it's somewhat similar and yes you do have access to MyClub.
Konami is not performing this stunt for the first time, PES 2018 was also free-to-play on Steam, they prefer to call it PES 2019 Lite. Its a stripped down version of the full game and it lets the players get to see the game and experience it before buying the entire game for more features.
In the lite version, users will be able to experience features such as offline exhibitions and skill training alongside online 2v2 and 3v3 co-op matches. That's right, you can play the game online for free!.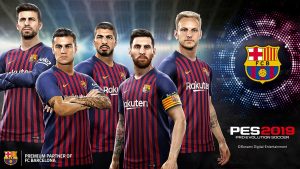 MyClub :
It also provides MyClub which basically is the selling point of PES, it is a similar version to the FIFA Ultimate Club, except for the buying part, here users will get players depending on their luck. In-app purchases are also available for users who want to upgrade some features.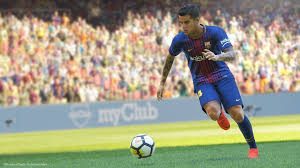 PES 2019 Moile :
Besides PES 2019 Lite, the launch of PES 2019 Mobile version was due yesterday but for technical reasons was postponed to 14th December and ask of 5:30 PM IST the game is still in maintenance because of high traffic and server load.
The latest PES 2019 Mobile update brings along 12 new licensed leagues with the latest 'unreal engine' and new consoles and of course, new animations and stuff. For users wanting to buy PES 2019 for PC, it's available for just Rs. 3,390 on Steam.
Stay Tuned for more content like this and also Subscribe to Our YouTube Channel Gadget Gig For Latest News, Reviews, Unboxing and Tips/Tricks.