PUBG Mobile season 5 is ending tomorrow on 18th March which means that the a new season and an update is around the corner. And Today in this video we will show you whats going to change in this update 0.11.5 and when it will be released!
Change Log
General:
Dynamic weather added to Erangel and Miramar.
Added a new weapon: G36C rifle (Vikendi only). Fires 5.56mm rounds and can be equipped with stocks. Replaces SCAR-L in Vikendi.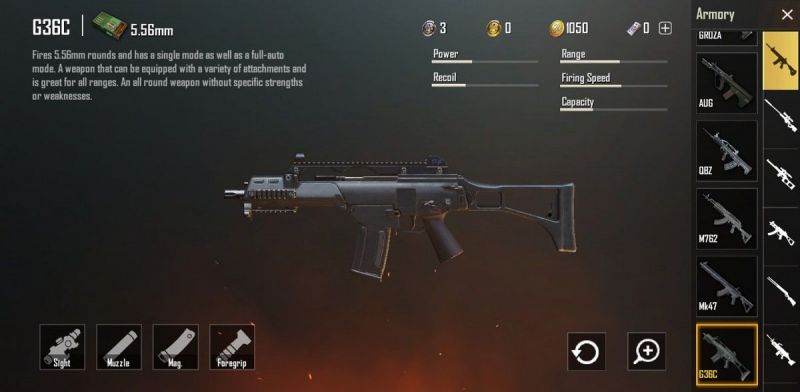 Added a new Sanhok-

exclusive

 vehicle: Tukshai, a three-wheeled bus. This will replace the Jeep, Dacia and Mini Bus.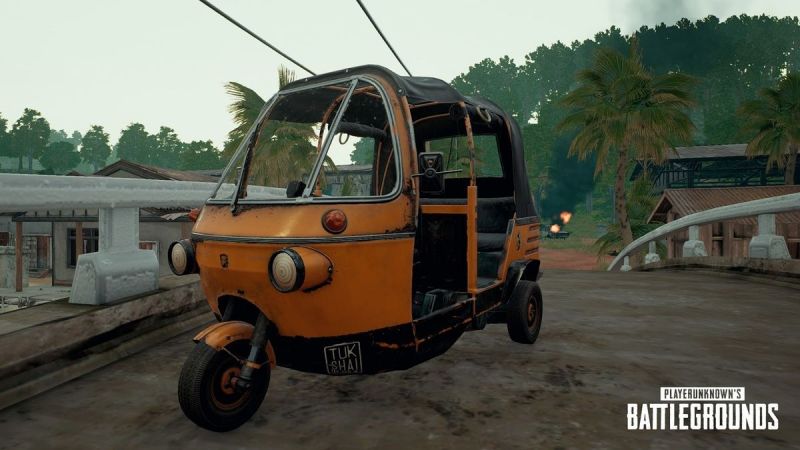 Survive Till Dawn:
Zombies will now enter a weakened state from time to time during the match. Please see in-game announcements for more information.
Fixed some areas on the map where zombies could not enter.
Damage outside of safe zone at night has been increased.
Some resource drops have been tuned.
Some zombie skills have been tuned.
Vehicle fuel levels have been tuned.
General:
Quick chat message "I got supplies" is now pre-selected.
Outfit preview will send a warning when a piece being previewed is hidden by a currently equipped piece.
When previewing outfits from a new crate, the preview from the previous crate will now be removed.
Added tapping feedback to buttons of the main menu.
If you want to Download it right now Visit this LINK iOS Users open the link in Safari!
If you like Video Please 🔔 Subscribe , Like & Comment! Stay tuned guys for more videos like this. If you have any questions or queries drop them in comments section below.