PUBG Mobile Lite Version Now Available In India
PUBG Mobile has been ruling the gaming community, especially in India. With the PMCO tournaments, going on, more and more people are interested in starting the game. However, due to the high graphics and gaming gear that goes into PUBG, it needs a device with at least 4GB of RAM and a good processor in order for the user to play it smoothly. Unfortunately, not everyone has access to such devices.
The folks at PUBG have come up with another solution for it. A couple of months ago, Tencent gaming debuted the Lite version of both PUBG mobile and PUBG PC. Recently, in India, the PUBG PC Lite was launched and it received an overwhelming response. Finally, PUBG Mobile Lite is also now available for users to download on their lower-end devices. Indian users can now download the PUBG Mobile Lite version on the Play Store for free. Tencent claims it is engineered by Unreal Engine 4 similar to those on the classic PUBG Mobile.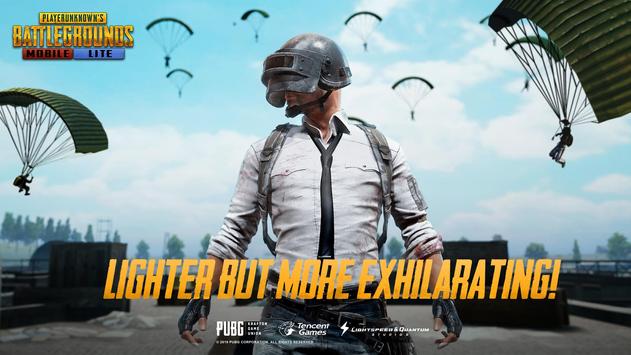 "With an installation pack of just 400 MB and built for devices that have less than 2 GB RAM, the Lite version is set to run smoothly for all players," the company said in a statement. "Keeping in mind that more than half of the smartphone users in India use an entry-level smartphone, the specifications that the Lite version of the game is designed to accommodate exactly that. New players joining in will be eligible for various rewards, in the form of new gears and vehicles."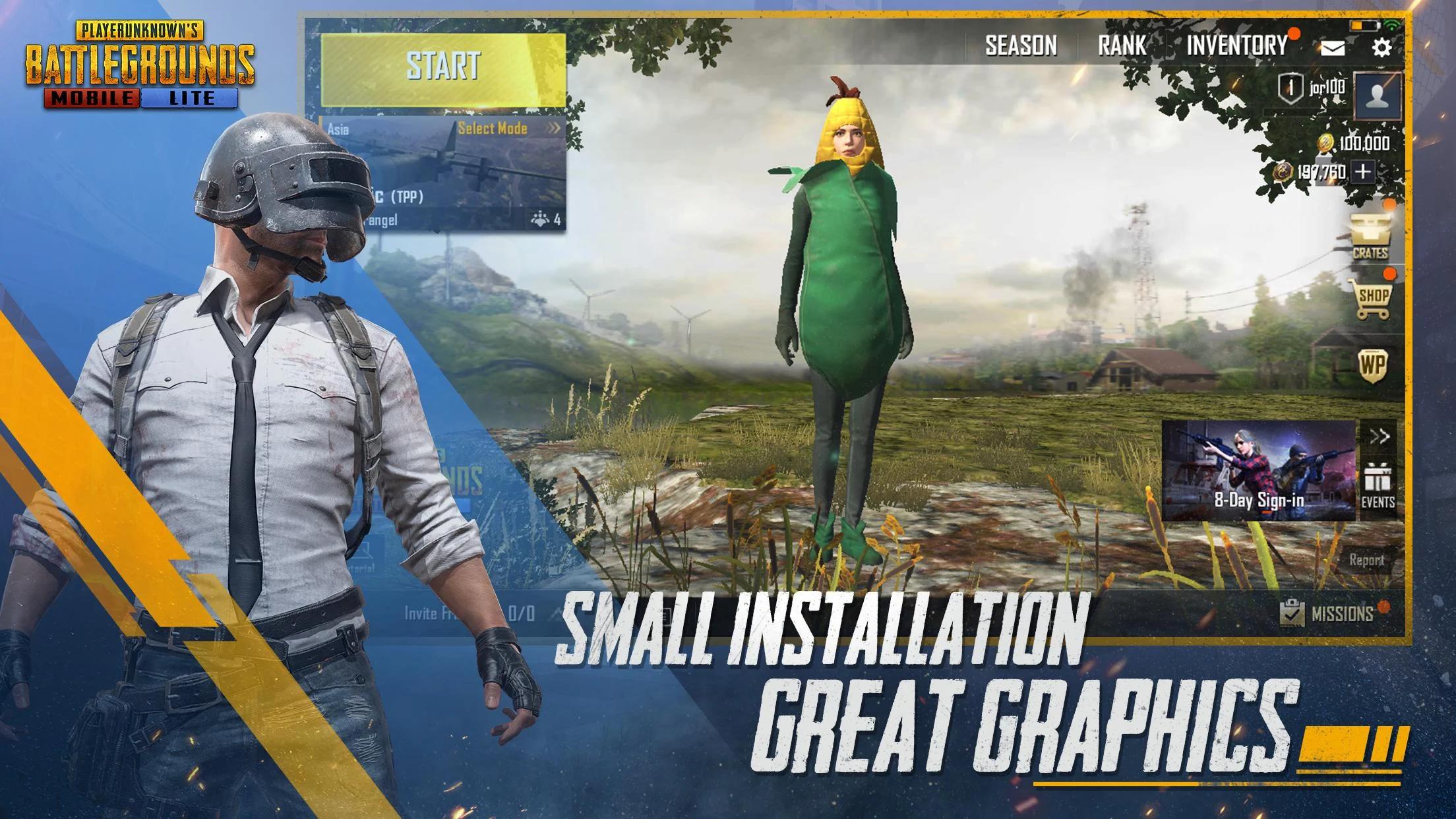 Also, it is optimized so as to play it on a device with as low as 2GB of RAM. Unlike the original PUBG Mobile, the lite version comes with a fairly smaller map and 60 players per round compared to the 100 on PUBG Mobile. The Lite version will also receive the Pass which players can buy, it's named 'Winner Pass' and some more features to be added such as the ability to heal while loving, bullet trails, aim assist and etc. Only two game modes are available on the Lite version as of now, Classic and Arcade. FPP is not supported on the lite version.