PUBG Mobile Will Not Be Playable in China Starting May 8
PUBG Mobile, which took the gaming community by a storm, will now be scraped off by the developers themselves. After months of rumors about the game being banned alongside Tik Tok in India, it has finally started to be degrading. However, the developers as of now have only shut it down in China and they have a very valid plan for this. PUBG Mobile has been the world's top-grossing game, especially in China.
So, what's the reason for scrapping it off the books right away?. Well, Tencent Games have not been able to get the essential commercial licenses in order to earn money from the game. Users of PUBG Mobile will be shifted to a much similar game and an even more patriotic video game which, unlike PUBG Mobile, will be able to generate revenue. Tencent, on Weibo, posted that it would end testing for PUBG and is planning on releasing an anti-terrorism themed – Game for Peace for which they have been able to get a monetization license.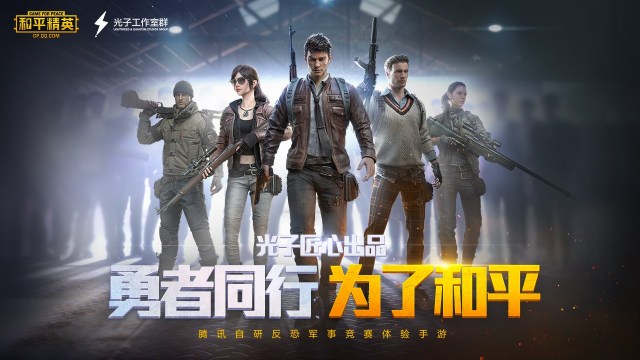 Tencent has also confirmed that it will be releasing Game for Peace with certain restrictions that will lock out players below 16 and will only be allowed under parent guidance only. The news broke out to players who logged into PUBG after 11:30 PM on Tuesday. The users received a pop-up notification which informed them about the server maintenance and that they have to update the game.
However, some hours later the pop up messaged changed into an announcement for a new game, "Game For Peace". The pop-up message read that the game will be available for all on the App Store and Google Play store after 3:00 PM on 8th May.
In a website statement, Tencent described Game for Peace as a tactical shooting game developed in-house which "pays tribute to the blue sky warriors that guard our country's airspace", in reference to the Chinese air force.
IHS Markit games analyst Cui Chenyu said user reviews indicated that Game for Peace was very similar to PUBG, a PC game from South Korea's Krafton, previously known as Bluehole. Tencent licensed PUBG in China and created a mobile version.
"It's almost exactly the same," she said. "The gameplay, the background, the graphic design, and the characters, they're almost the same."