Samsung Galaxy Watch Active, Galaxy Fit and Fit E launched in India
Samsung has expanded its smart wearable range by launching three new products namely, Galaxy Watch Active, Galaxy Fit, and Galaxy Fit E. As you might have already figured that the Galaxy Fit E is the cheapest of them all with a health tracker and costing just Rs. 2,590.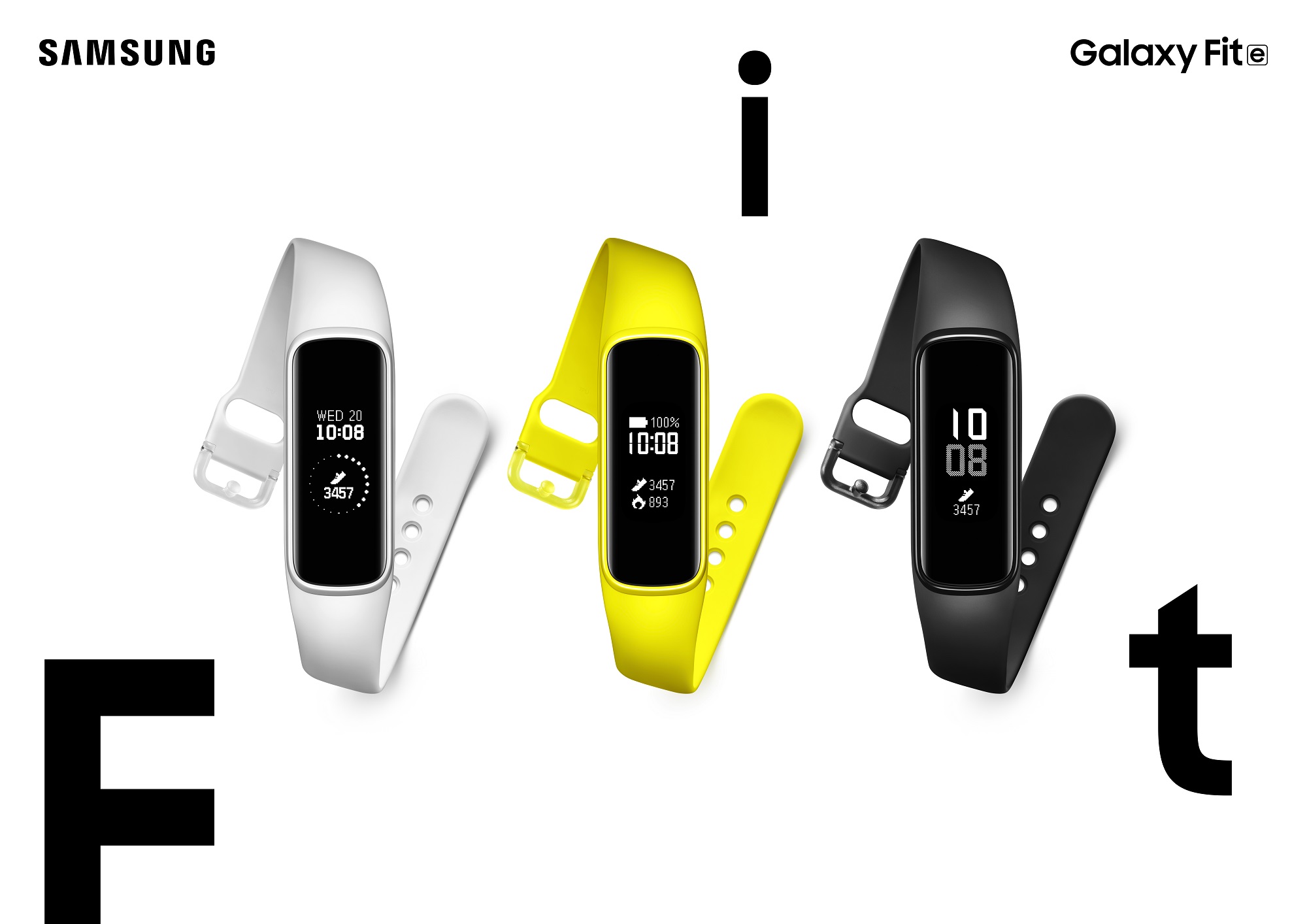 The company claims that these fitness trackers come with the option of close tracking to 90+ activities such as running, gym training and sports activities such as badminton, football and etc. Also, these devices are water resistant so you can take it for a swim too. The Galaxy Watch Active is the costliest among the lot with a price tag of Rs. 19,990 followed by the Galaxy Fit Band, which is priced at Rs 9,990.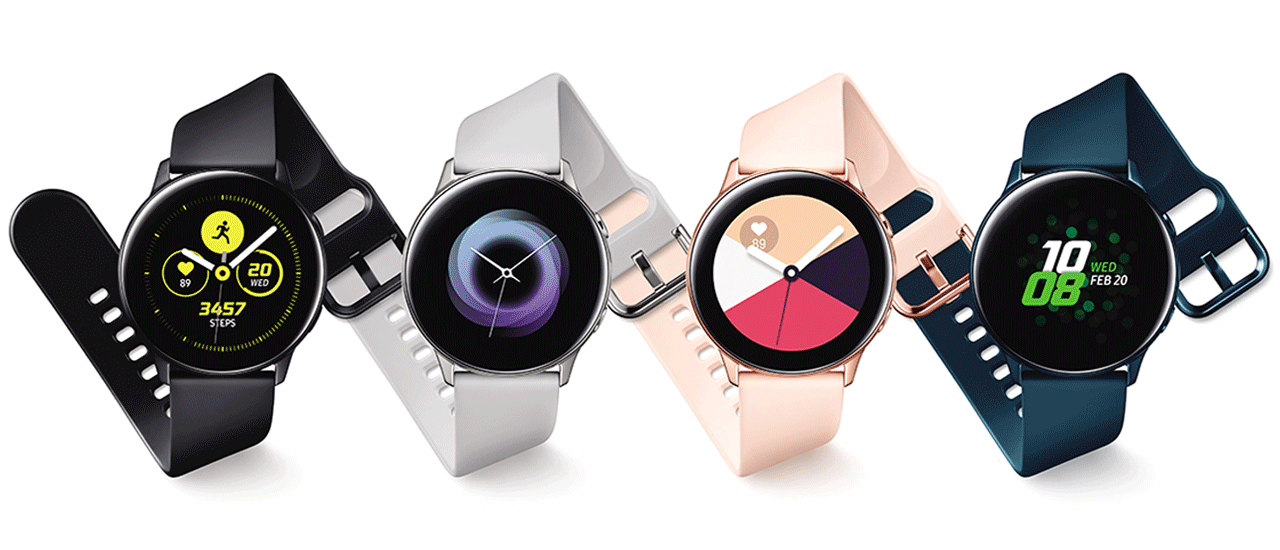 The Watch Active will be exclusively sold on Amazon India whereas the other two will be available online as well as in offline stores. The Galaxy Fit E will also be available on Flipkart, Myntra and the Samsung Online store as mentioned above with July 19 and pre-bookings will begin on July 9 via Flipkart.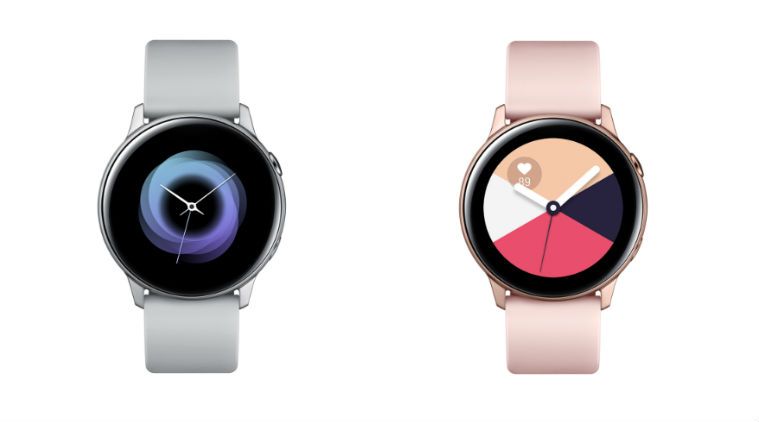 The Galaxy Watch Active comes in Silver, Black, Rose Gold and Sea Green with 1.1inch display (AMOLED) and Always on Display and Corning Gorilla Glass 3. As for the battery, it comes packed in with a 230mAh battery and an Exynos 9110 Dual Core 1.15 GHz and it runs on Tizen Based Wearable OS.
It also comes with 768MB RAM coupled with 4GB of internal storage. As for the Galaxy Fit and Fit E, the device comes in a thin and lightweight body and can be used for a dynamic workout, biking, running, rowing and etc. You can also keep tabs on your work rate and the calories you are burning on the Health App provided by Samsung