Buy Link :- https://fbit.co/80zN
Tap is a wearable keyboard, mouse and game controller that connects to most Bluetooth enabled devices. Tap is engineered from advanced, biocompatible materials which allow for free movement and comfort while you tap. Tap comes in two sizes and has a micro-size battery which provides 8 hours of operation. Wearing Tap feels like stepping into the future. Use it to compose text, mouse around, and control games.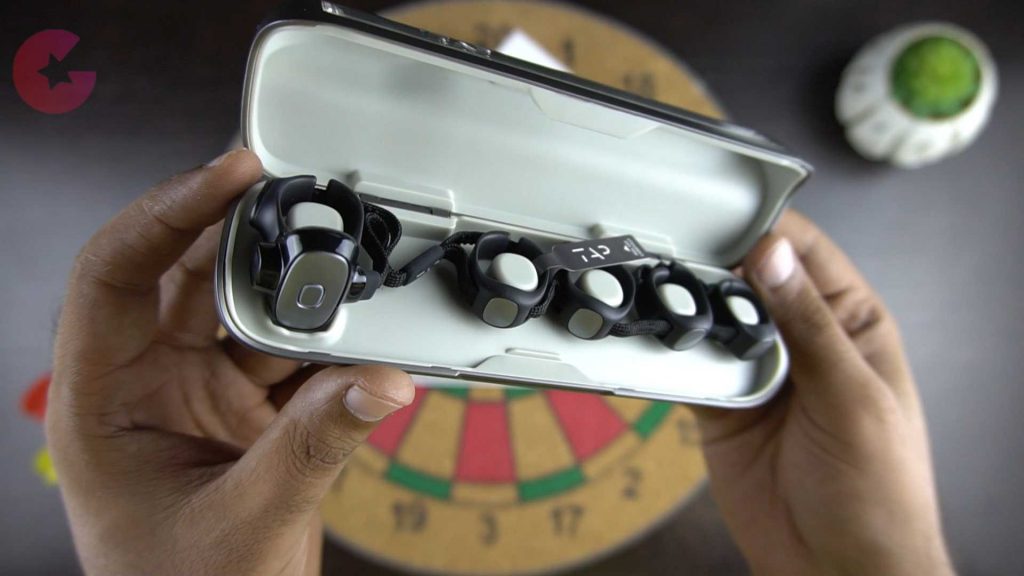 The mouse is just like your desktop mouse. Glide your thumb to move the cursor, and tap your fingers to click. You'll be surprised at the feeling. Tap allows vision-free, voice free communication and control of smartphones and more using just the fingers of one hand and any surface. Tap is just a simple strap around your fingers – you don't need to hold anything. Users can tap anywhere, on anything, with no need to see the screen or their fingers. Taps become text and swipes of the hand move your cursor, revolutionising the way users in virtual reality, augmented reality, and the visually impaired interact with their devices.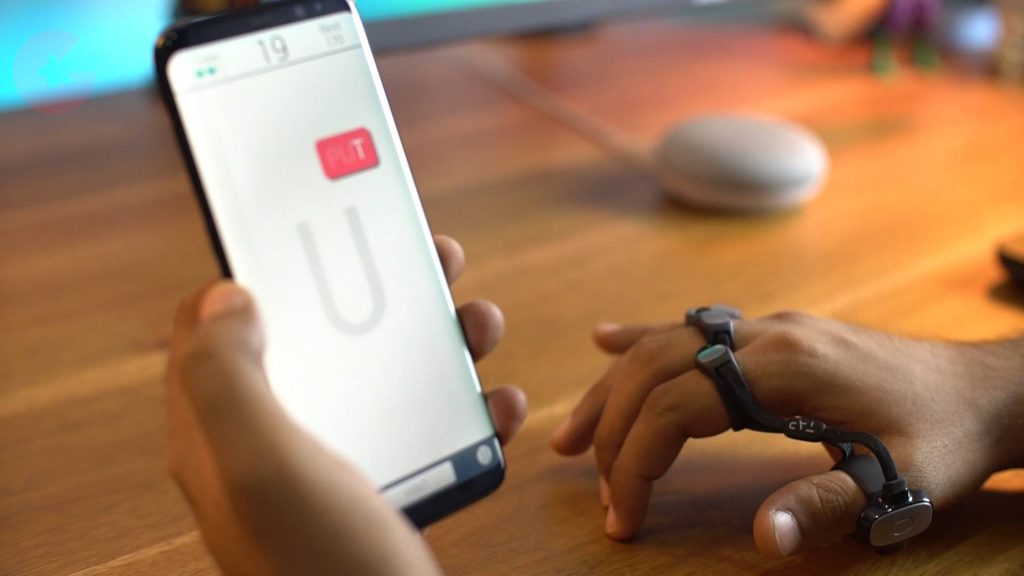 What's included: Tap Wearable made from soft-touch TPU. Size Guide Charging case with 370mA backup battery MicroUSB cable and Quickstart guide. FREE access to Tap's suite of Apps: TapManager TapGenius TapAloud TapLoops TapTapBunny TapChase International Duties & Taxes may apply. Tap Systems reserves the right, in its sole and absolute discretion, to refuse to sell any product to any person or any entity for any reason.
Stay tuned for more update and news and Subscribe to our YouTube Channel Gadget Gig For Latest News, Reviews, Unboxing and Tips/Tricks.