https://www.youtube.com/watch?v=n-WwPE73k4g We are back again with the Top games to play on your phone and today we will show you Top 10 Best Games for the Month of July 2019.
If you are the one who is always looking to play cool and unique games but don't want to spend time finding them on the Play store or App store than you came to the right place.
Do share your favourite game in the comment section below. And we would love to feature them in our upcoming video.
Game List
1) Fun Race 3D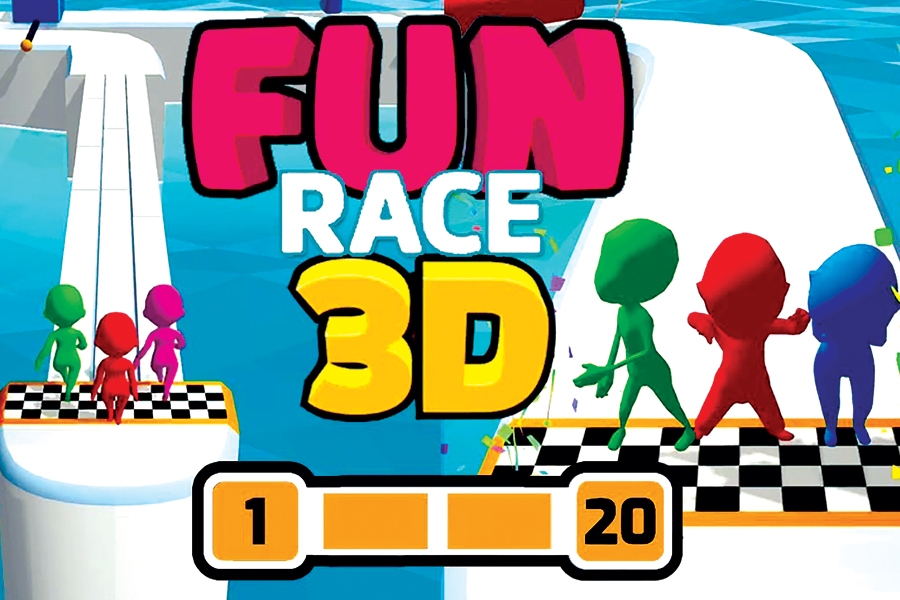 Download Fun Race 3D
PlayStore https://play.google.com/store/apps/details?id=com.slippy.linerusher&hl=en
iTunes https://apps.apple.com/in/app/fun-race-3d/id1462556579
2) Shop Titans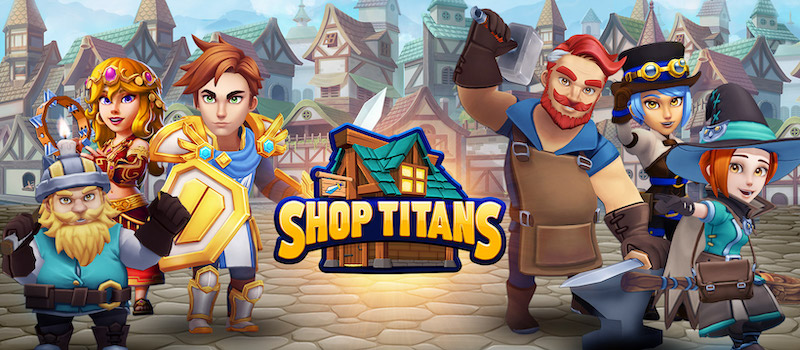 Download  Ship Titans
PlayStore https://play.google.com/store/apps/details?id=com.ripostegames.shopr
iTunes –  https://apps.apple.com/in/app/shop-titans-design-trade/id1361253233
3) Dawn of Isles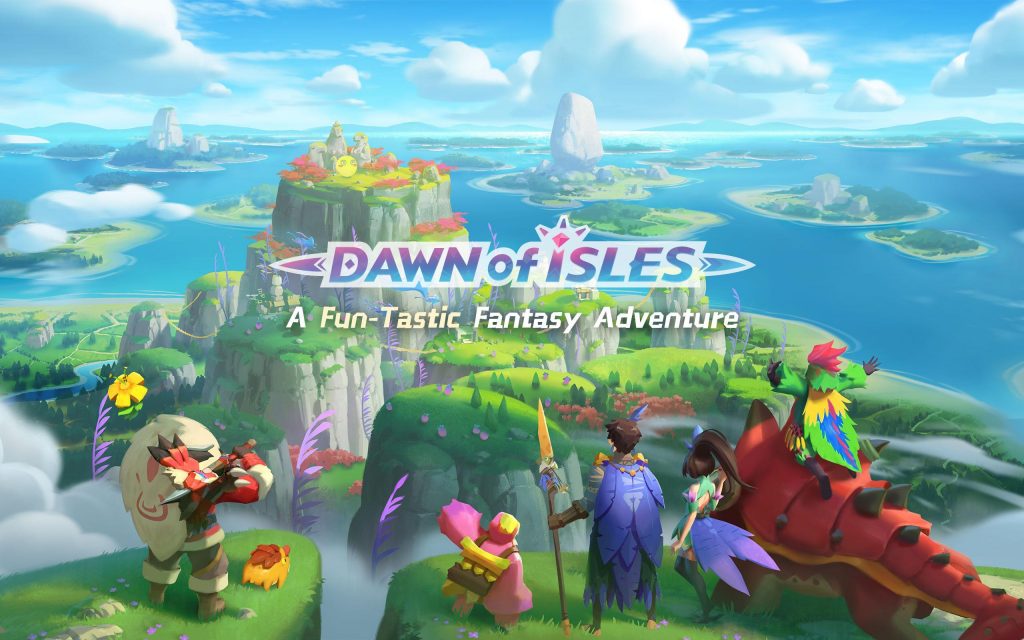 Download Dawn Of Isles
PlayStore https://play.google.com/store/apps/details?id=com.netease.hdjygb
iTunes  https://apps.apple.com/in/app/dawn-of-isles/id1449834666
4) Stick Cricket Live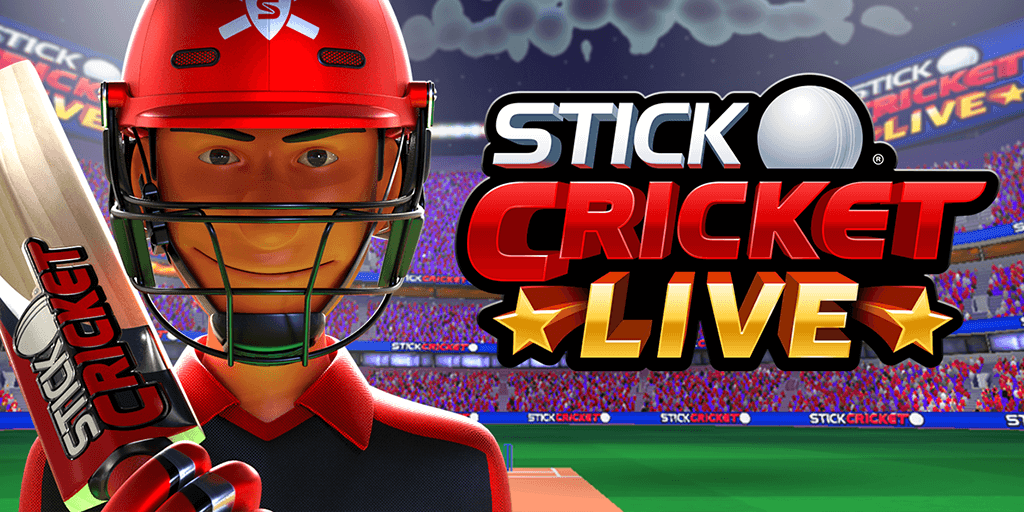 Download Stick Cricket Live
PlayStore  https://play.google.com/store/apps/details?id=com.sticksports.stickcricketlive
iTunes https://apps.apple.com/in/app/stick-cricket-live/id1467100007
5) Nonstop Knight 2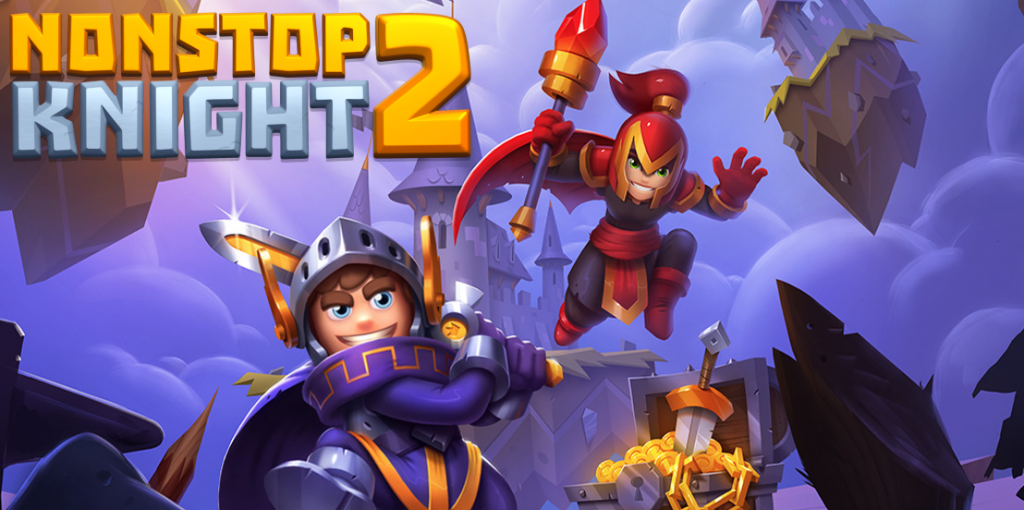 Download NonStop Knight 2
PlayStore  https://play.google.com/store/apps/details?id=com.flaregames.nonstop.action.rpg
iTunes https://apps.apple.com/in/app/nonstop-knight-2/id1444887980
6) Tiny Room Stories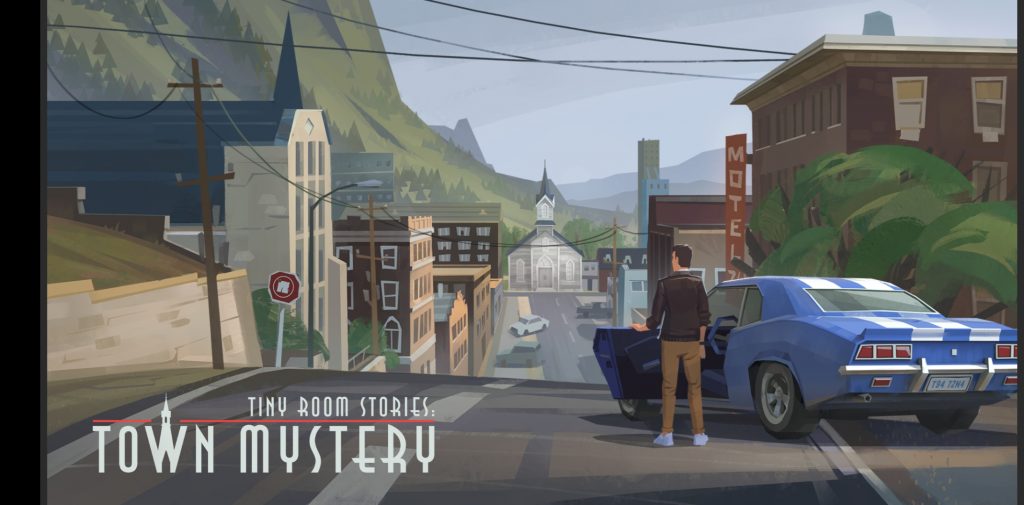 Download Tiny Room Stories
PlayStore  https://play.google.com/store/apps/details?id=com.kiarygames.tinyroom
iTunes NA
7) Farm Punks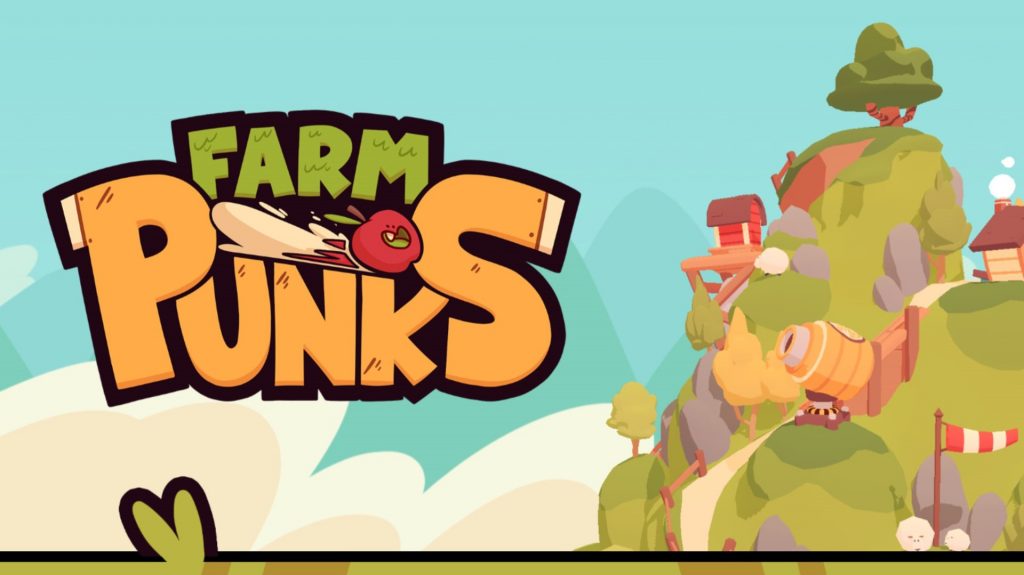 Download Farm Punks
PlayStore  https://play.google.com/store/apps/details?id=com.noodlecake.farmpunks
iTunes https://apps.apple.com/in/app/farm-punks/id1458777984
8) Walk Master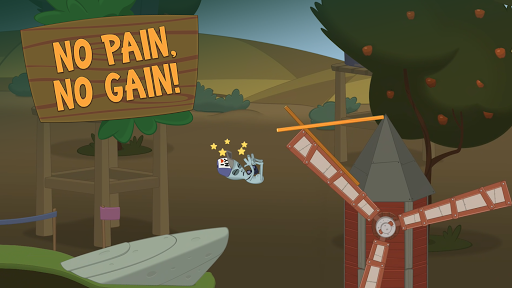 Download Walk Master
PlayStore  https://play.google.com/store/apps/details?id=fi.twomenandadog.walkmaster
iTunes  https://apps.apple.com/in/app/walk-master/id1459604614
9) Total Party Kill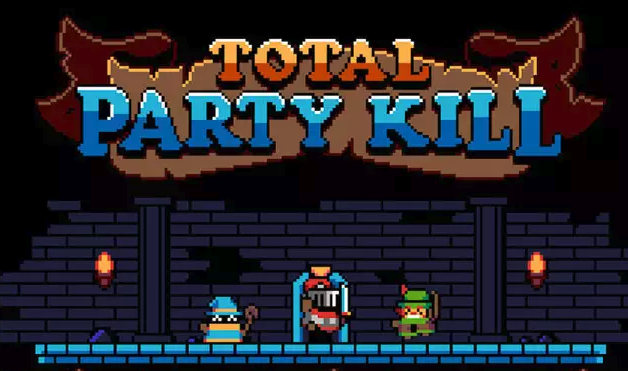 Download Total Party Kill
PlayStore https://play.google.com/store/apps/details?id=com.adventureislands.totalpartykill
iTunes https://apps.apple.com/in/app/total-party-kill/id1462538547
10) Iron Force 2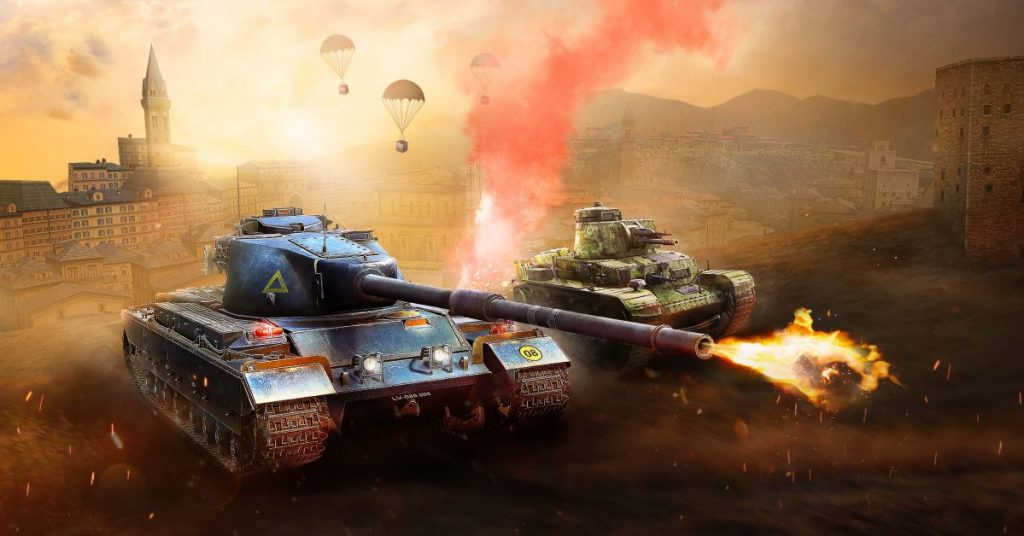 Download Iron Force 2
PlayStore https://play.google.com/store/apps/details?id=com.chillingo.ironforce2.android.gplay
iTunes  https://apps.apple.com/sg/app/iron-force-2/id1321874507 (Coming Soon)