In this video we are going to show you Top 10 Best Mobile Apps for October 2018. Some of these apps are recent launches and some are there on Android Play Store for quite some time. We have Handpicked these apps on the basis of the functionality, uniqueness and usability.
Participate in Giveaway!
Like and Comment on the YouTube Video.
Comment which you like most and Why?
Subscribe to Gadget Gig and Gadget Gig Hindi 
Best Of Luck. Enjoy!!
App List
1) NotiSave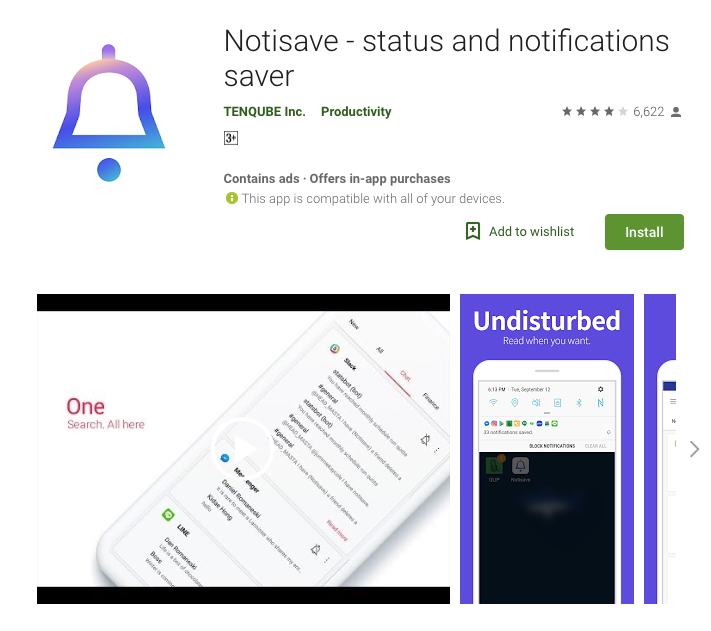 Main features
· Autosave notifications shown on Noti-bar
· Keep your Noti-bar clean
· Search notifications from all apps at once
Download Notisave https://goo.gl/eW1q3H
2) Enggle Player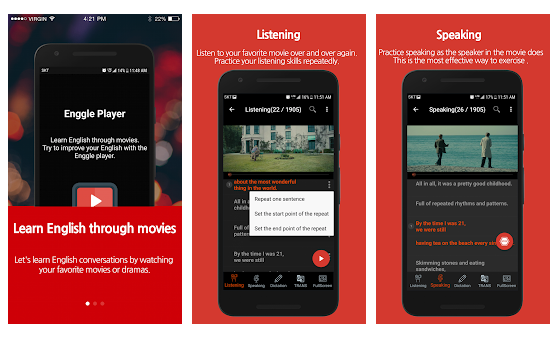 Are you having problems with listening to and speaking English?
Learn your English conversation by watching your favorite movies or TV dramas. You can speak fluently in English – all it takes is lots of practice and Enggle player with actually speaking in English and immersing yourself in English.
Download Enggle Player https://goo.gl/fRhfmK
3) Shorty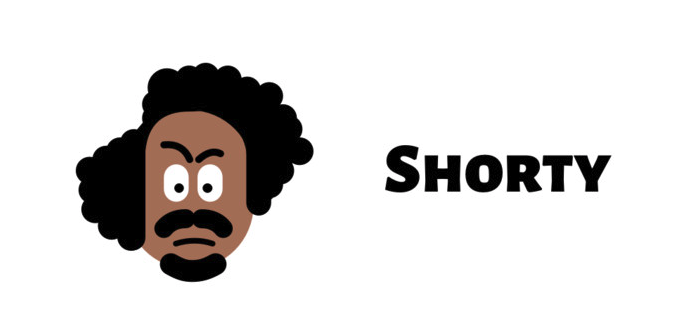 Shorty allows you to pin any file from your phone or URL link to home application. Simply install Shorty and share some file or text from any application.
Download Shorty https://goo.gl/8N1uLp
4) Niagara Launcher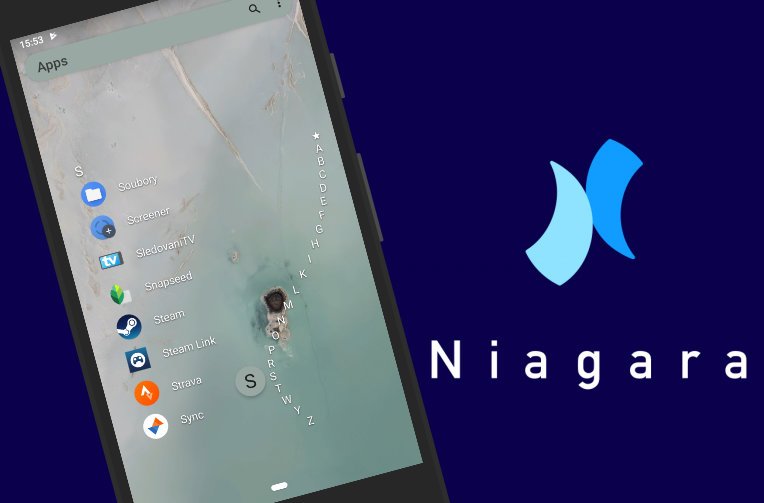 Niagara Launcher is a fresh homescreen that has a clean and minimalistic ui. Due to its unique design you can open apps more quickly and use your phone with just one hand.
Download Niagara https://goo.gl/BdXJXp
5) Tor Browser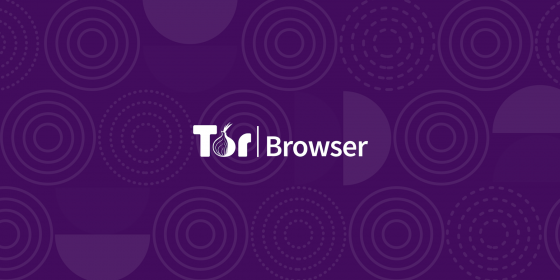 Tor Browser for Android is the only official mobile browser supported by the Tor Project, developers of the world's strongest tool for privacy and freedom online.
Download Tor Browser https://goo.gl/WJh3nS
6) Shapical X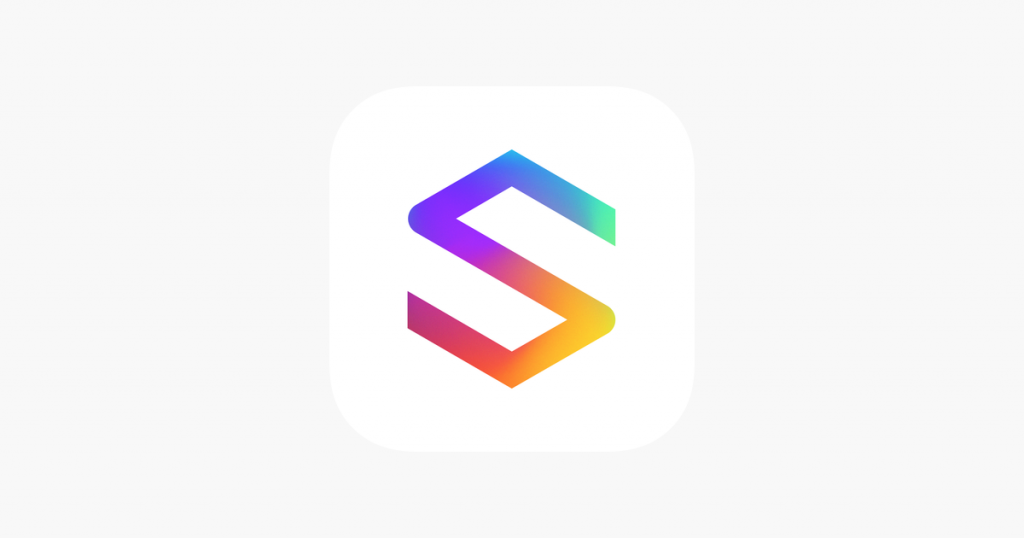 Shapical X is an advanced yet easy to use photo editor that lets you add stunning graphics to photos and create brilliant and engaging artistic masterpieces.
Download Shapical X https://goo.gl/Z3Lpcc
7) Stellio Player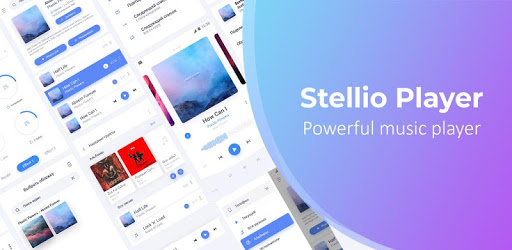 A leader among players.
The highest quality sound and convenient, aesthetically pleasing interface.
Download Stellio Player https://goo.gl/BCuNqM
8) Games Now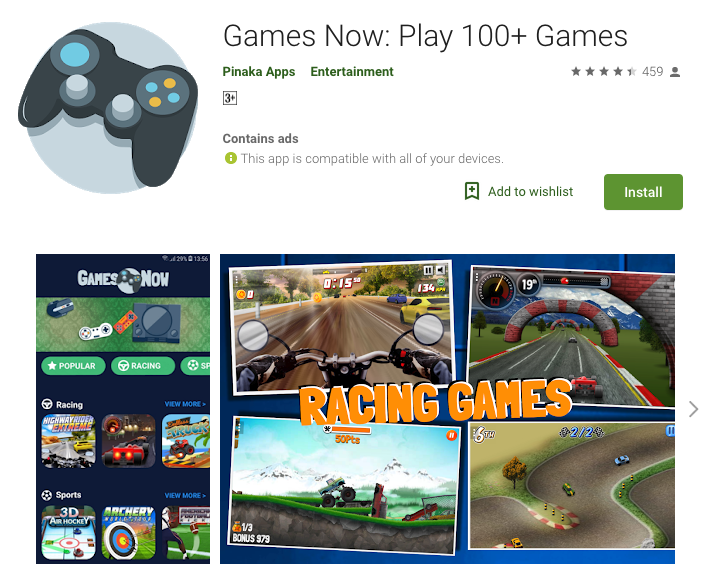 Games contains 111 of the highest rated games, all free and waiting for the next top score. Download Games Now and enjoy hours of gaming.
Download Games Now https://goo.gl/NAvpC6
9) StoryZ Photo Motion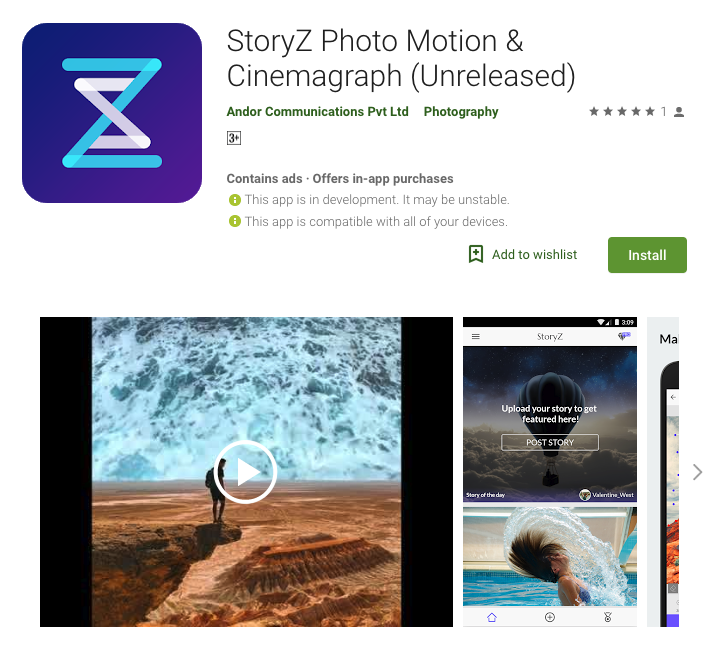 StoryZ Photo motion : Create visual stories from still images.
Make your pictures move and come to life.
Create animated Double Exposure Effect with combination of static imagery and overlay video.
Download StoryZ https://goo.gl/rrr6vt
10) 3D Weather Live Wallpaper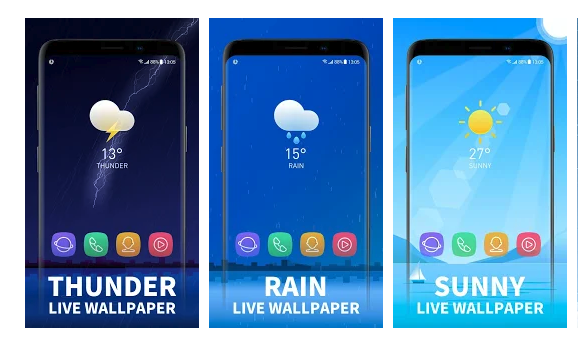 Tired of current wallpaper?😆 Now this weather live wallpaper is ready for you to change!😆
🍭With this weather style live wallpaper, you can touch screen to get moving effect !🍭
✨Try this weather live wallpaper, your screen can be unique and special! ✨
Download 3D Weather Live Wallpaper https://goo.gl/N7g1hE
If you like Top 10 Best Android Apps (October 2018) video Please Like, Share and Subscribe! Stay tuned guys for more videos. If you have any questions or queries drop them in comments section below.
Previous Videos in the Series
———————————————————————————
Top 10 Apps Jan 2018 https://youtu.be/YbBaF1oglkk.
Top 10 Apps Feb 2018 https://youtu.be/_1j3Z4H5KEU 
Top 10 Apps March 2018 https://youtu.be/uhMW_b0X348
Top 10 Apps April 2018 https://youtu.be/DdqlkgxHi54 
Top 10 Apps May 2018  https://youtu.be/fYTwnjDbCPQ
Top 10 Apps June 2018 https://youtu.be/dgWWjB0GW6o
Top 10 Apps July 2018 https://youtu.be/GJExZBhrm7E
Top 10 Apps August 2018 https://youtu.be/9YQoA5vcLck
Subscribe to our channel: https://goo.gl/Nm2cgi
Subscribe to Our Hindi Channel :- https://goo.gl/BGJvoy
——————————————————————–
Follow us on twitter : https://twitter.com/gadget_gig 
Follow us on Instagram : https://instagram.com/gadgetgig
Follow us on Facebook : https://www.facebook.com/gadgetgig.official
Hope You Like this video. Enjoy!!