In this video we are going to show you Top 10 Best Mobile Apps for January 2019. Some of these apps are recent launches and some are there on Android Play Store for quite some time. We have Handpicked these apps on the basis of the functionality, uniqueness and usability.
App List
1) Privy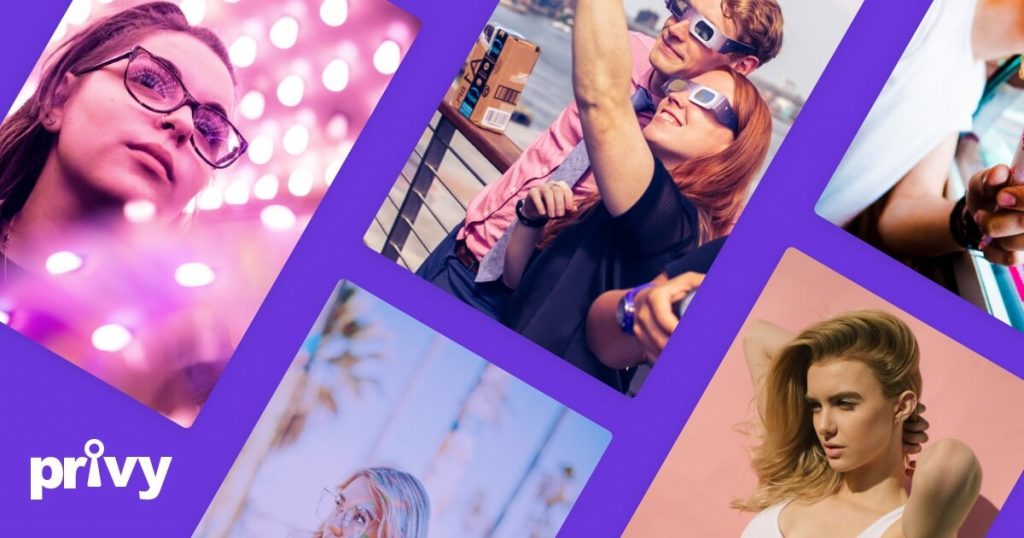 Privy is a private social platform that let's you easily capture and share memories with the people closest to you. In a world where we use messaging apps to share photos and videos of moments that are too precious for social media – Privy allows you to stay up to date with what the closest people in your life are doing.

Download Privy :-http://get.privy.app/
2) Cover : Auto NSFW Scanner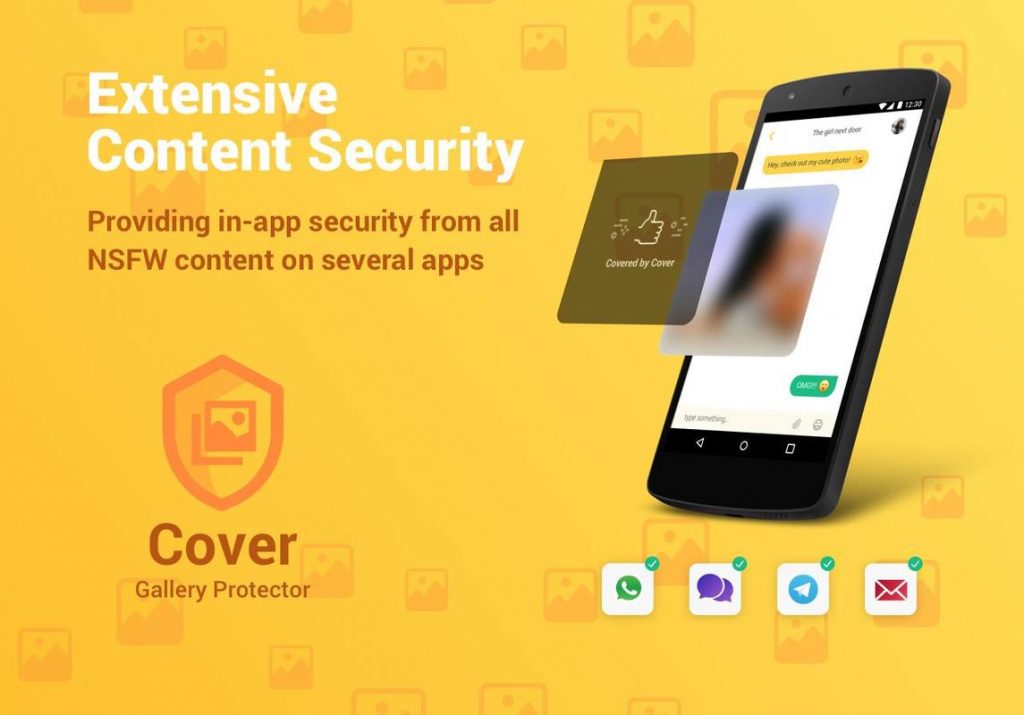 Do you have sensitive content that is NSFW on your phone? Would you rather somebody didn't accidentally stumble upon it?

Download Cover https://goo.gl/8yJzwv
3) Stargon Browser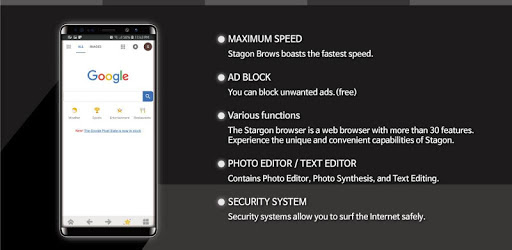 Stargon Browser is a web browser with over 30 different functions. Experience the unique and convenient features of Stargon.

Download Stargon https://goo.gl/Ye3iXk
4) Wallpaper Club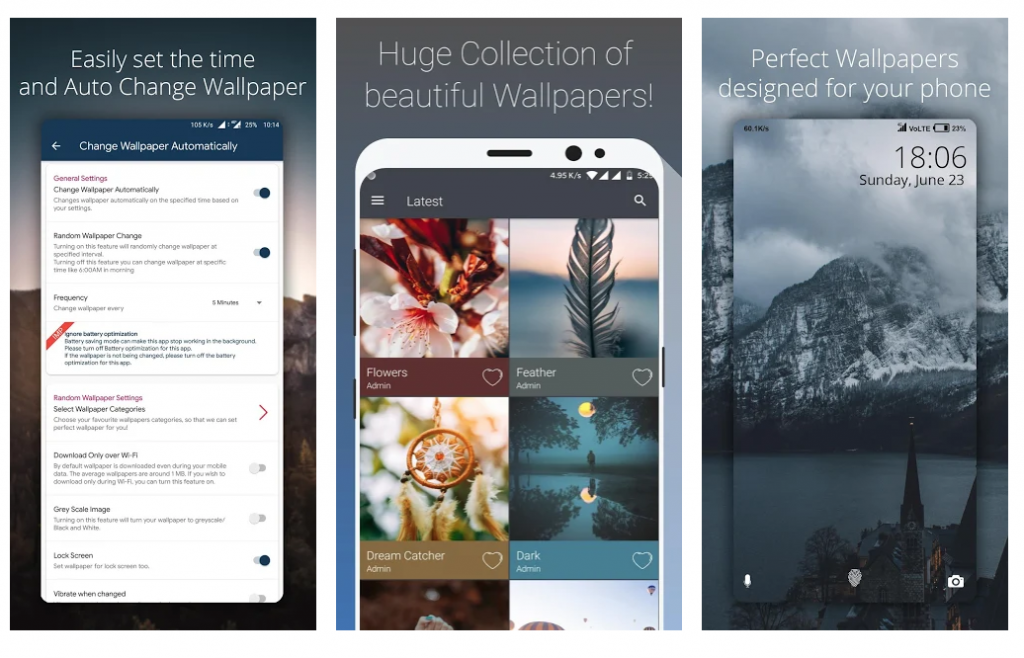 Want to change wallpaper every day at 6 am? Or want to change wallpaper every 10 minutes? Or maybe change wallpaper every 10 minutes based on your categories?

Download Wallpaper Club https://goo.gl/ZuBHpDh

5) PicTools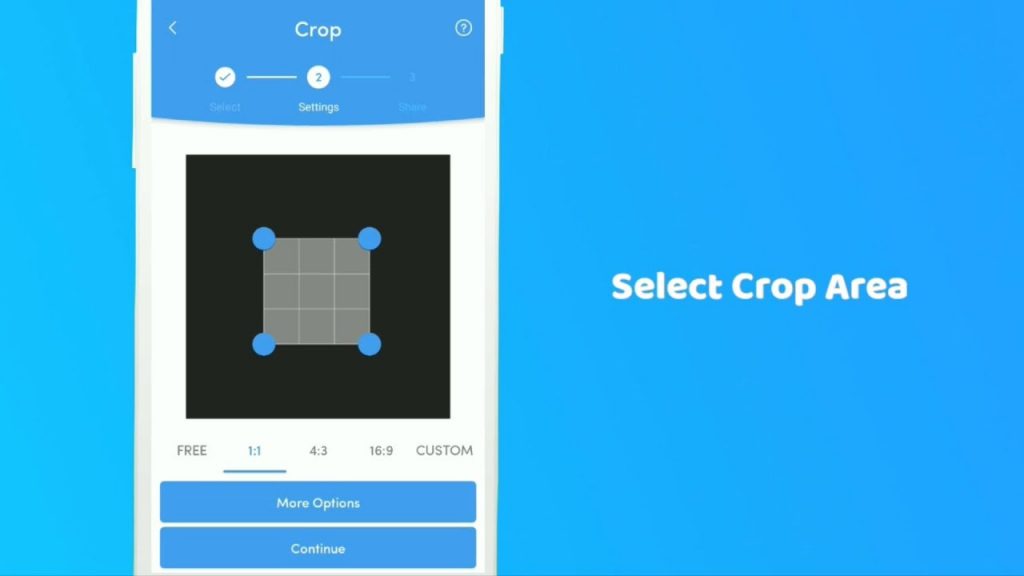 best photo & picture resizer cropper compressor photo editor photography tool to reduce photo size kb useful for designers photographers and everyone else

Download PicTools https://goo.gl/hFtzrf
6) TalkFaster!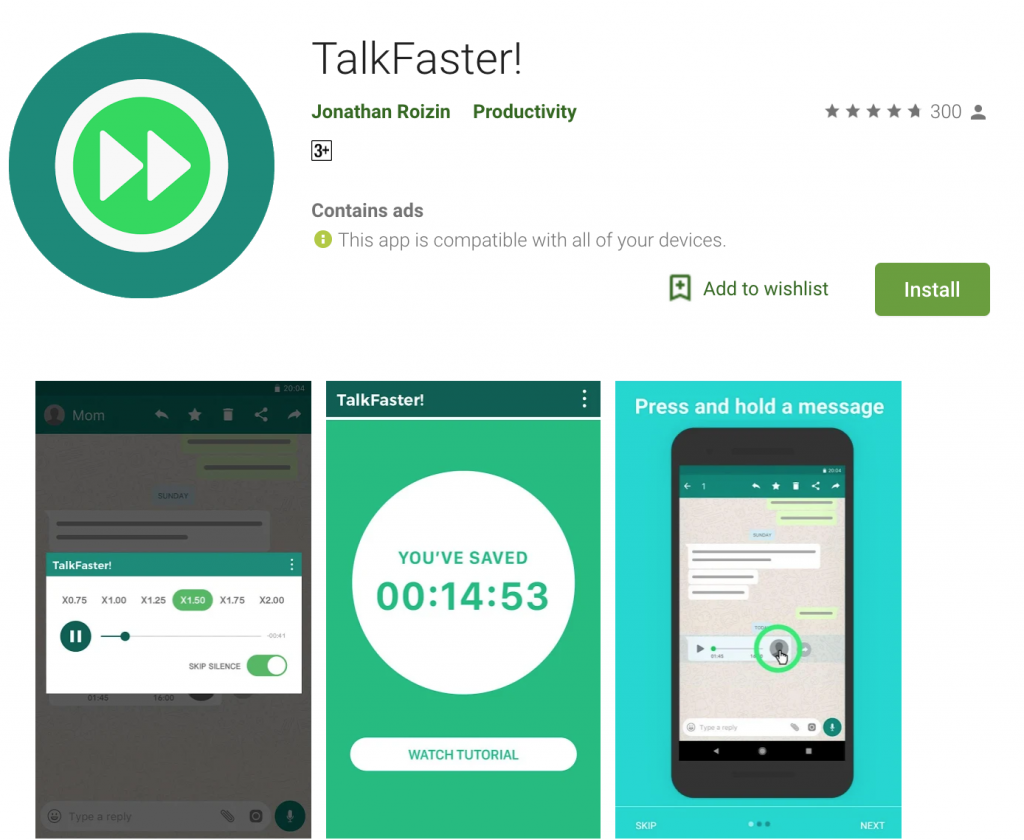 Getting many long WhatsApp voice messages? Using TalkFaster you can speed them up! Accelerate voice recordings of any app that supports file sharing. Speed up voice messages, speed up podcasts, speed up music – the sky is the limit!


Download TalkFaster https://goo.gl/rRzq2a
7) Drift Music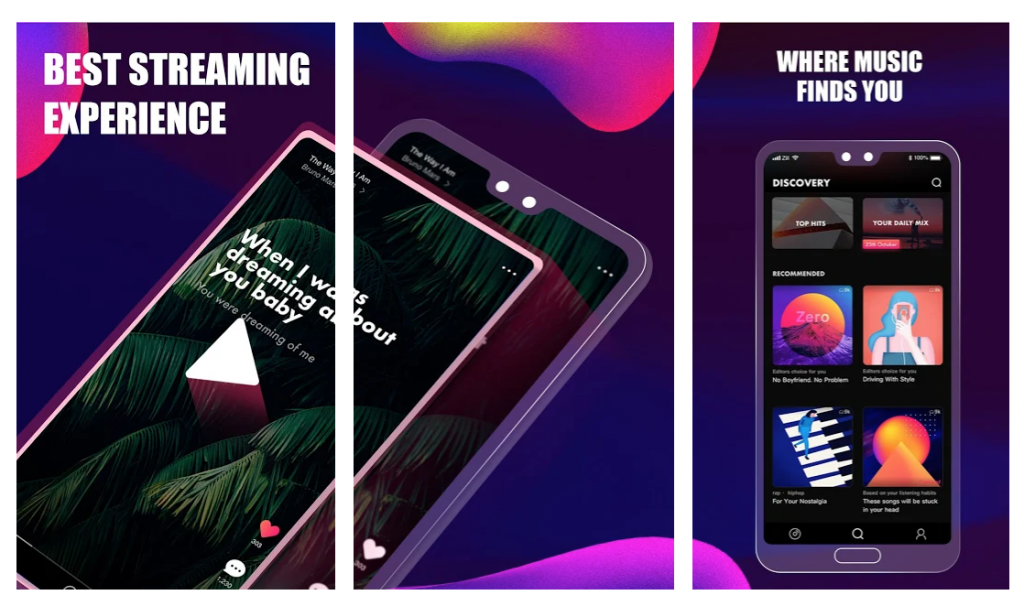 Drift: where music finds you. Top Hits, Daily Mix only for you and awesome playlists only in one place.

Download DriftMusic https://goo.gl/VFNxW6
8) 1.1.1.1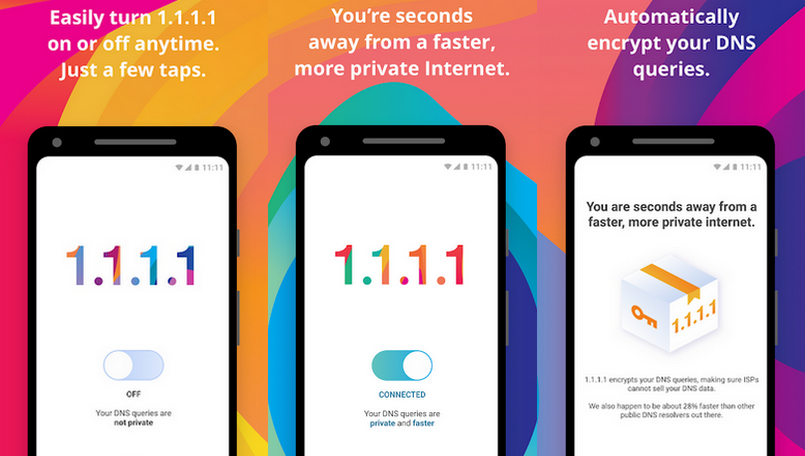 1.1.1.1, the privacy-first DNS resolver is now available on the go. No one should be able to snoop 🔍 on what you do on the Internet. We've created 1.1.1.1 so that you can connect to the Internet securely anytime, anywhere.

Download 1.1.1.1 https://goo.gl/3iAJxm
9) Go To Sleep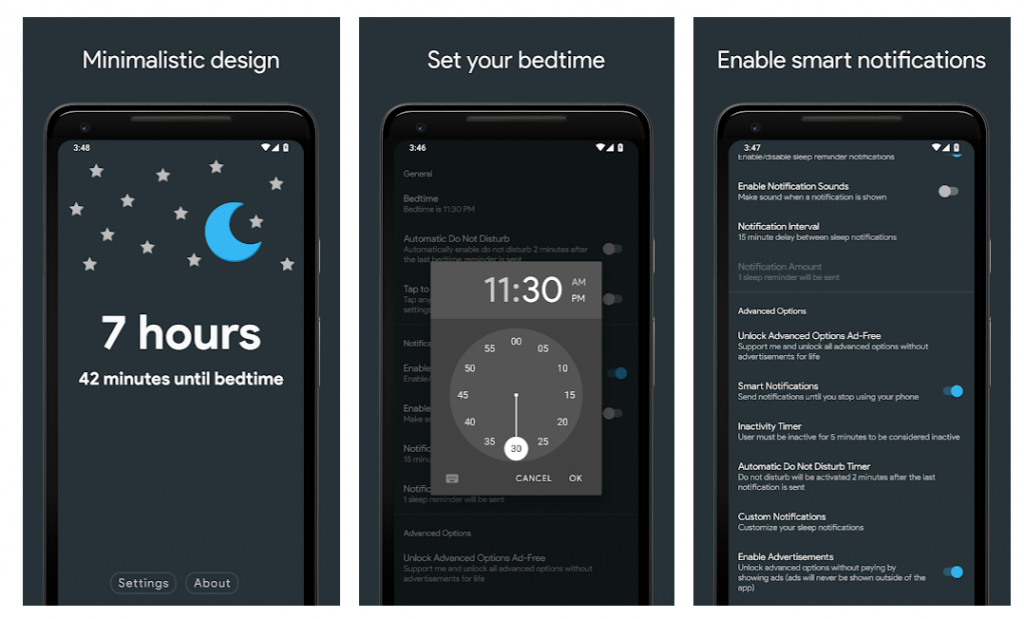 I created this open-source, mostly ad-free app not for money but because I saw a problem that needed solving. I encourage you to look at the source code of this app, available on my GitHub linked below. I would be thrilled if even one person compiled my code from scratch and tried to contribute to this project. Thank you for downloading Go to Sleep and I hope you have a beautiful sleep schedule from here on out!

Download Go To Sleep https://goo.gl/dAHTaQ
10) Neo Line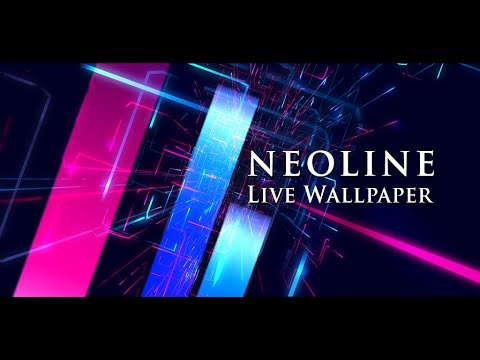 NEOLINE is a 3D LiveWallpaper. See the complex world inside the CPU 🙂 Fast data traffic. Complex connections. Or think about neuron connections 🙂 imagination is unlimited!

Download NeoLine https://goo.gl/WvyZzE
If you like Top 10 Best Android Apps (January 2019) video Please Like, Share and Subscribe! Stay tuned guys for more videos. If you have any questions or queries drop them in comments section below.
Previous Videos From Year 2018
———————————————————————————
Top 10 Apps Jan 2018 https://youtu.be/YbBaF1oglkk.
Top 10 Apps Feb 2018 https://youtu.be/_1j3Z4H5KEU
Top 10 Apps March 2018 https://youtu.be/uhMW_b0X348
Top 10 Apps April 2018 https://youtu.be/DdqlkgxHi54
Top 10 Apps May 2018 https://youtu.be/fYTwnjDbCPQ
Top 10 Apps June 2018 https://youtu.be/dgWWjB0GW6o
Top 10 Apps July 2018 https://youtu.be/GJExZBhrm7E
Top 10 Apps August 2018 https://youtu.be/9YQoA5vcLck
Top 10 Apps September 2018 https://youtu.be/8XoftC50j5U
Top 10 Apps October 2018 https://youtu.be/vKfwg37YUR4
Top 10 Apps November 2018 https://youtu.be/gMFWvQAOJZ0
Top 10 Apps December 2018 https://youtu.be/O1phsZ55DXM
Subscribe to our channel: https://goo.gl/Nm2cgi
Subscribe to Our Hindi Channel :- https://goo.gl/BGJvoy
——————————————————————–
Follow us on twitter : https://twitter.com/gadget_gig
Follow us on Instagram : https://instagram.com/gadgetgig
Follow us on Facebook : https://www.facebook.com/gadgetgig.official
Hope You Like this video. Enjoy!!