In this video we are going to show you Top 10 Best Mobile Apps for the year 2018. The apps we are going to showcase today are the Best of the best apps we have showcased on this channel and they are our personal favourite in there category. And also we have We have Handpicked these apps after trying lots of new apps every month on the basis of the functionality, uniqueness and usability.
App List
1) Grammarly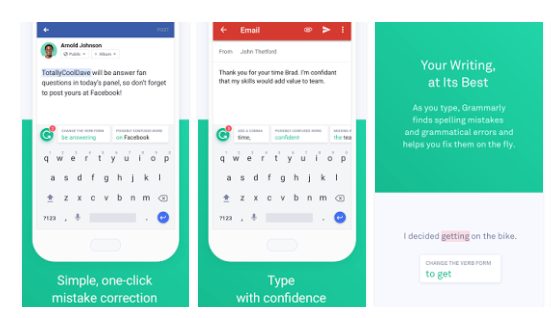 The Grammarly Keyboard helps you write mistake-free and with ease in any app you use on your mobile device. It provides hundreds of checks and features, along with seamless integration. Whether you're sending an urgent email, important LinkedIn message, or essential Facebook post, you can write from your phone with confidence.

Download Grammarly https://goo.gl/27zuVm
2) Google Pay
Send money to friends, pay bills and buy online, recharge your phone or pay at the nearby café with Google Pay, Google's digital payment app.
Use Code 4Y05F to Get joining Reward minimum Rs.51

Download Google Pay https://g.co/payinvite/4Y05F
3) Carrot Weather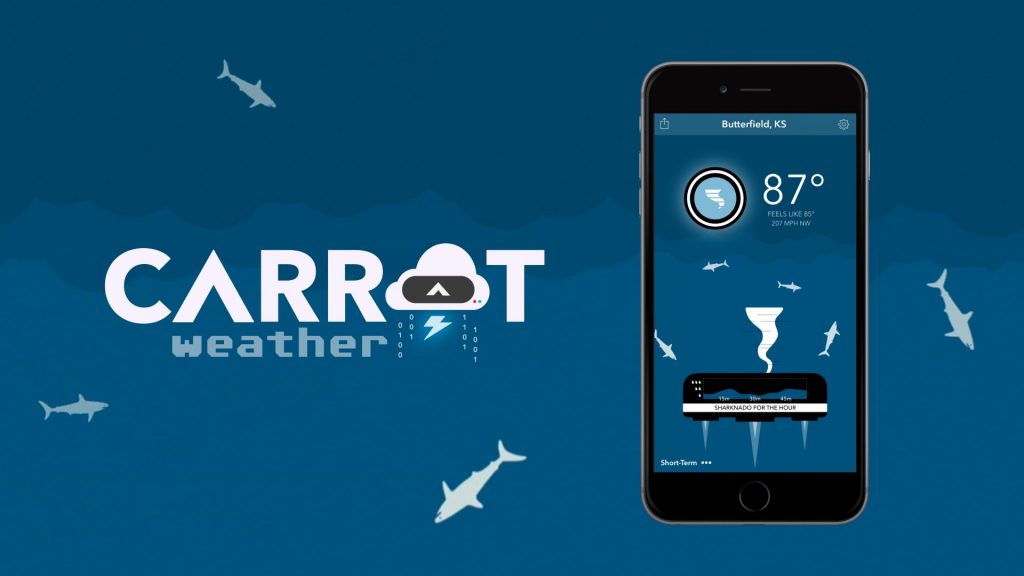 CARROT Weather is a crazy-powerful weather app that delivers hilariously twisted forecasts.

Download Carrot https://goo.gl/qY2D93
4) Reply By Google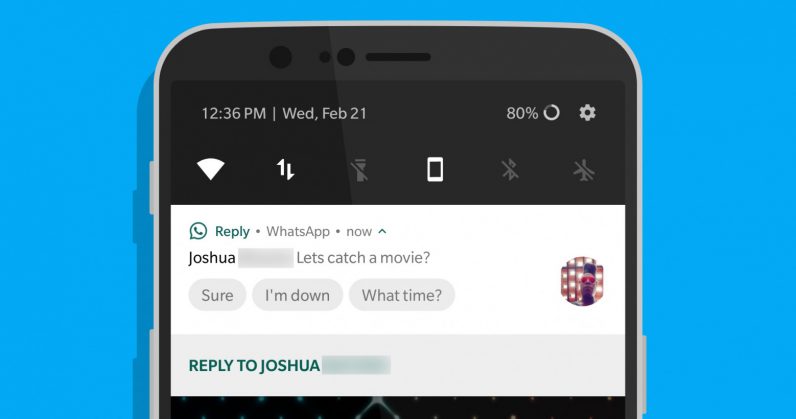 Auto Reply suggestions for Facebook, WhatsApp, Twitter etc.
Download Reply By Google https://goo.gl/CNJnDK
5) Navigation Gestures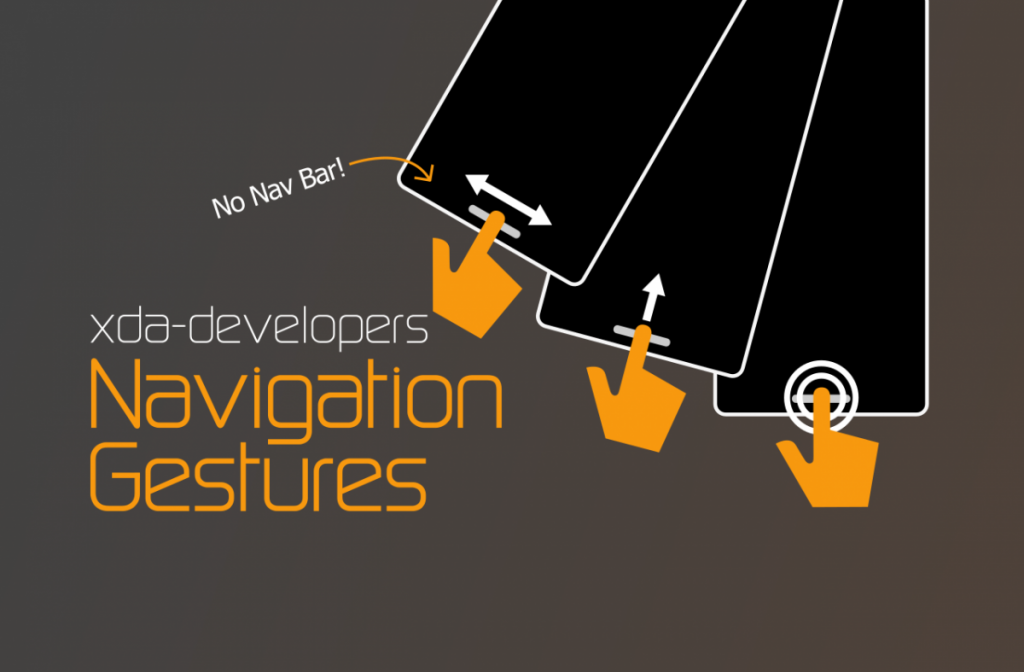 With Navigation Gestures, you don't have to buy a new phone or wait for the next Android update to get swipe gesture controls. Navigation Gestures brings swipe gestures to any Android device! Replace the navigation bar buttons and get gesture controls with Navigation Gestures!

Download Navigation Gestures https://goo.gl/qVm2sh
6) Just a Line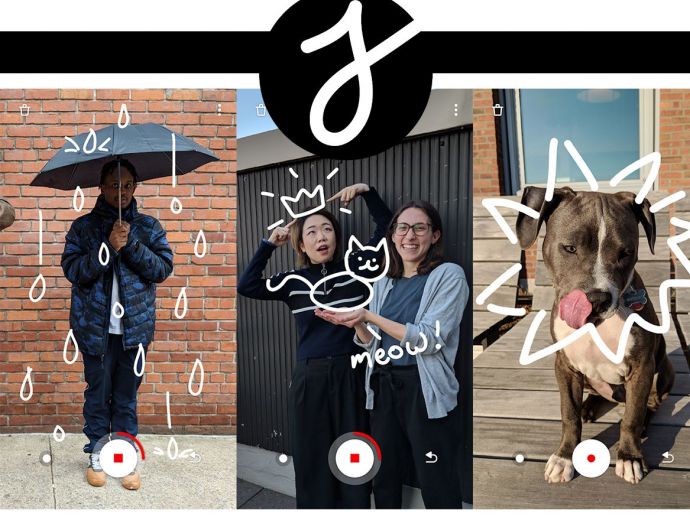 Just a Line is an AR Experiment that lets you make simple drawings in augmented reality, then share your creation with a short video. Draw on your own or with a friend, then hit record and share what you made with #justaline. Just a Line works on any AR-enabled device.

Download Just a Line https://goo.gl/DvCWCo
7) Lens Distortions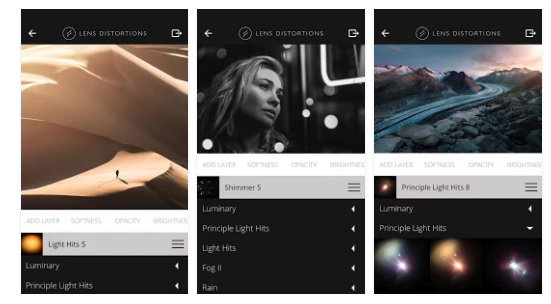 The highest quality effects to create the look you want. Each overlay is created by capturing real-world elements in-camera, giving you unparalleled detail and realism.

Download Lens Distortions https://goo.gl/E7GFYz
8) Typing Hero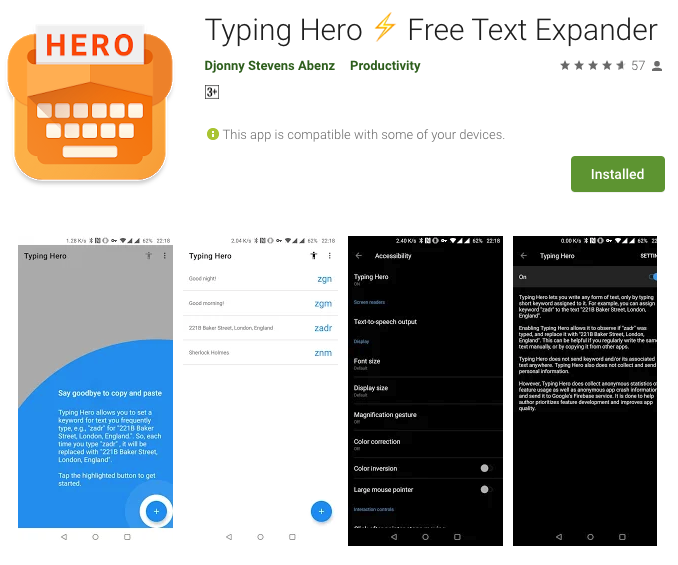 Ever counted how many times ⏲️ you type the same text over and over again? Or copying and pasting some text from other apps? Do you want to break 🔨 those boring 😒 and time-wasting ⏳ habits? Typing Hero is a freetext expander app that is able to help you achieving that.

Download Typing Hero https://goo.gl/7EVCbw
9) NeverThink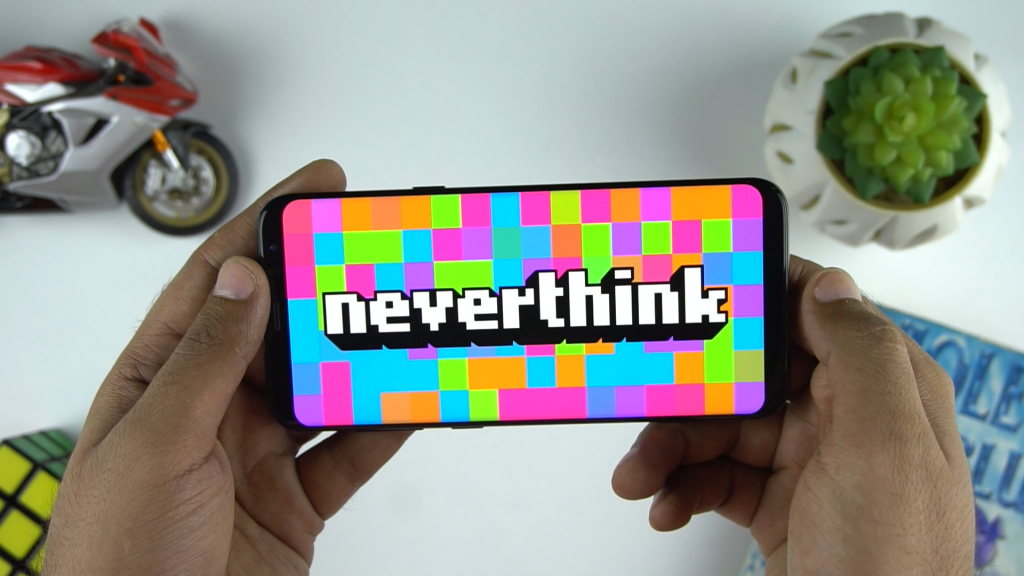 Instantly find what to watch. Our team watches thousands of videos every day to pick out the best ones so you don't have to. Download Neverthink today and start getting hours of new hand-picked videos every day!

Download NeverThink https://goo.gl/goRDuy
10) Neighbourly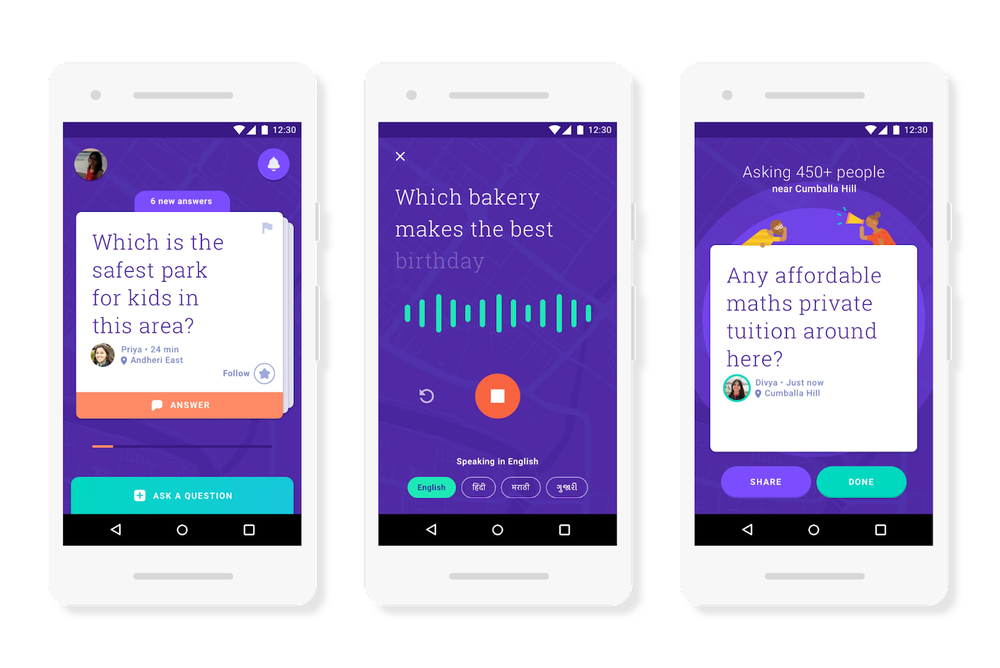 Have a question about what's happening nearby? Which is the safest park for kids in this area? Any affordable maths private tuition around here? Any best ayurvedic chemist nearby? Local questions like these come up all the time. But they're hard to answer, especially in big cities. And when you ask your local group chat for help, you find it's noisy and only reaches the people you know.
Download Neighbourly https://goo.gl/fxW8TM
If you like Top 10 Best Android Apps – 2018 video Please Like, Share and Subscribe! Stay tuned guys for more videos. If you have any questions or queries drop them in comments section below.
Previous Videos in the Series
———————————————————————————
Top 10 Apps Jan 2018 https://youtu.be/YbBaF1oglkk.
Top 10 Apps Feb 2018 https://youtu.be/_1j3Z4H5KEU
Top 10 Apps March 2018 https://youtu.be/uhMW_b0X348
Top 10 Apps April 2018 https://youtu.be/DdqlkgxHi54
Top 10 Apps May 2018 https://youtu.be/fYTwnjDbCPQ
Top 10 Apps June 2018 https://youtu.be/dgWWjB0GW6o
Top 10 Apps July 2018 https://youtu.be/GJExZBhrm7E
Top 10 Apps August 2018 https://youtu.be/9YQoA5vcLck
Top 10 Apps September 2018 https://youtu.be/8XoftC50j5U
Top 10 Apps October 2018 https://youtu.be/vKfwg37YUR4
Top 10 Apps November 2018 https://youtu.be/gMFWvQAOJZ0
Top 10 Apps December 2018 https://youtu.be/O1phsZ55DXM
Subscribe to our channel: https://goo.gl/Nm2cgi
Subscribe to Our Hindi Channel :- https://goo.gl/BGJvoy
——————————————————————–
Follow us on twitter : https://twitter.com/gadget_gig
Follow us on Instagram : https://instagram.com/gadgetgig
Follow us on Facebook : https://www.facebook.com/gadgetgig.official
Hope You Like this video. Enjoy!!