According to the recent reports its believed that Apple is working on its own set of over the ear premium headphones with active noise-cancellation. According to the sources that Apple will be launching them by the end of this year and It was confirmed by the recent report by Bloomberg.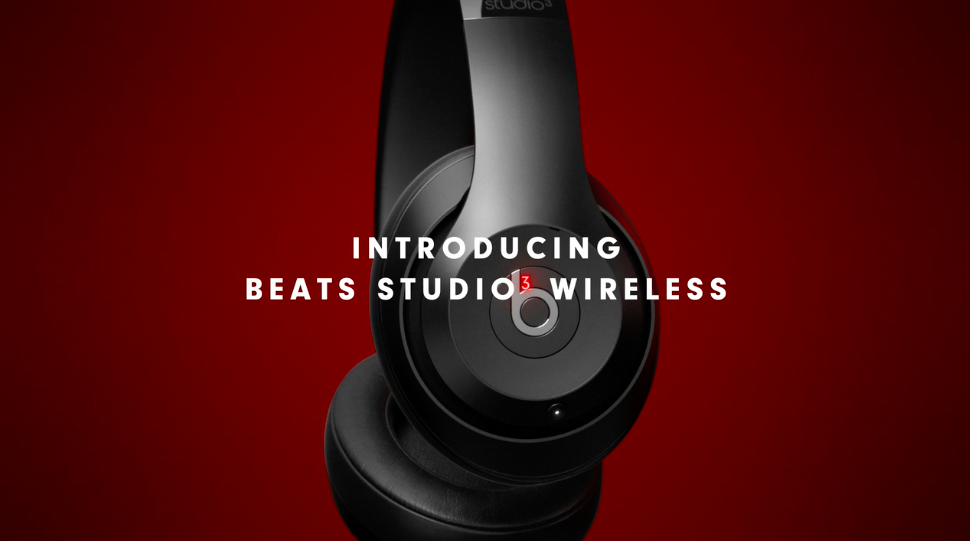 The headphones will have the same seamless pairing feature which allow it to pair to Apple devices due to the Apple's custom SoC chip. There might be an update of the W1 chipset used inside the AirPods and some of the wireless beats models.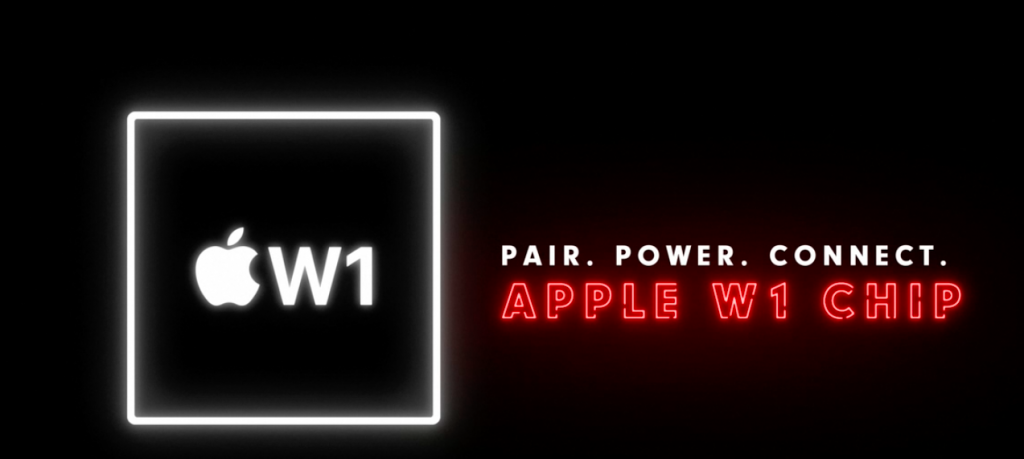 When Apple launched AirPods they were taken as expensive accessory with very unusual design but data speaks different story and makes them a surprise success. Talking about the the new over the ear headphones they will be for those who are looking for traditional design or those who are looking for active noise – cancellation.  According to the sources the upcoming AirPods expected to come with water-resistance and the feature which will enable the always-listening Siri.
And Also Do Subscribe to Our YouTube Channel Gadget Gig For Latest News, Reviews, Unboxing and Tips/Tricks.