Apple is going to Launch the 2018 iPhones on September 12 where we expect to see three different models of iPhone iPhone Xs, iPhone XC and the iPhone Xs Plus/MAX. There are rumours that there will also be dual sim iPhone which will the first by Apple. The image was posted by china mobile which sort of confirms that a Dual sim model is in the list of devices which Apple is going to launch.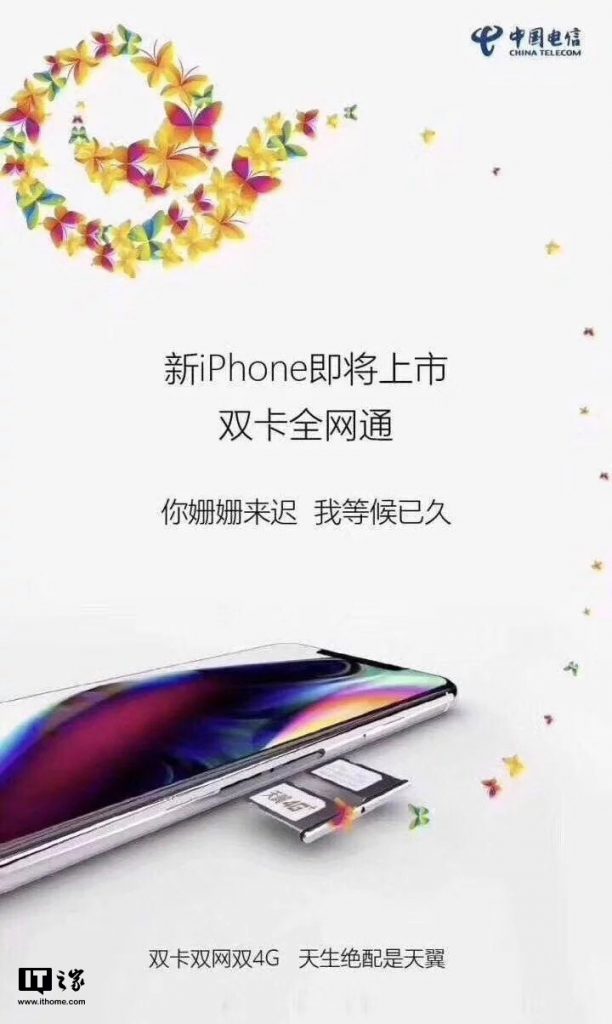 Chances are that there will be only one device which will have dual sim slot. According to the experts that the one with a 6.1-inch LCD screen will be the most affordable out of three and will have the Dual Sim feature. The image which was posted by China telecom shows an iPhone model with dual-sim tray. However it is currently not clear that  such variant will make it out of China or will it be a China-exclusive.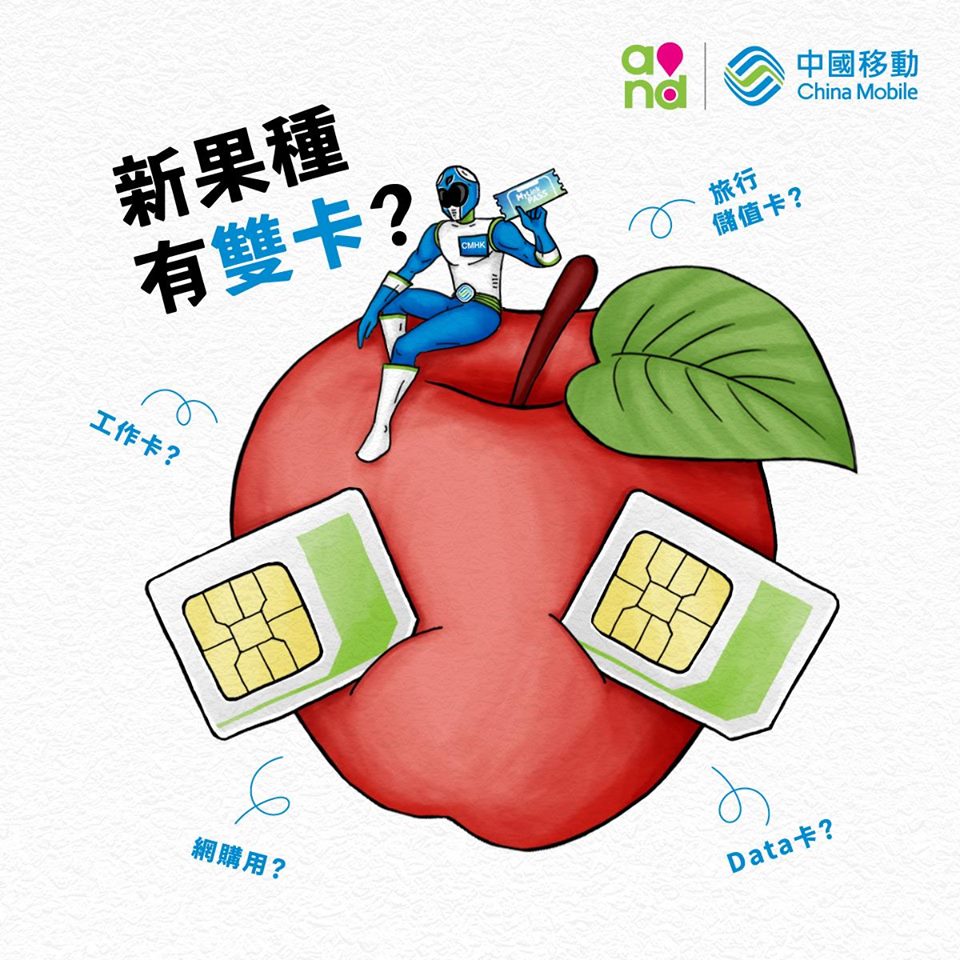 As for the pricing there was leak that the 2018 iPhone models to be priced at quite a premium, The iPhone XC is expected to be priced at CNY 5888(INR 62000)  the iPhone Xs at CNY 7388 (INR 78000) and the iPhone Xs Plus at CNY 8388 (INR 83000).
Stay Tuned for more for more updates on 2018 iPhones and  also Subscribe to Our YouTube Channel Gadget Gig For Latest News, Reviews, Unboxing and Tips/Tricks.