OnePlus confirms that OnePlus 6T will have under-display fingerprint reader. It was confirmed by OnePlus where they have shared the screenshot of the lock screen of the upcoming OnePlus phone. Face Unlock will still be available on the phone and user would be able to choose the method they prefer to unlock the phone.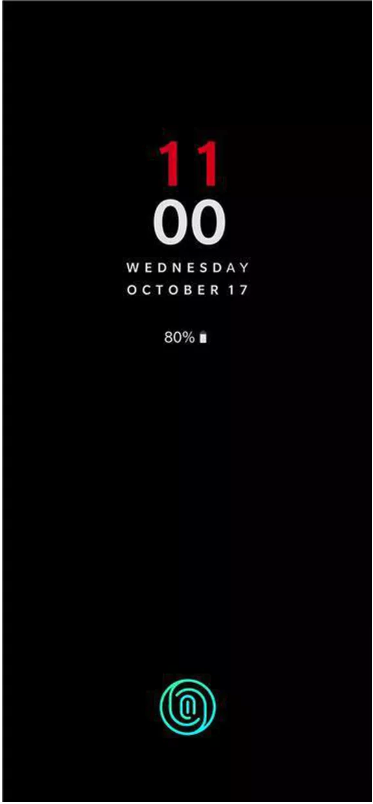 Not only this the date on the lock screen suggests that the phone will be launched on 17th October Wednesday. The fingerprint reader will make the the OnePlus 6T 0.45mm thicker than the OnePlus 6. Along with Vivo, Oppo, Huawei and OnePlus soon there will be more companies will start launching the phones with under-display fingerprint sensor. According the IHS Markit its estimated that by 2019, 100 million phones will carry this technology.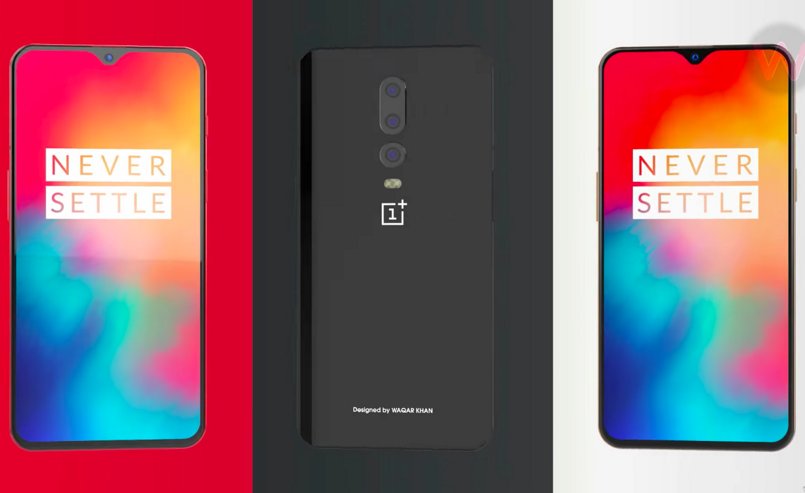 Apart from this rumours are that OnePlus 6T will have triple rear-cameras and the price tag of around $550. We will let you guys know more about it as and when any new information is available till than do watch the below concept design video made by Waqar Khan.
Stay Tuned for more for more updates on OnePlus 6T and  also Subscribe to Our YouTube Channel Gadget Gig For Latest News, Reviews, Unboxing and Tips/Tricks.