Game for Peace Earns $14 Million Within 3 Days; Here's How To Download It
Last week, we published an article saying that PUBG Mobile has been shut down by Tencent and will be replaced by Game For Peace which is similar to PUBG but with a lot less violence and a game dedicated to the Air Force of China. On 8th May, Tencent shifted their entire PUBG userbase to Game For Peace since the game didn't get the approval for monetary rights on China because of violence because of which they never got to earn revenue from the game and hence the substitute.
Two days ago, Tencent officially launched Game For Peace and according to some analysts, China's App Store experienced heavy traffic and that the company has received over $14million on the new Game For Peace via in-app purchases. Game for Peace received the green light for monetary transactions back in April and after a month of improving the game and making it ready on all platforms, finally, it was all worth it.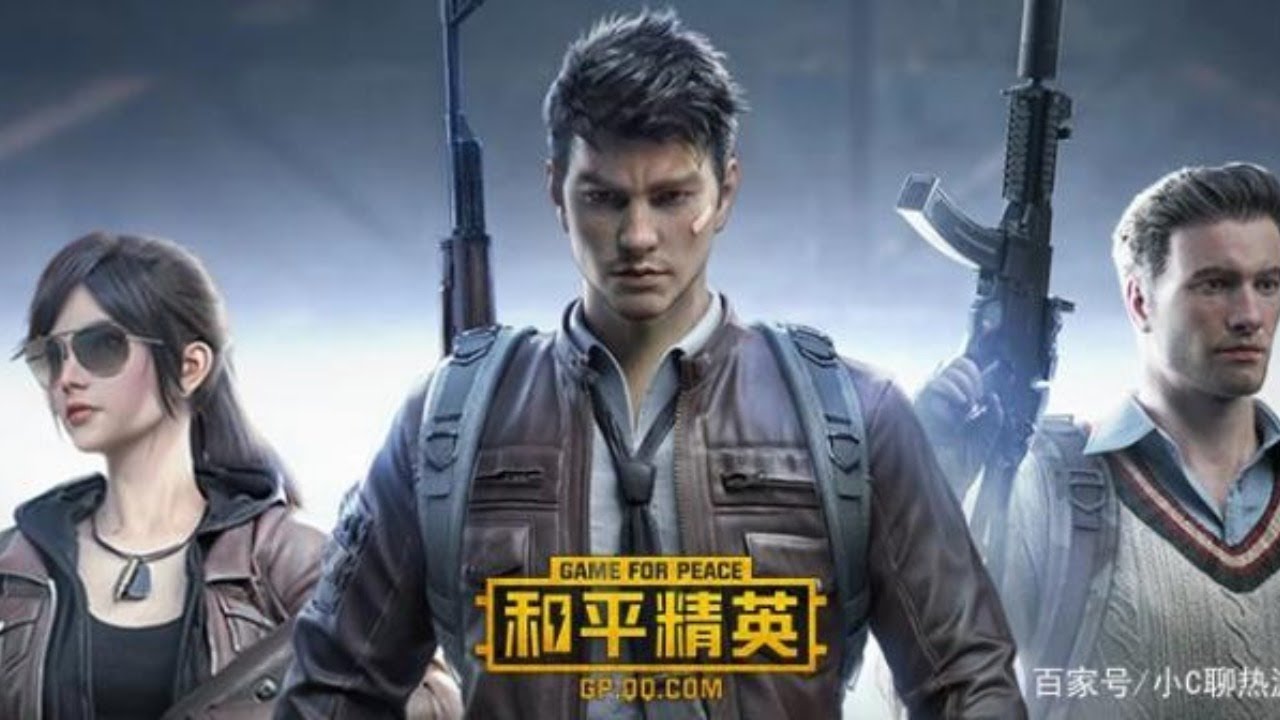 The company describes Game For Peace as a tactical shooting game which "pays tribute to the blue sky warriors that guard the country's airspace." Users on Reddit were astonished by this decision, however, because of similar graphics, design, and gameplay, and with little tweaks here and there, people have started to adapt to the game and hence such a huge revenue generation.
Tencent went on to confirm that both games are very different by stating: "They are different genres of games." According to Analysts at China Renaissance, "With PUBG Mobile having around 70 million average daily active users in China now, we expect Game for Peace could potentially generate 8 billion yuan to 10 billion yuan ($1.18 billion to $1.48 billion) in annual revenue."
How To Download Game For Peace?
We at GadgetGig were able to play the game and give out our own review on the channel which you can check out by following this link or clicking the video above.