We have seen lots of changes in Instagram since its acquisition by Facebook in 2012.  We all remember the original app which was so simple and all it was about just apply some filters and share it with your friends in couple of clicks. And also the feed was simple without any special algorithms, it was about simple scroll and a double tap to like the picture.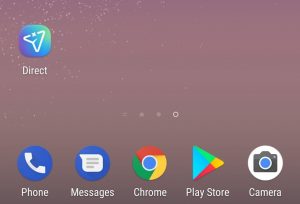 And if see the Instagram App now we have all these new features like videos and boomerang gifs. You have Instagram Stories, direct chat which some people says that its something similar to Snapchat.
Few days back Verge reported about the all new app by Instagram is being tested which is a standalone Instagram Direct app. At the moment the app is only available in Uruguay, Chile, Turkey, Italy, Portugal and Israel. If you wish to install now head over to this website and download the APK and install manually. (PS: Install it on your own risk)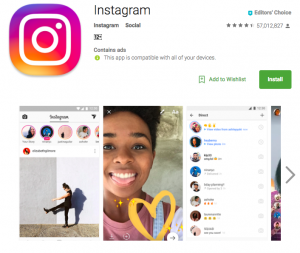 Now about the App Instagram Direct App company says "We want Instagram to be a place for all of your moments, and private sharing with close friends is a big part of that. To make it easier and more fun for people to connect in this way, we are beginning to test Direct – a camera-first app that connects seamlessly back to Instagram."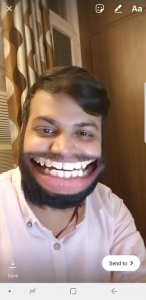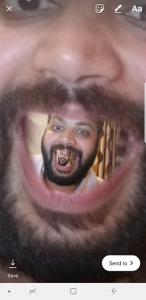 The app will let you create and share stories with your friends and you also have some exclusive filters in the app which are real fun to try and looks good too.  But the bigger question is why create a separate app for this, where we have the similar functionality available in the main Instagram app. Looking at the history it seems like we Instagram is on the same path like Facebook where we were forced to download the Messenger app in order to open the messages you have received.
Let us know if you would prefer a separate app for features which  are available in the main app.
And Also Do Subscribe to Our YouTube Channel Gadget Gig For Latest News, Reviews, Unboxing and Tips/Tricks.