Apple faced lots of issues after admitting that they are slowing down Older iPhones intentionally in order to have the longer battery life. After that we have seen people complaining about and lots of iPhone users were against this step. Now in recent announcement Tim Cook Apple CEO confirmed that the next iOS 11 update will allow users to disable battery performance throttling on their device.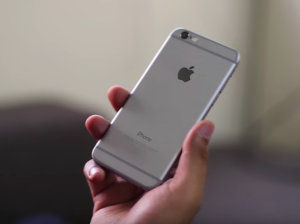 In an Interview Tim Cook said that the update first will be available for developers after that it will be available for public rollout. He also confirmed that the company will now give people more visibility of the health of their battery. According to him that with this new update the user will get notification that the iPhone is automatically reducing its performance in order to prevent unexpected shutdown. He also confirmed that if you don't want this happen you can turn it off anytime which he do not recommend and Apple stands by its decision to throttle the CPU performance.
We have seen apple made the out of warranty battery replacement program available in different countries and in terms of pricing in US it was in between $79 to $29 for an iPhone 6 or later.As reported earlier lots of users started complaining over the years that as soon as the new iOS update is applied there phones are getting slower and slower. This was first reported by John Poole who did some performance testing in various iPhone with different iOS versions.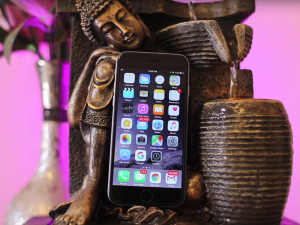 In the apology letter, company stated "This feature's only intent is to prevent unexpected shutdowns so that the iPhone can still be used. Only if these variables require it, iOS will dynamically manage the maximum performance of some system components, such as the CPU and GPU in order to prevent unexpected shutdowns."
As we have said this before that Apple might not be only one who is doing this and due to this they are currently facing multiple law suits after admitting it.
Next iOS 11 update will give the users an option to turn it on or not which was also suggested by the few experts and the Public update is expected to roll out after couple of months.
And Also Do Subscribe to Our YouTube Channel Gadget Gig For Latest News, Reviews, Unboxing and Tips/Tricks.