Redmi K20 Series Will Not Be Re-Branded In India
You are probably bored after hearing about the Redmi K20 series news over and over again, but I think this should settle it once and for all. A few days ago, we said that the K20 Series will be re-branded once it arrives in the Indian markets. But, somehow, that's not the case here.
Manu Kumar Jain, Global VP Xiaomi India, took it to twitter to post about their advertising campaign about their devices on large billboards which reportedly were found in Pune, Maharashtra. You can check out the images below. And according to them, the Redmi K20 name stays put.
"Starkly superior to the latest one!" +1 if you liked these punny ads! 🤓😁#RedmiK20 and #RedmiK20Pro coming soon! The #FlagshipKiller 2.0 🥊🥊

Have you noticed it yet? If yes, take a selfie and share it with me. 😎#Xiaomi ❤️ #Redmi pic.twitter.com/eFeQbw2uIq

— Manu Kumar Jain (@manukumarjain) June 2, 2019
The billboard campaign by Redmi is hilarious and smart. It's smartly placed beside OnePlus's latest brand ambassador signing, Robert Downey Jr., and his OnePlus 7 Pro. And the wordplay from the Chinese smartphone manufacturer is something else. It says, 'Starkly Superior to the latest One', notice how the word 'one' is typed in the same font as the OnePlus. Now that's some classy marketing right there.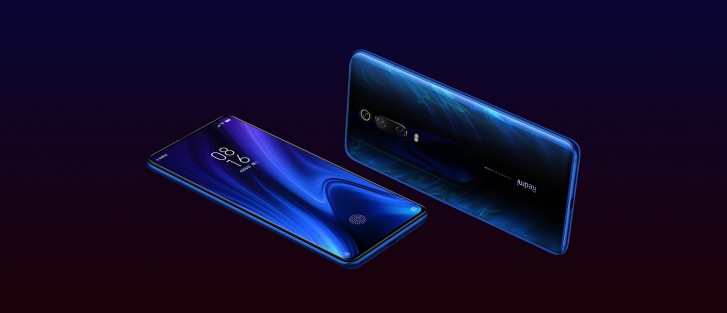 The main concern right now is the PocoPhone F2, the audience was quite happy about hearing that the Poco F2 will be making an appearance for its second iteration with the latest and greatest from Qualcomm, the Snapdragon 855 SoC. But I guess we'll have to put a pin on that one.
As for the pricing, the Redmi K20 Pro is said to be priced at/around INR 25,000 so it's pretty decent for the price range