Apple Announced iOS 13 and iPadOS at the WWDC
Apple scheduled its WWDC event for June 3 wherein, they introduced to the people plenty of new stuff one of which was the highly anticipated iOS 13 at the keynote. Apple introduced the iOS 12 last year with some amazing optimization tech which they carried forward to the iOS 13 with much faster processing and more efficient than ever.
App updates are now said to be improved with app launch times vastly faster than before. Also, app download sizes have been reduced to 50 percent whereas, Face ID is now 30 percent faster.
And, for what you guys are here for. The Dark Mode. Apple has been planning on pushing out the Dark Mode for quite a while now and trust me the users have been waiting and waiting all these years. Now they have finally pushed out a system-wide Dark mode which changes the entire outlook of the OS. They even have an amazing feature which enables Dark mode when the sun sets, according to your time zone.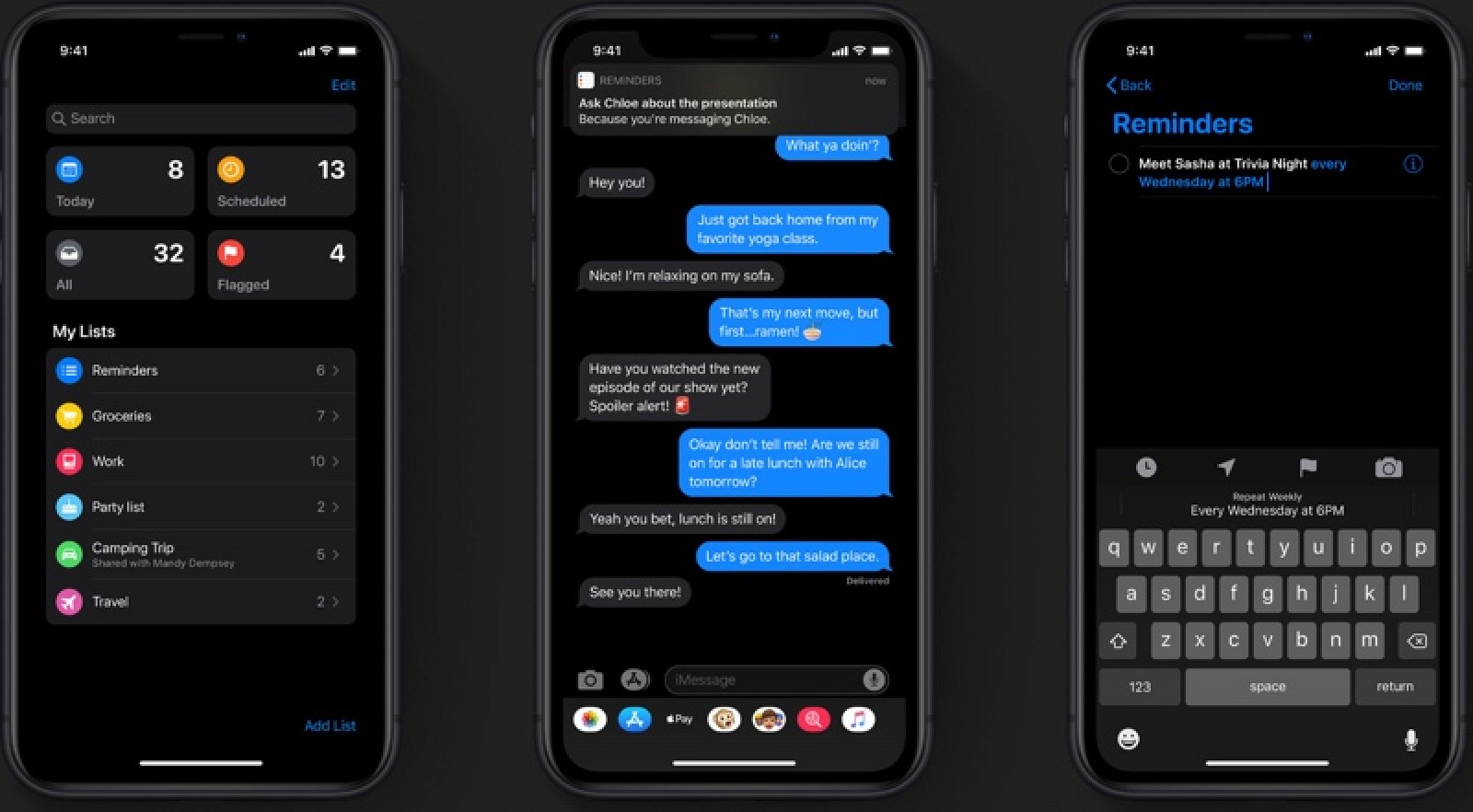 iOS 13: Dark Mode
All the native Apple Apps have the Dark Mode support including some third-party apps which use Dark Mode APIs. Also, now, they have completely revamped the Photos app, which now includes a new feature that curates your entire photo library in an organized manner that helps you see a selection of highlights from your life by sorting it into day, month and/or year. This makes it easier for the user to browse through and go down memory lane.
iOS 13: Maps
Apple has once again added an amazing update to Maps. The new Maps app now features broader Road coverage, better pedestrian data, more details and etc. As of now, the update is only available in select states and cities but later on, it'll be rolled out to the entire US.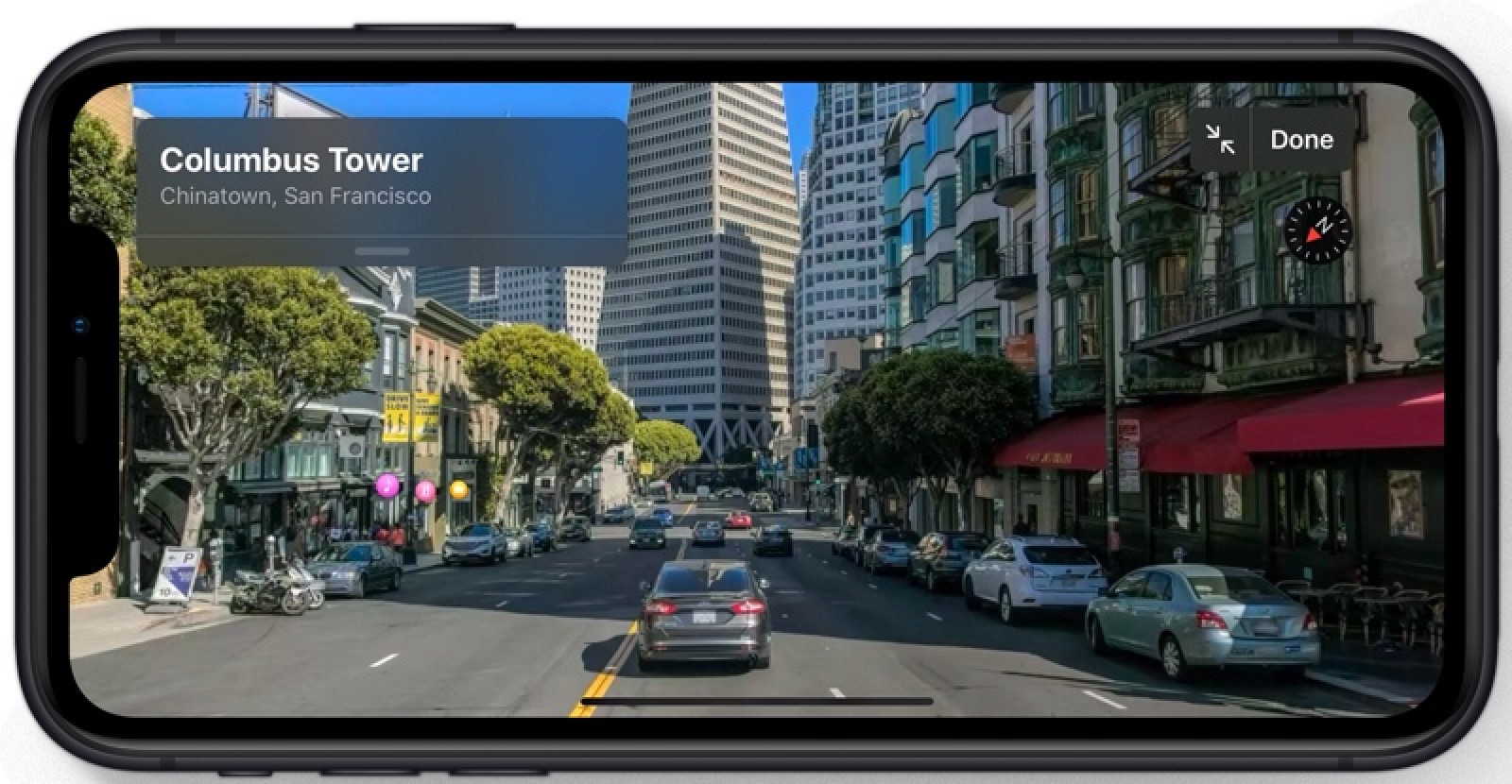 A new feature from the Maps is the Look around feature that enables live street view which lets you see the entire image of the city along with your favorite restaurants, movie theaters, parks and etc. You can also save locations in case you need to come back to it later.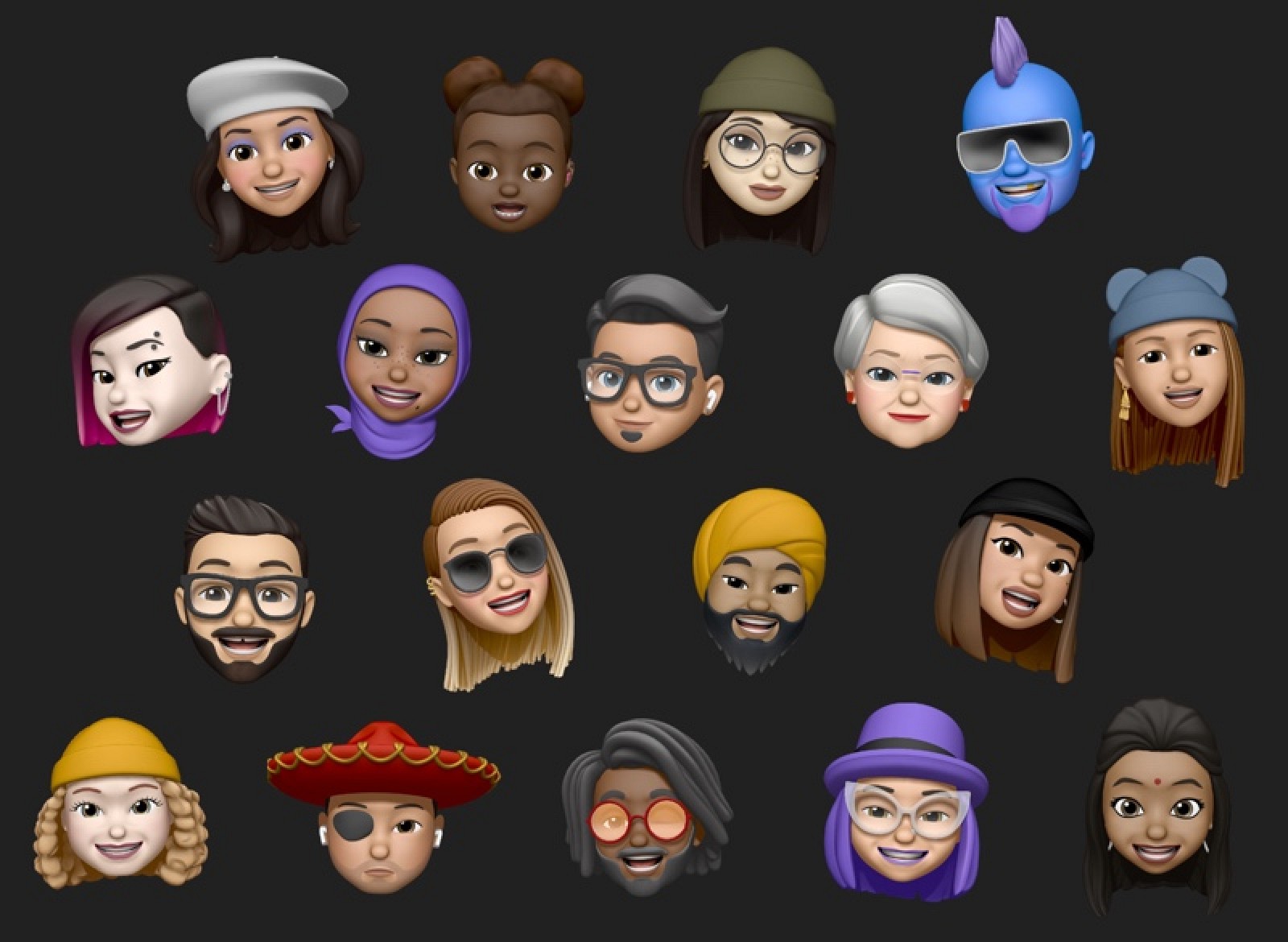 Also, Memoji's are back, even better now that they have been introduced as stickers as well. You can now add Memoji to your built on iOS keyboards. And use them to send messages, emails and more.
Siri, the assistant now has an all-new voice which sounds much more natural and will now suggest users to Automation features such as personalized shortcuts. Also, Siri now supports Live radio across the platforms.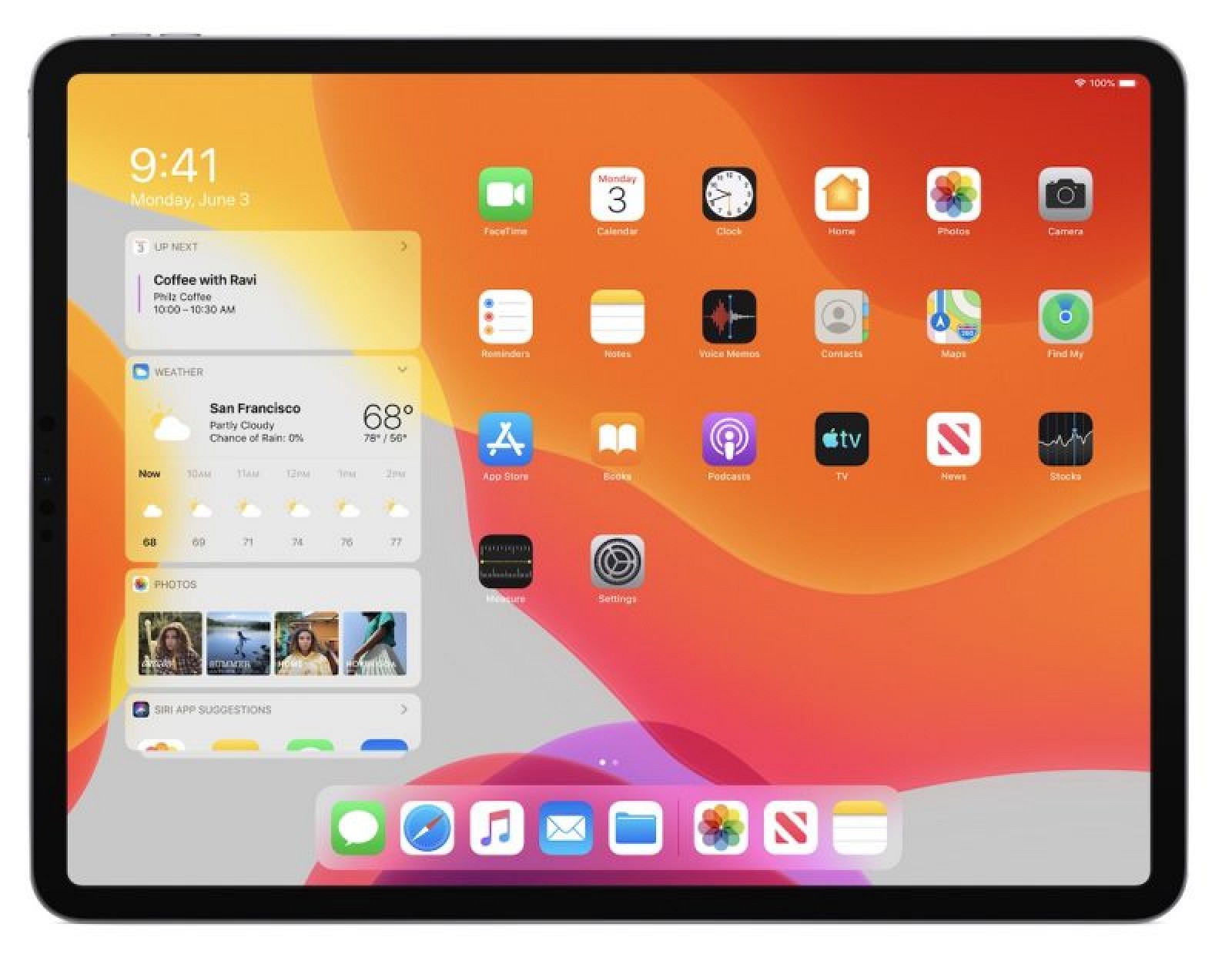 iPad OS:
Apple also announced the new iPad OS. So from now onward, iPad will not support iOS. The company has designed an iPad only OS especially engineered for tablets.
The iPad OS gets an overhaul with its updated home screen with the ability to pull out widgets with just a swipe. Also, major updates include slide over gestures and of course, multitasking which is what tablets/iPads are famous and most useful at. A new App Expose Feature which makes it easier for the user to see everything in the recent apps and open and swap between software easily.
iPadOS supports local storage for files, zip and unzip capabilities, new keyboard shortcuts, and desktop-class browsing in Safari. There are new gestures for copying, pasting, and undoing, along with updates to text selection. Custom fonts can be installed, there's a new floating keyboard, and when paired with a Mac running Catalina, your iPad can serve as a second display for your Mac.
iOS 13 and iPadOS are both available for developers at the current state. Since the current version of both the platforms comes with a ton of bugs and glitches which the company needs to work on. Starting in July, the new updates will be made available to public beta testers ahead of an official launch.
Source: MacRumors