Xiaomi launched its much-awaited 'Flagship Killer', the Redmi K20 and K20 Pro on May 28 in the Chinese markets. However, news about the device being launched in the global markets was not yet out, until today. Most of the reports suggest that the device will be re-branded as the Mi 9T in the global markets, which were confirmed today by a tech reviewer from Dubai.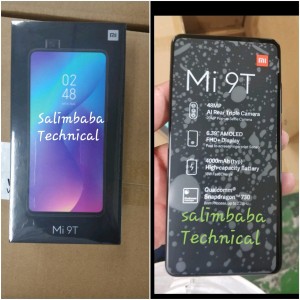 The K20 is said to be renamed according to the markets it'll be sold. For China, its the K20, for Dubai, it's Mi 9T and most probably in Indian markets, it'll be referred to as the PocoPhone F2 or the F2 Pro. The images shared by the reviewer show us the retail box along with the contents found inside and the specifications of the device. The Redmi K20 series is available in Red and Blue color variants so it is possible we'll be able to experience some new color variants, although, there will be no changes inside the device.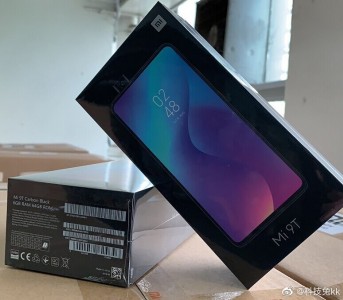 The K20 Pro – which is most likely to be renamed – Mi 9t Pro comes with a Snapdragon 855 SoC and a 27W fast-charging outlet whereas the regular K20 comes with a Snapdragon 730 SoC and an 18W charge. The availability of these devices is yet to be known and no official statement has been made by the company.
However, many reports suggest the K20 Series will be entering the Indian markets very soon, probably as the PocoPhone F2/F2 Pro. Stay Tuned to GadgetGig for more news on this.