Asus Zenfone 6 Update Brings Super Night Mode
The Asus Zenfone 6 took the community by a storm. The swivel camera technique is what was missing from the camera department and I personally hated the pop-up selfie camera. A couple of weeks ago, Asus finally announced their Zenfone 6 globally and an Indian launch is imminent, however, there have been some issues with the Zenfone brand which you can read here.
Last week, the Taiwanese company rolled out an update for the Zenfone 6 which comes out with an improved Super Night Mode and an HDR++ camera. According to reports, the company is gearing up for another update which will enable Super Night Mode on its 13MP ultra-wide camera as well.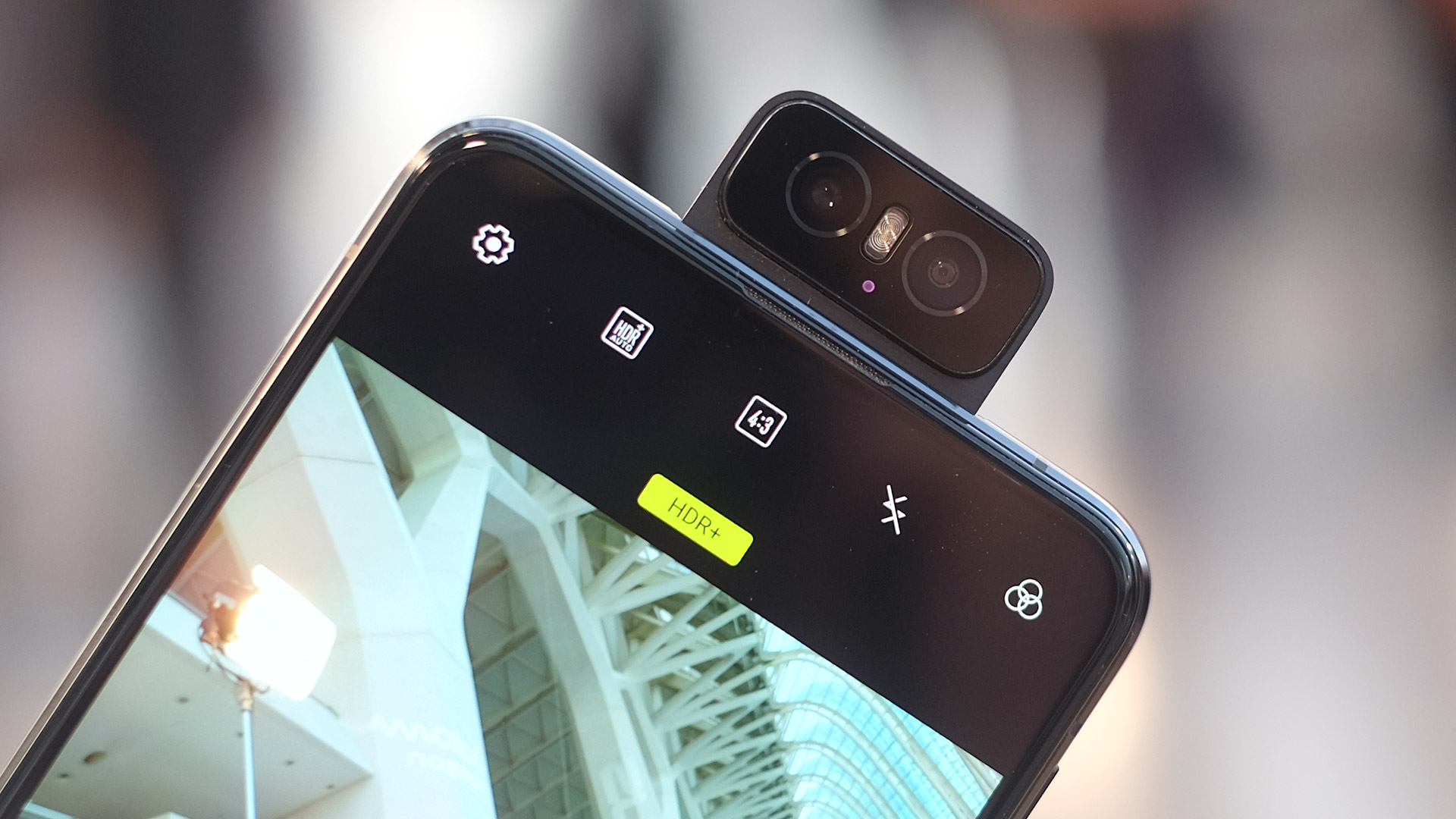 The update is said to bring in some improvements and basic optimizations along with bug fixes to the phone. The update will also allow users to check their weather on the lock screen itself. The updated version number is 16.1210.1904.133 and will be rolled out as an over-the-air (OTA) update with different serial numbers.
Enable "Super Night mode" on Ultra-wide camera.
Get weather displayed on the lock screen.
Optimize translation strings in Setting.
Improve system stability.
Improve camera rotation stability.
Optimize UI Animation.
Optimize the headphone sound quality.
The update will be rolled out in a few days and will eventually reach our device. In the meantime, you can manually try checking if the update has already arrived for your device by heading over to your settings app.