A special Version of the Google Assistant is now launched by Google which is meant to work with JioPhone. In the event Google demoed the assistant making it the first feature phone to get the Google Assistant. The main difference and the key feature of this special version that the users now can talk in Hindi which is targeting majority of JioPhone buyers who converse and understand Hindi only.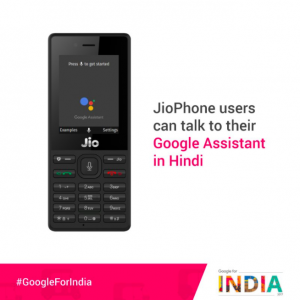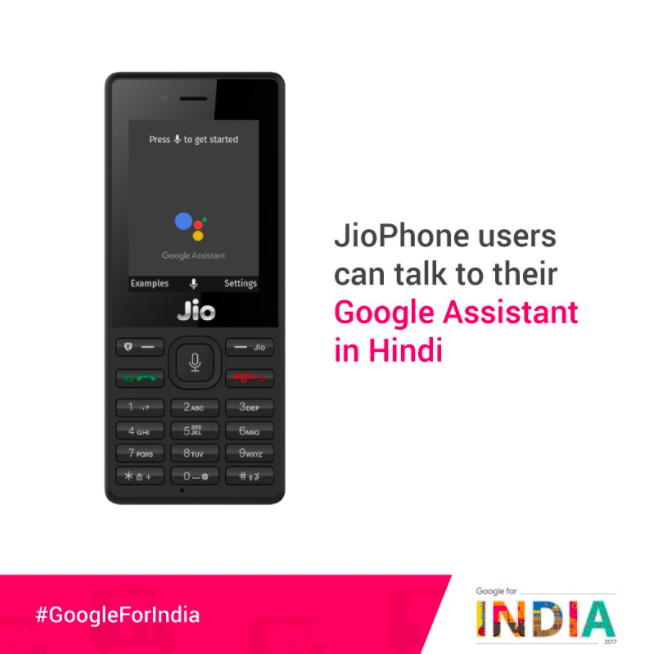 In the Demo Google showed some of the commands which were given in Hindi Like ingredients of a Dish, Send text in Hindi and also Play songs. Apart from Hindi Google Assistant would be able t respond in English as well.
Google also announced that they will be rolling out actions to assistant which are similar to Skills we have seen in the recently launched Amazon's Alexa in India.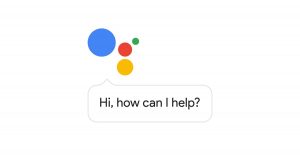 Google Assistant will be soon available for public and will replace the current Jio Voice app in the phone. While there is no confirmed date available but will users of JioPhone will Soon be getting the Kias OS update on there phone with the New added Google Assistant Feature.
So what do you think about the Google Assistant in Hindi. Comment below what would be you like to ask in Hindi.
And Also Do Subscribe to Our YouTube Channel Gadget Gig For Latest News, Reviews, Unboxing and Tips/Tricks.