Today we are going to show you a unique gadget and its the Portable Translator from Timekettle Zero! And in this video we will show you how it works and find out more about it!
Buy Link :- https://www.indiegogo.com/projects/zero-reinventing-the-translator-for-everyone/reft/17582366/GadgetGig
At a diminutive 4cm x 1.5cm x 7mm (1.6 x 0.6 x 0.3 inches), Zero is barely there. Slip it into a streamlined card case and you can fit it into pockets, wallets or purses for maximum accessibility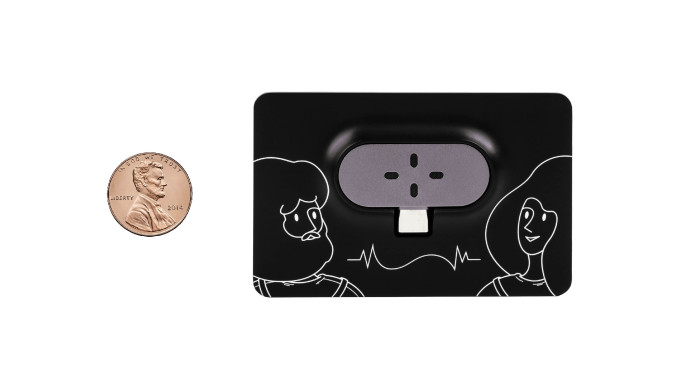 36 languages and 84 accents from around the world outperform any single 'app' or translation engine
It's become more and more apparent that no company – no matter how large – can optimize the recognition or translation of every single language. So instead of reinventing the wheel, we spent our days and our nights on finding which algorithms work the best for specific languages and only integrating those into our app. What did we get as a result? A service that constantly outperforms every single-engine translation app or hardware out there.
Chatting with local hawkers in the historic markets of Istanbul? Going to a crazy cool pool party atop Singapore's iconic Marina Bay Sands Hotel? Interviewing that big exec you've been dying to talk to at her Stockholm headquarters? Wherever you go, Zero can follow.
Zero is also available in different variety of different cases for Early Bird Specials, and a super unique design for our Limited Edition Backers!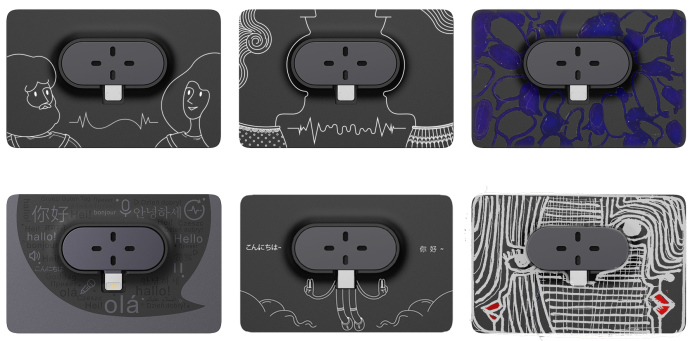 If you like Video Please 🔔 Subscribe , Like & Comment! Stay tuned guys for more videos like this. If you have any questions or queries drop them in comments section below.